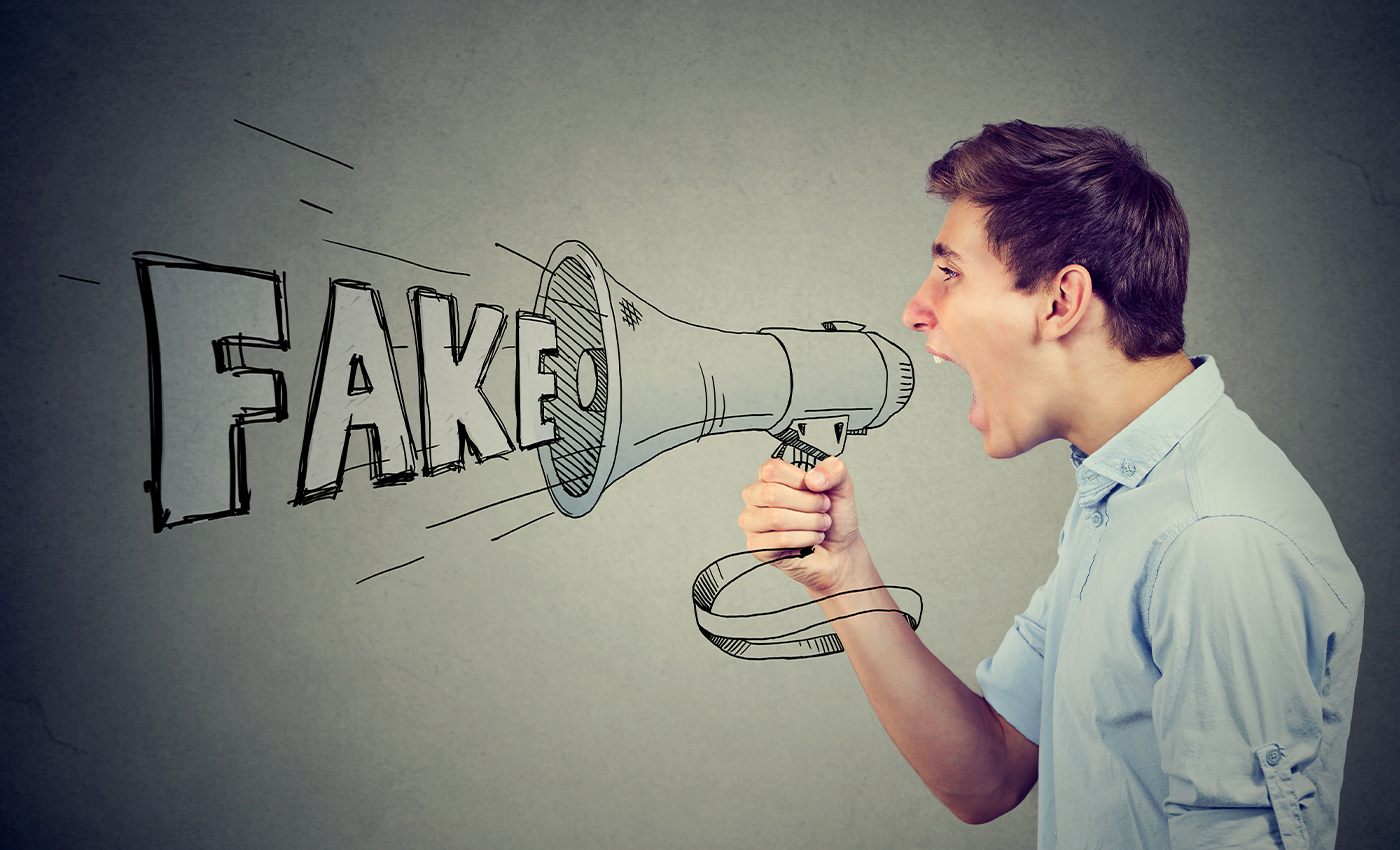 Pragya Mishra confirmed in her tweet that she was safe and alive at home. The viral video is of another woman who was stabbed in Delhi by her husband.
On April 10, 2021, CCTV footage of a woman being brutally stabbed by a man went viral on social media. Along with the video, a photo of the woman lying on the road was also shared. The video was shared with a caption that read, "Pragya Mishra murdered in broad daylight."
Pragya Mishra is an anchor for a local news company called Bharat Samachar, based out of Uttar Pradesh. While the image and video were being forwarded, people speculated that she was probably stabbed because she reported the rise in COVID-19 cases in India due to the Kumbh Mela. Mishra compared the Kumbh Mela with last year's Tablighi Jamaat incident. On April 18, 2021, she posted a tweet and a video on her YouTube channel 'Pragya Ka Panna' that she was alive and safe at home.
The woman in the video was Neelu Mehta, who was stabbed by her husband Harish Mehta in Delhi's Rohini district. According to an ANI News report, the police successfully caught Harish after the stabbing and recovered a blood-stained knife from his possession. The victim who laid on the road was taken to Sanjay Gandhi Hospital, where doctors declared her dead.
Pragya Mishra debunked this claim in her YouTube video, where she clarified who the stabbing victim was. The viral video stirred some communal tension. Another caption of the video then falsely claimed that a Muslim man stabbed a Hindu woman.
On April 11, 2021, the Rohini district Deputy Commissioner of Police responded to one such viral tweet that they were spreading rumors by distorting the facts. The response further clarified that it was a case of a husband stabbing his wife and that both of them belonged to the same community. It added that the accused was arrested.
Reference links
Twitter
YouTube
Facebook
ANI
Twitter