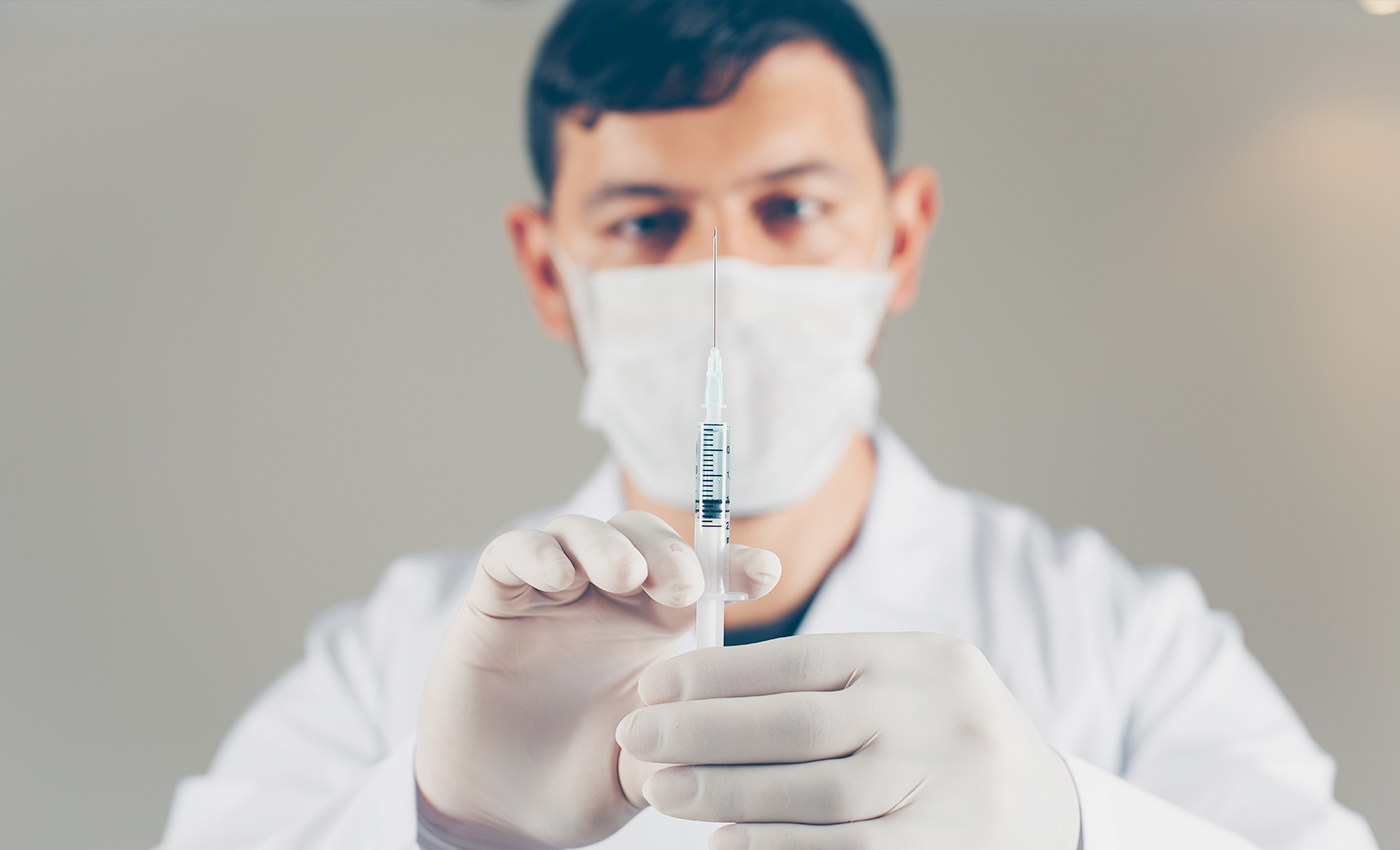 COVID-19 vaccines don't necessarily trigger the symptoms reported to the Yellow Card scheme.
In the U.K., the Yellow Card system is a method for gathering and monitoring safety issues, including suspected side effects or adverse reactions. It is designed to record any previously undiscovered dangers and is based on voluntary reporting from doctors and members of the public.
Underlying or previously undiagnosed illnesses can be a factor in such reports.
Three COVID-19 vaccines, from Pfizer-BioNTech, AstraZeneca, and Moderna, are currently being used in the U.K. All three have been authorized for supply throughout the country by the Medicines and Healthcare products Regulatory Agency (MHRA) after a thorough review of safety, quality, and efficacy from clinical trials.
All vaccines and medicines can cause some side effects. The most frequent adverse reactions seen in the COVID vaccine trials were pain at the injection site, weakness, headache, muscle pains, chills, joint pain, and fever.
The MHRA's role is to monitor safety during the widespread use of a vaccine, including reviewing reports of suspected side effects.
A report published by the government of the U.K is based on a detailed analysis up to 16 June 2021. The Medicines and Healthcare Products Regulatory Agency (MHRA) received over 280,000 adverse reaction reports from all three vaccines administered in the country.
According to the MHRA, 1,100 cases among all three vaccines had spontaneous adverse reactions associated with anaphylaxis. However, it also said that the Yellow Card data could not derive side effect rates or compare the safety profile of COVID-19 vaccinations as many factors can influence adverse reaction reporting.
Many potential adverse reactions recorded on a Yellow Card have no direct connection to the vaccination, and their occurrence at the same time is often purely coincidental.
Reference links
Government of U.K
Government of U.K