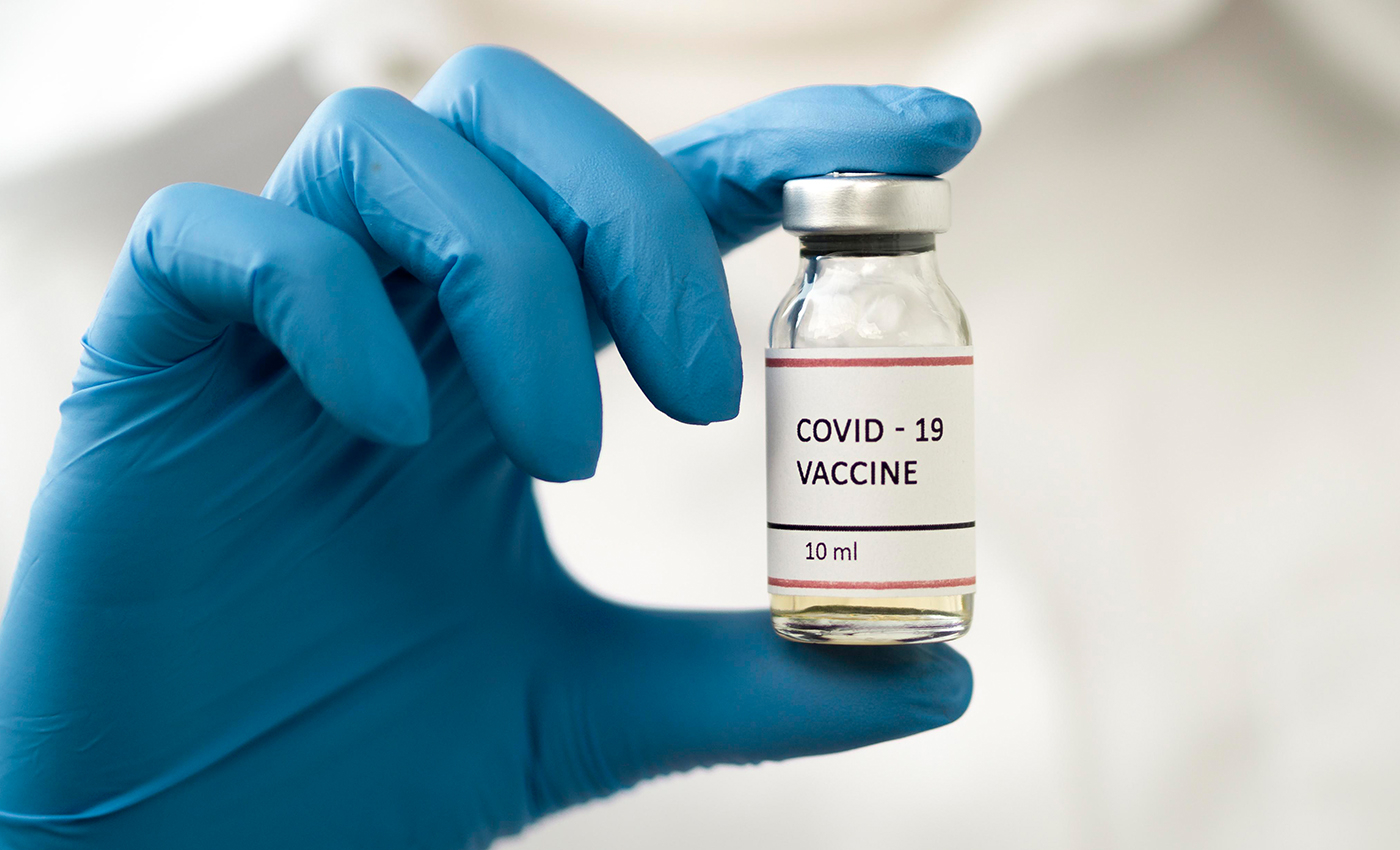 Other than some states in U.S. and Canada, Russia and China also offered rewards as an incentive to motivate people to get vaccinated.
Many countries offered lotteries as forms of incentive to get people vaccinated. For example, some states in the U.S. offered free hunting rifles and shotguns to their citizens. Canada provided travel incentives to its citizens who got vaccinated. Those who got vaccinated could win one of 40 travel prizes, including a week at an all-inclusive resort in Mexico and round-trip tickets anywhere in Canada. Russia and China (Hong Kong) also offered free cars, cash prizes, and luxury apartments.
On June 13, 2021, Moscow mayor Sergei Sobyanin announced a new COVID-19 vaccine incentive. From June 14 to July 11, anyone over 18 who received the first two doses of the COVID-19 vaccine would be eligible to enter into a lucky draw to win a car. Sobyanin said that every week, five cars worth one million roubles ($13,900) each would be given away.
Hong Kong announced a free flat with a floor area of ​​approximately 449 square feet worth HK$10.8 million as an incentive. In addition, permanent identity card holders over the age of 18 who received both doses of their COVID-19 vaccine in the city could register for a lucky draw online starting June 15, 2021. Applications will be accepted until September 1, according to the Vaccination Lucky Draw official website. On the same day, the winning numbers will be announced on the lucky draw website.
The Hong Kong Association of Banks announced that its members would participate in a similar lottery, with winners receiving HK$100,000 in spending credit or shopping vouchers, South China Morning Post reported.
The COVID-19 pandemic has given rise to a lot of potentially dangerous misinformation. For reliable advice on COVID-19, including symptoms, prevention, and available treatment, please refer to the World Health Organization or your national healthcare authority.