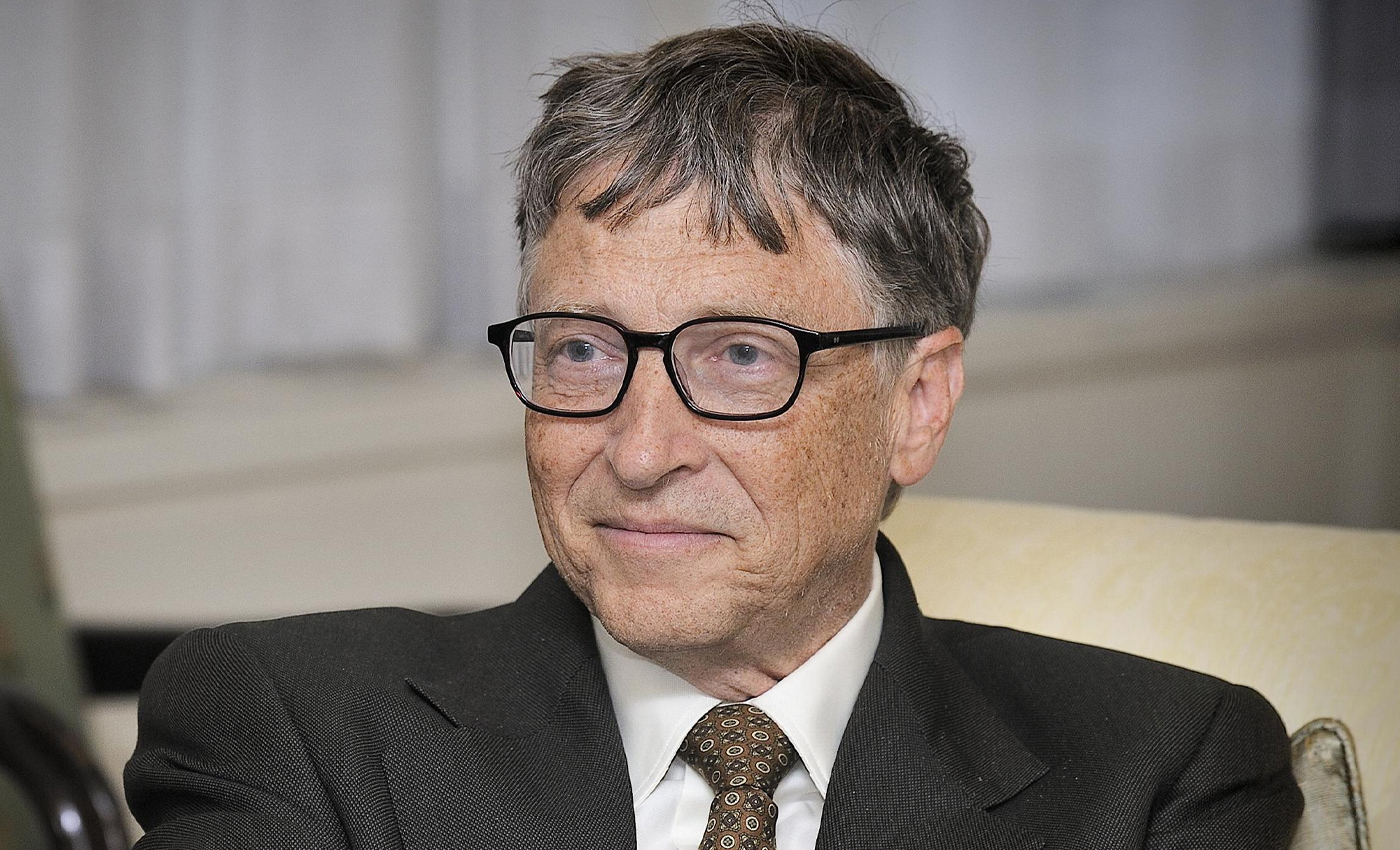 The accusations against Bill Gates are merely conspiracy theories based on assumptions that do not have factual evidence.
The multibillionaire Microsoft co-founder Bill Gates, who funds various healthcare and sanitation programs around the world, has been targeted by various conspiracy theorists who claim that he is behind the creation and spread of COVID-19, according to data provided to the New York Times by the media intelligence from Zignal Labs.
In 2015, in a TED talk Gates had warned the world of a pandemic. He had said that a pandemic would take place in the next decade and the pandemic could kill over 30 million people in the six months similar to the 1918 pandemic that killed over 50 million people.
Bill Gates in a televised interview with Chinese broadcast channel CGTN while answering the question about the conspiracy theories said that due to the current situation, there would be some absurd rumors.
Although the exact cause or origin has not been traced yet, much like the previous coronavirus, SARS-CoV originated in 2003 from an animal reservoir, COVID-19 is also thought to have jumped from an animal species to humans and then spread further.
The World Health Organisation(WHO) has stated that COVID-19 is a zoonotic virus, and bats appear to be the reservoir of the COVID-19 virus. The intermediate host has not been identified yet. It stated on March 26, 2020, that all available evidence suggested that COVID-19 had a natural animal origin and not a manipulated or constructed virus. However, several investigations are underway to find the source of the infection.
The COVID-19 pandemic has given rise to a lot of potentially dangerous misinformation. For reliable advice on COVID-19 including symptoms, prevention and available treatment, please refer to the World Health Organisation or your national healthcare authority.
Reference links
CNBC
New York Post
Business Insider