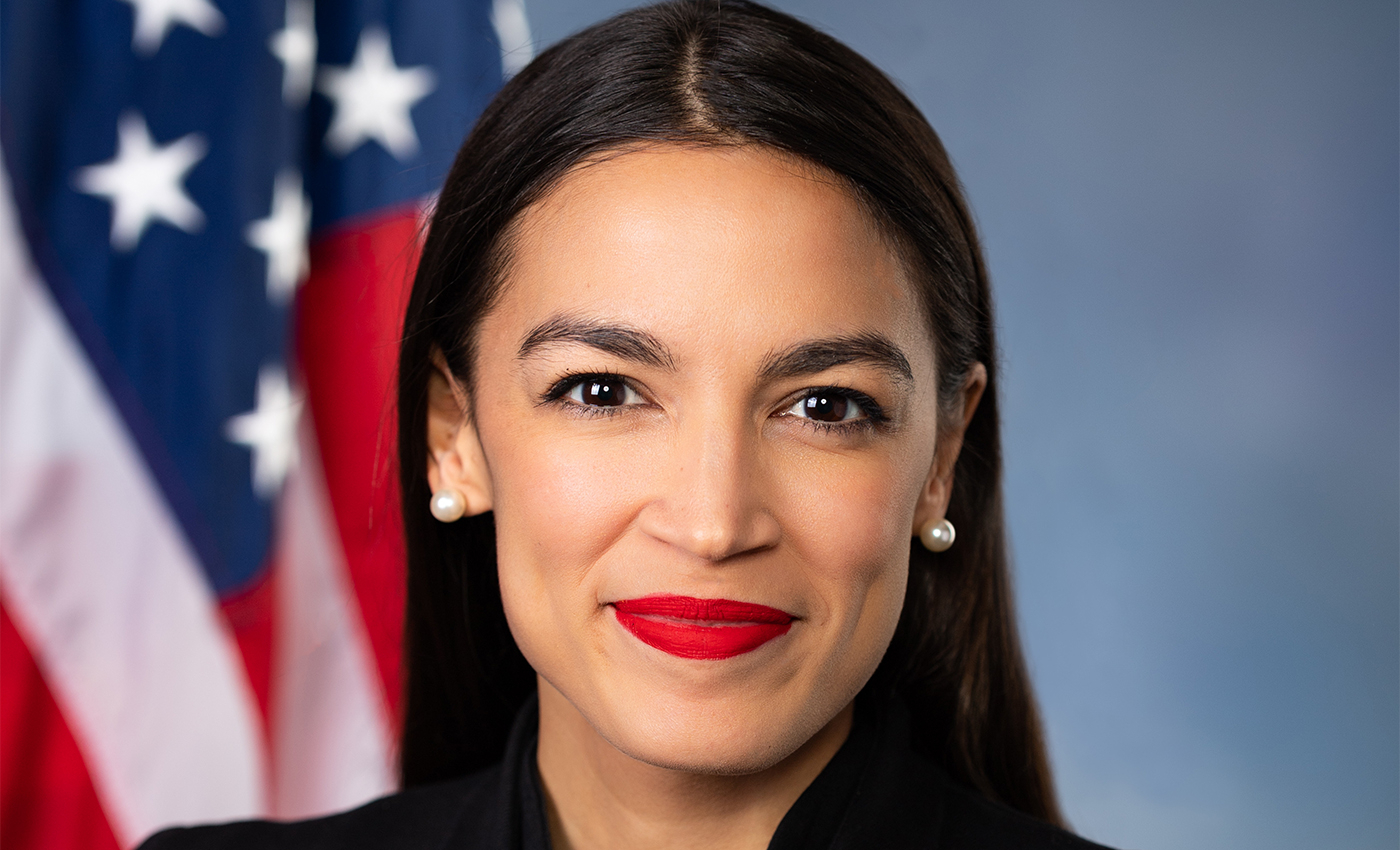 U.S. Capitol police arrested 35 people outside the Supreme Court, of whom 17 were lawmakers, including Rep. Alexandria Ocasio-Cortez.
Context:
In July 2022, President Joe Biden signed an executive order to defend access to abortion; the order intended to protect patients' right to accurate information to ensure access to reproductive health care services. There have been protests from Congressional Democrats for weeks outside the Supreme Court. Amid these protests, there were many false and misleading posts on social media. One such post was from Facebook user Koody Coo. The post cited a video titled, "Here's the fake AOC arrest with ZERO handcuffs. What an idiot". A nine-minute video shows the police moving Alexandria Ocasio-Cortez from the demonstration area.
However, this is not true. U.S.Capitol Police detained 17 lawmakers, including Representative Alexandria Ocasio-Cortez (AOC).
In fact:
The official Twitter handle of the U.S. Capitol Police posted that there were 35 total arrests for Crowding, Obstructing, or Incommoding (D.C. Code § 22–1307), including 17 members of Congress.
AOC herself tweeted that it was not fake, stating, "Putting your hands behind your back is a best practice while detained, handcuffed or not, to avoid escalating charges like resisting arrest."
Newsweek's YouTube channel shows that Congress members were demonstrating, and did not stop after a final warning from the police. Police arrested the demonstrators, including Representative Alexandria Ocasio-Cortez and Ilhan Omar. AOC was seen holding her hands back and later waved her hands to the public while led away by police.
According to NBC, demonstrators were blocking First Street, NE, on July 19. Officers gave three standard warnings before arresting the demonstrators because it was against the law to block traffic. Other U.S. Representatives arrested included Carolyn Maloney of New York, Ilhan Omar of Minnesota, Rashida Tlaib of Michigan, Cori Bush of Missouri, Veronica Escobar of Texas, Jackie Speier and Barbara Lee of California, and Ayanna Pressley and Katherine Clark of Massachusetts.
The verdict:
The U.S. Capitol Police detained Representative Alexandria Ocasio-Cortez and others during the Supreme Court demonstration for violating the law. Therefore, we have marked this claim as false.
Reference links
Twitter
Twitter
NBC News
YouTube