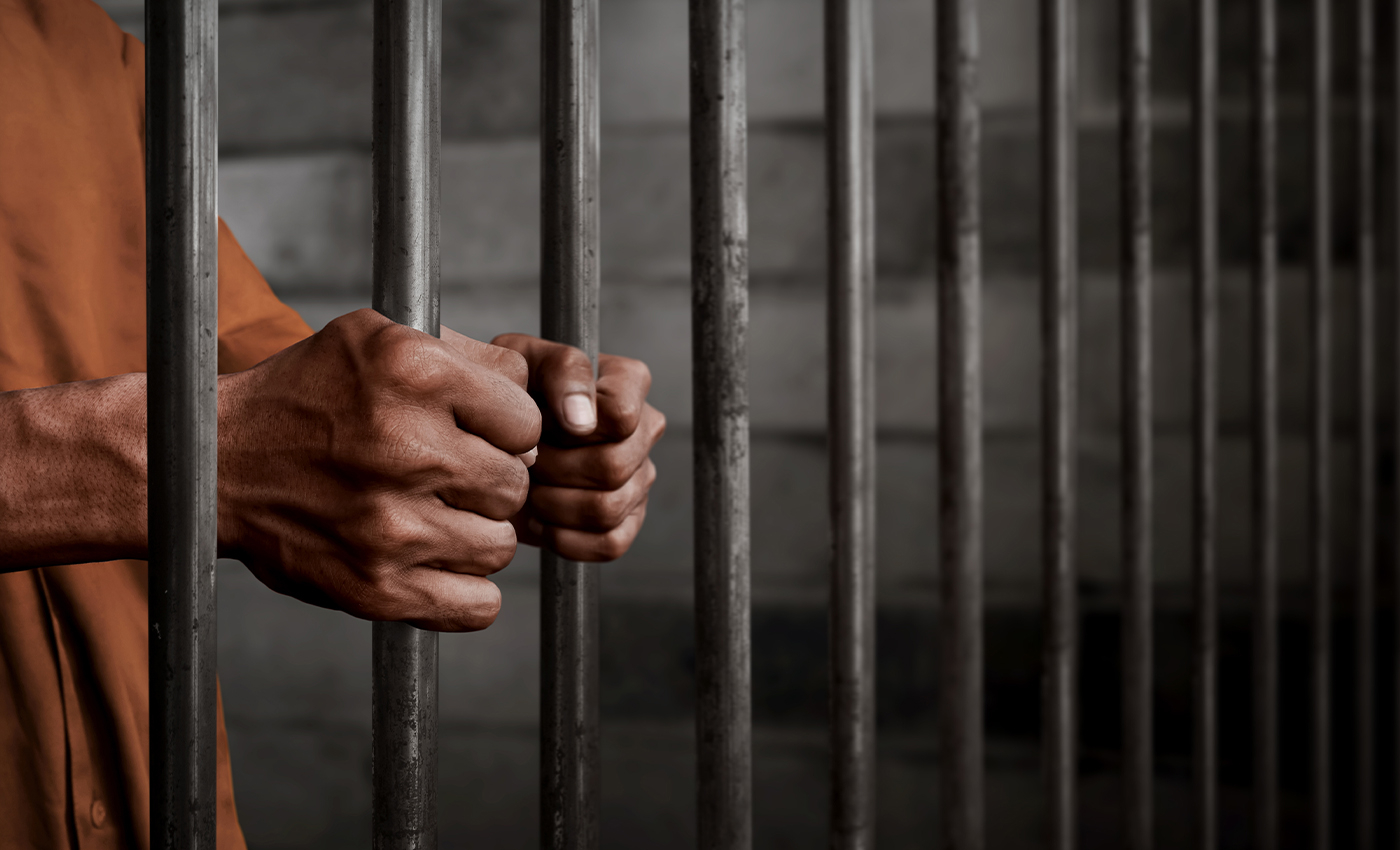 America's imprisonment rate has been dropping consecutively for 11 years reaching its lowest in 2019 since 1995.
Continuing an over decade long trend, imprisonment rate in the U.S. dropped in 2019 hitting its lowest point since 1995. According to data released by the Bureau of Justice Statistics in Oct. 2020, the imprisonment rate was 419 sentenced prisoners per 100,000 U.S. residents in 2019, a 17 percent decrease from 2009 and a 3 percent decrease from 2018, striking the 11th consecutive annual decrease.
From 2009 to 2019, the total imprisonment rate fell 29 percent among Black residents, 24 percent among Hispanic residents and 12 percent among White residents. In 2019, the imprisonment rate of black residents was the lowest in 30 years since 1989. The numbers align with bipartisan mass decarceration efforts being made over the past few years including the FIRST STEP bill signed by President Donald Trump which slashed federal sentences.
While bipartisan efforts under Trump have led to changes in the criminal justice system, the administration inherited a continuing decline which reached its lowest in 2019