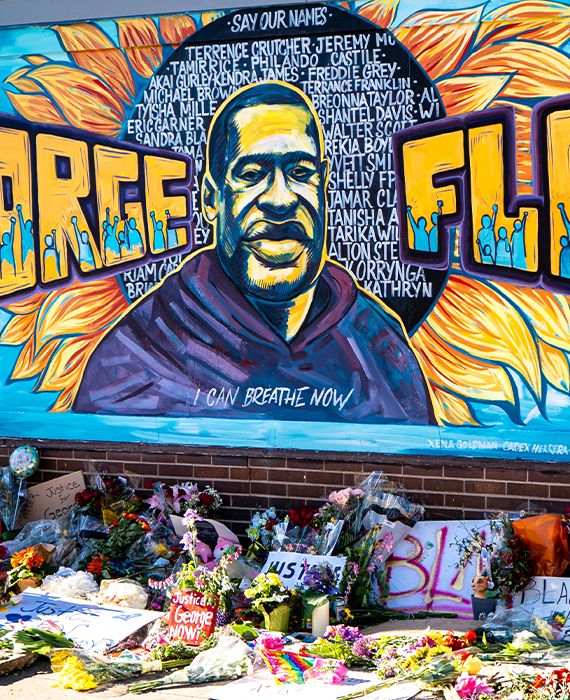 The FBI joined the investigation into George Floyd's death a day after the incident. The officers were put on administrative leave before being fired.
After Minnesota Police and Peace Officers Association (MPPOA) fired four Minneapolis police officers over the death of George Floyd, the president of the city's police union wrote a letter to the members of the association. He said that he had been working to restore the officer's jobs, claiming that they had been fired without due process. He lashed out at politicians in the letter accusing them of compromising the safety of police officers by allegedly minimizing the size of the police force and also accused them of diverting funds to community activities with an anti-police agenda. He also criticized the media saying it is not airing anything about 'the violent criminal history of George Floyd.'
Kroll's union added that it needed more officers now given the current wave of shootings that had erupted over the city. It has been reported that in the past, Bob Kroll's union has reversed multiple terminations by appealing to arbitrators, and the police unions are known to have impeded investigations and evaded actions for police misconduct. According to The New York Times, Kroll himself has been the subject of 29 police complaints. The prime accused, Derek Chauvin, faces a second-degree murder charge. Officers J. Alexander Kueng, Tou Thao, and Thomas Lane are facing charges for aiding and abetting second-degree murder.
The FBI joined the investigation a day after the incident, and the four officers had been briefly put on administrative leave before being fired that day. Barring the comments made by Kroll, there have been no official statements by the officers' defense lawyers about due processes not being followed. Hence the claim is false.
Reference links
NBC News
Minnesota Supreme Court
Reuters