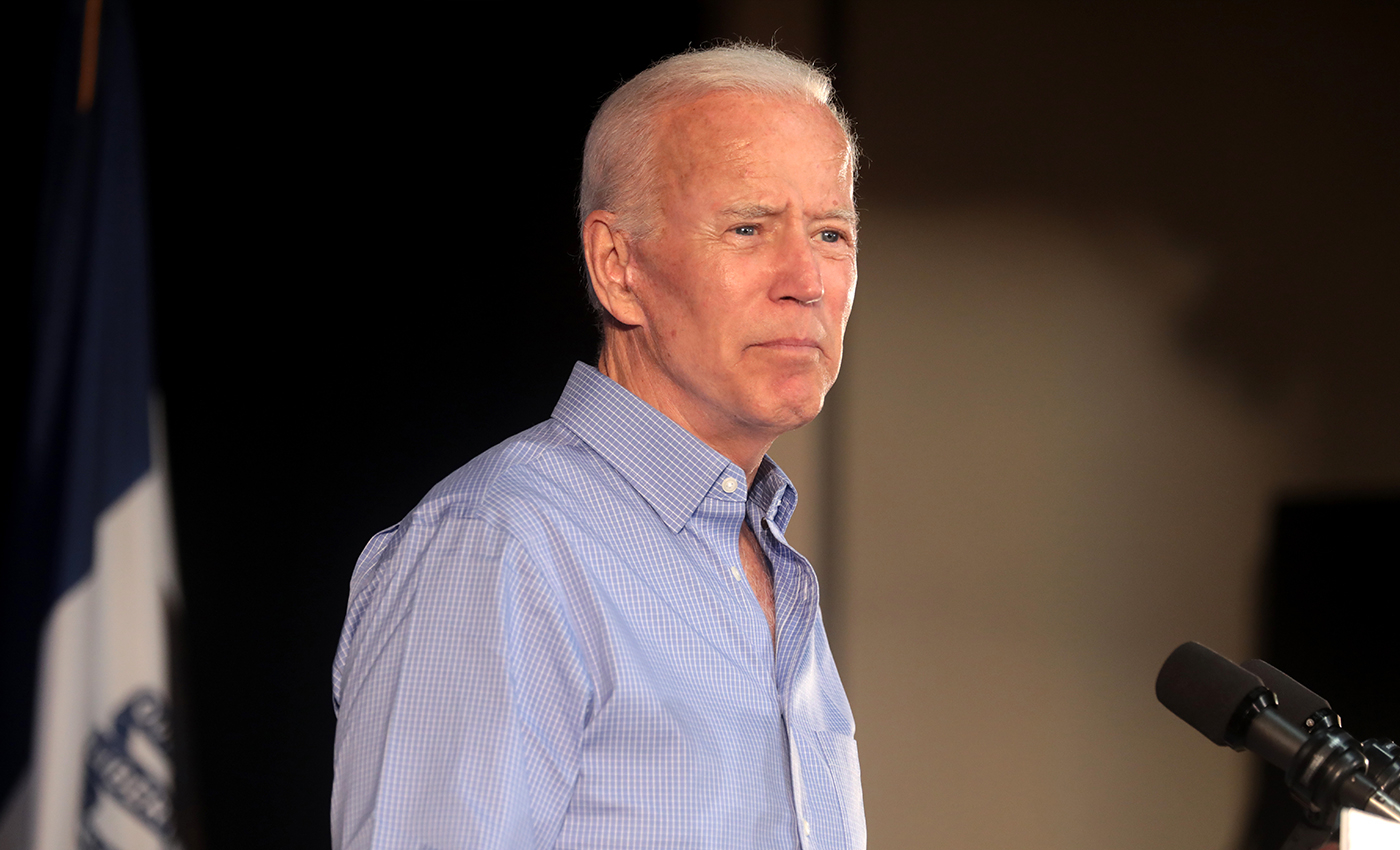 Biden wants to find more environment-friendly farming processes to help combat climate change.
Since President Joe Biden took office, he has signed executive orders on topics such as climate change, immigration, and health.
An article published in NaturalBlaze has described some of Biden's orders as "attacking farms and implementing the technocratic takeover of food". Columbia Journalism Reviewed describes NaturalBlaze as an unreliable source that publishes conspiracy theories.
Biden issued two executive orders and a memorandum outlining his administration's actions to combat climate change and integrate environment-friendly practices in the agricultural sector. Among other things, the plan prioritizes increasing carbon sequestration in the agriculture sector. The order also seeks to conserve 30 percent of U.S. lands and oceans by 2030, and "launches a process for stakeholder engagement from agricultural and forest landowners, fishermen, Tribes, states, territories, local officials, and others to identify strategies that will result in broad participation," the White House said. The order aims to reduce the climate burden by transforming to clean energy sources such as wind and solar power. The US currently preserves [permanently] 12 percent of land and 26 percent of America's ocean, the U.S. Geological Survey reports.
However, many people have misconstrued Biden's actions and claimed that Biden would shut down all the farms across the U.S., and the executive actions are based on suggestions made by technocrats. It further claimed that these would lead to a global collapse of food production. However, this is not the case.
Firstly, his executive order calls for a Civilian Climate Corps Initiative that will create jobs restoring ecosystems and leveraging agriculture's carbon sequestration potential. "The Corps will offer critical opportunities to build wealth in rural communities, help farmers add climate- and ecosystem-friendly features like hedgerows to their operations, and build a new generation of organic and regenerative farmers and farm workers".
Secondly, the order directs the Secretary of Agriculture to conduct a stakeholder process to identify opportunities for climate-smart agriculture, and this process must involve farmers' and people involved in the agricultural sector.
Lastly, they aim to leverage the federal government's footprint and buying power. "The climate impacts of food purchases and waste must be recognized as a critical part of every agency's climate agenda. The federal government is a major market player, and all federal agencies should leverage their purchases and practices to reduce greenhouse gas emissions from food production—by buying from organic and regenerative producers, by shifting toward more plant-based foods, and by adopting restorative land management practices on federal lands to support biodiversity and carbon sequestration," notes the Natural Resources Defense Council, an environmental protection agency.
In 2020, Biden had said that his administration would push for "full federal funding for the program" and "ensure the program can participate in carbon markets," with goals to both "combat climate change" and "create additional revenue sources for farmers."
To say that the steps taken to preserve the climate will cause the shut down of farms and lower food production is misleading. His actions are aimed at finding practices and solutions within the agricultural sector to help combat climate change.
Reference links
AP NEWS
BBC News
The White House