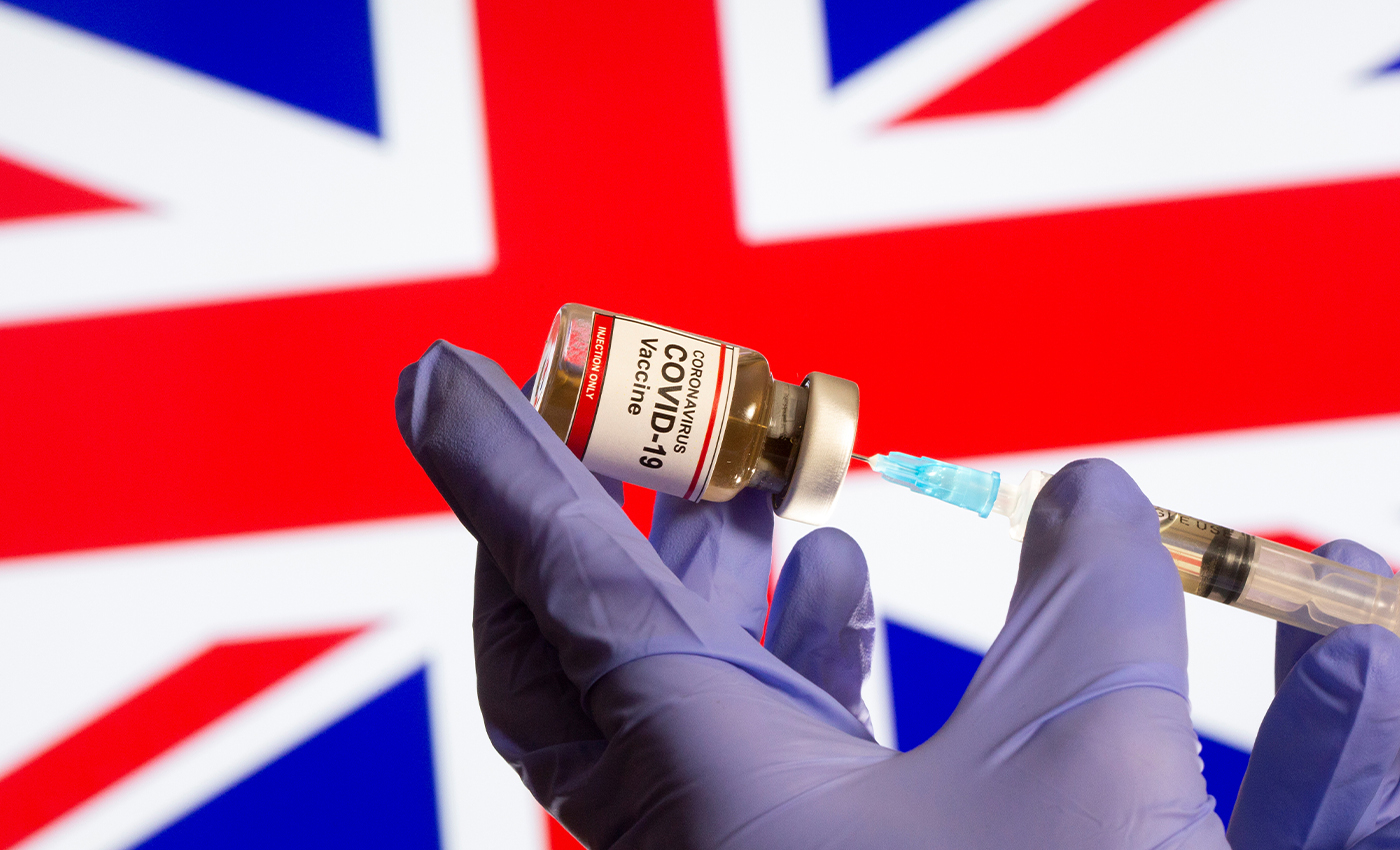 The claim is unfounded as COVID-19 vaccines are safe and found to reduce the death rate substantially.
A video has gone viral in which Alexa predicts U.K.'s population will decrease drastically in 2025. The caption says the reason is COVID-19 jab. Such rumors are being spread on various social media by anti-vaxxers to discredit the vaccine in the eyes of the public.
However, the recent data analysis of deaths released by the ONS shows that fully vaccinated people are protected from hospitalization and death. The figures show that just 640 succumbed to the infection after two doses out of 51,000 COVID deaths between January and July this year. It said vaccinated people were at low risk of dying than unvaccinated individuals.
Moreover, the recent release by the Office for National Statistics estimates that the future population size of U.K. is projected to rise to 68.7 million in 2025. It represents an average annual growth rate of around 5 percent. There is no such report that estimates the population of the U.K. to be 22.93 million citing increasing deaths and infertility caused by COVID-19 vaccines. Such claims are unfounded and baseless.
Reference links
ONS
BBC News