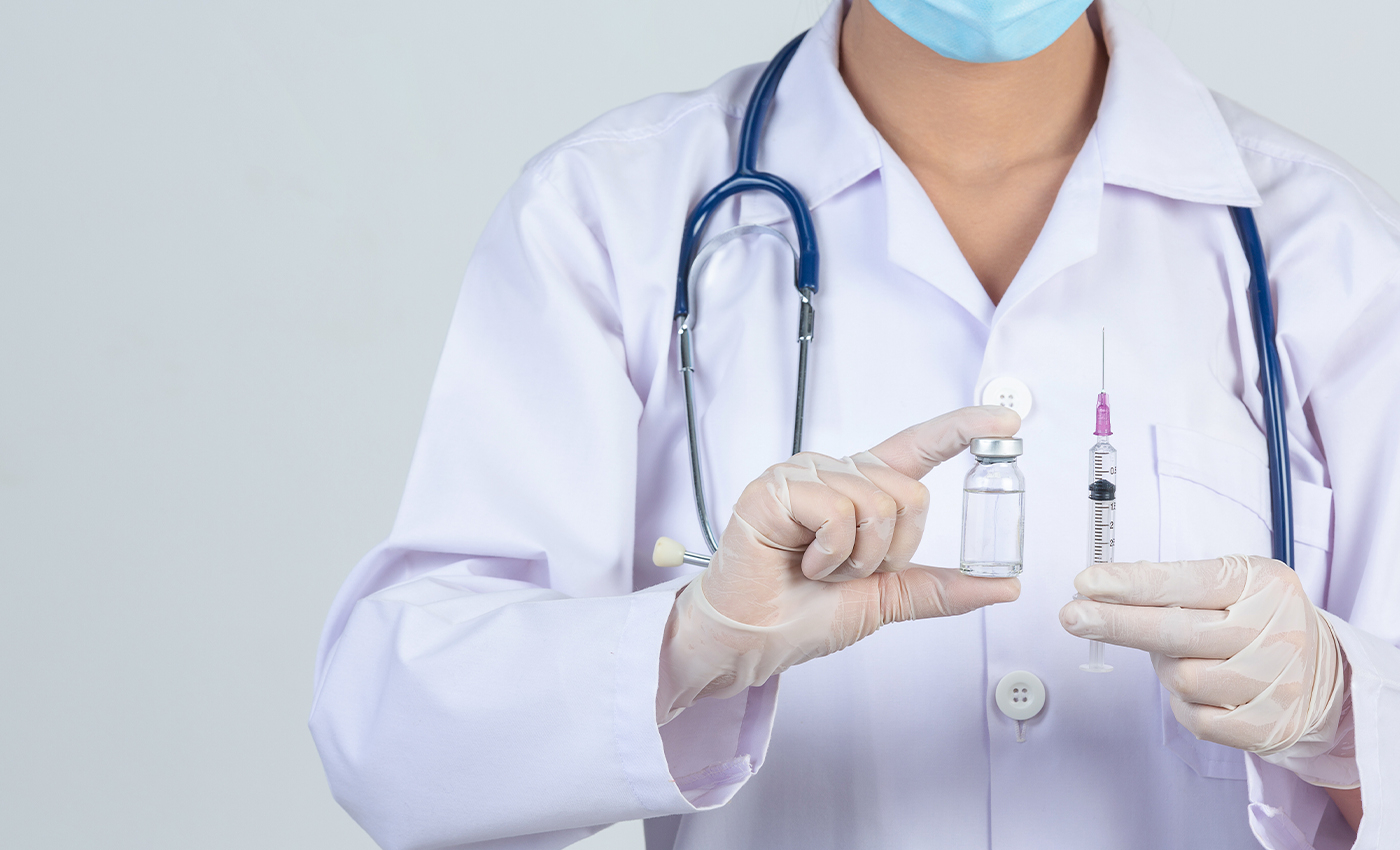 The U.K. Yellow Card scheme reported 1,332 deaths until June 17, 2021, but no links between the deaths and the COVID-19 vaccines have been found.
The Yellow Card scheme in the U.K. allows a health professional or a public member to report possible vaccination adverse effects. Adverse drug reaction systems, such as the Yellow Card scheme, are intended to aid health officials in monitoring the safety of medicinal items, such as the COVID-19 vaccines.
An updated COVID-19 vaccine's ''weekly summary of Yellow Card reporting'' on June 17, 2021, said that the Medicines Healthcare products and Regulations Authority (MHRA) received 421 reports of possible adverse drug reactions to the Pfizer/BioNTech vaccine in the U.K., with patients dying immediately after vaccination. There were 885 reports for the AstraZeneca vaccine, four reports for the Moderna vaccine, and 22 reports with no brand name. In total, 1332 adverse drug reactions have been reported as of June 17.
The bulk of these cases included older folks or those who had underlying conditions. It said, ''It is therefore important that we carefully review these reports to distinguish possible side effects from illness that would have occurred irrespective of vaccination.'' There has been a significant rise in the AstraZeneca COVID-19 vaccine's usage and the reporting of fatal events correlated with vaccination. However, this does not imply that vaccine is linked to the fatalities reported. Furthermore, the findings and reporting patterns indicate that the vaccine had no role in the fatality.
Several other isolated or non-fatal significantly suspected adverse drug reactions had been reported. All of them are being reviewed regularly, including examining projected rates in the absence of a vaccine. It also said, ''There are currently no indications of specific patterns or rates of reporting that would suggest the vaccine has played a role.''
The Health Feedback reports that there could have been a coincidence of a cancer diagnosis or a speech impairment soon after vaccination. However, a detailed analysis is required to determine whether an undesirable occurrence occurs at a higher incidence than would be predicted in the population.
According to ''COVID-19 vaccine surveillance report Week 23,'' a single dose of either vaccine is between 55 and 70 percent effective against symptomatic illness, with greater levels of protection against severe illness, including hospitalization and death, according to many trials done in the U.K. A second dosage provides much more protection. In addition, several studies have recently shown that vaccinations are effective in guarding against infection and transmission.
The COVID-19 vaccine surveillance report updated on June 10 said that until May 30, 14,000 deaths among adults aged 60 and older in England had been avoided. In addition, according to estimates, the vaccination program avoided roughly 42,000 hospitalizations in those aged 65 and over.
Reference links
GOV.UK
GOV.UK
GOV.UK
Health Feedback