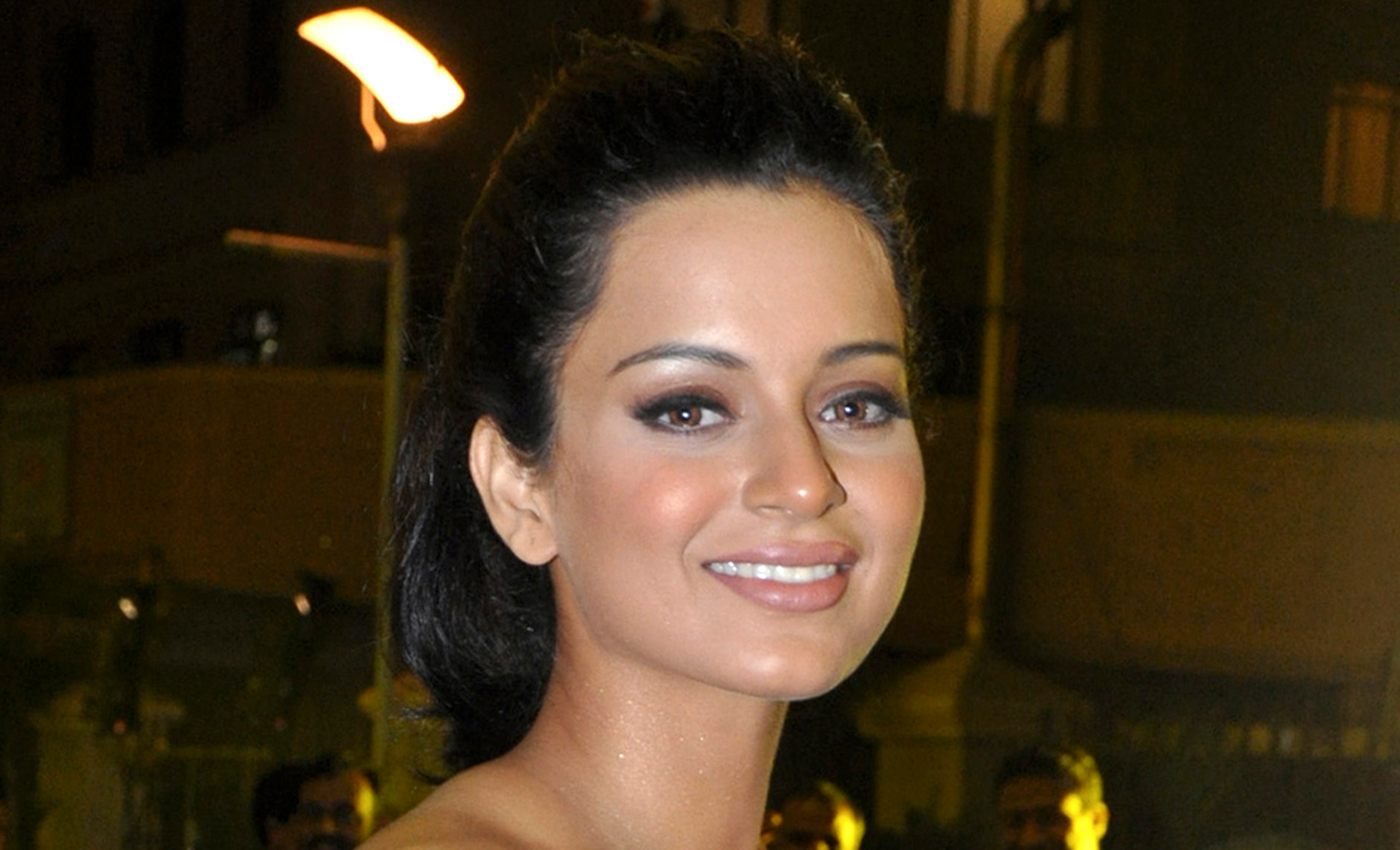 Kangana Ranaut's lawyer Ishakaran Singh Bhandari stated that Mumbai Police has sent a notice to the actress and that he had replied on her behalf.
The Twitter page of Team Kangana Ranaut stated that the actress had not been formally summoned to record her statement in the investigation of Sushant Singh Rajput's death case, despite several attempts by her sister, Rangoli Chandel. Mumbai Police has now clarified that they are trying to serve the summons to Kangana since July 3.
Reports state that on July 3, Police went to Kangana Ranaut's office. One of her managers refused to accept the summons. The manager did not share Kangana's mobile number or other whereabouts of the actress. On July 24, 2020, the Bandra Police issued a fresh summons to Bollywood actor Kangana Ranaut, asking her to record her statement in connection with the probe into actor Sushant Singh Rajput's suicide. Kangana's lawyer Ishakaran Singh Bhandari confirmed that the actress has received a notice from the Bandra Police and has sent a reply on her behalf.
Actor Sushant Singh Rajput was found dead in his Mumbai house on June 14. Mumbai Police believes that he committed suicide, and the Police are trying to find out if there was any abetment.
Reference links
Twitter
Free Press Journal
Twitter