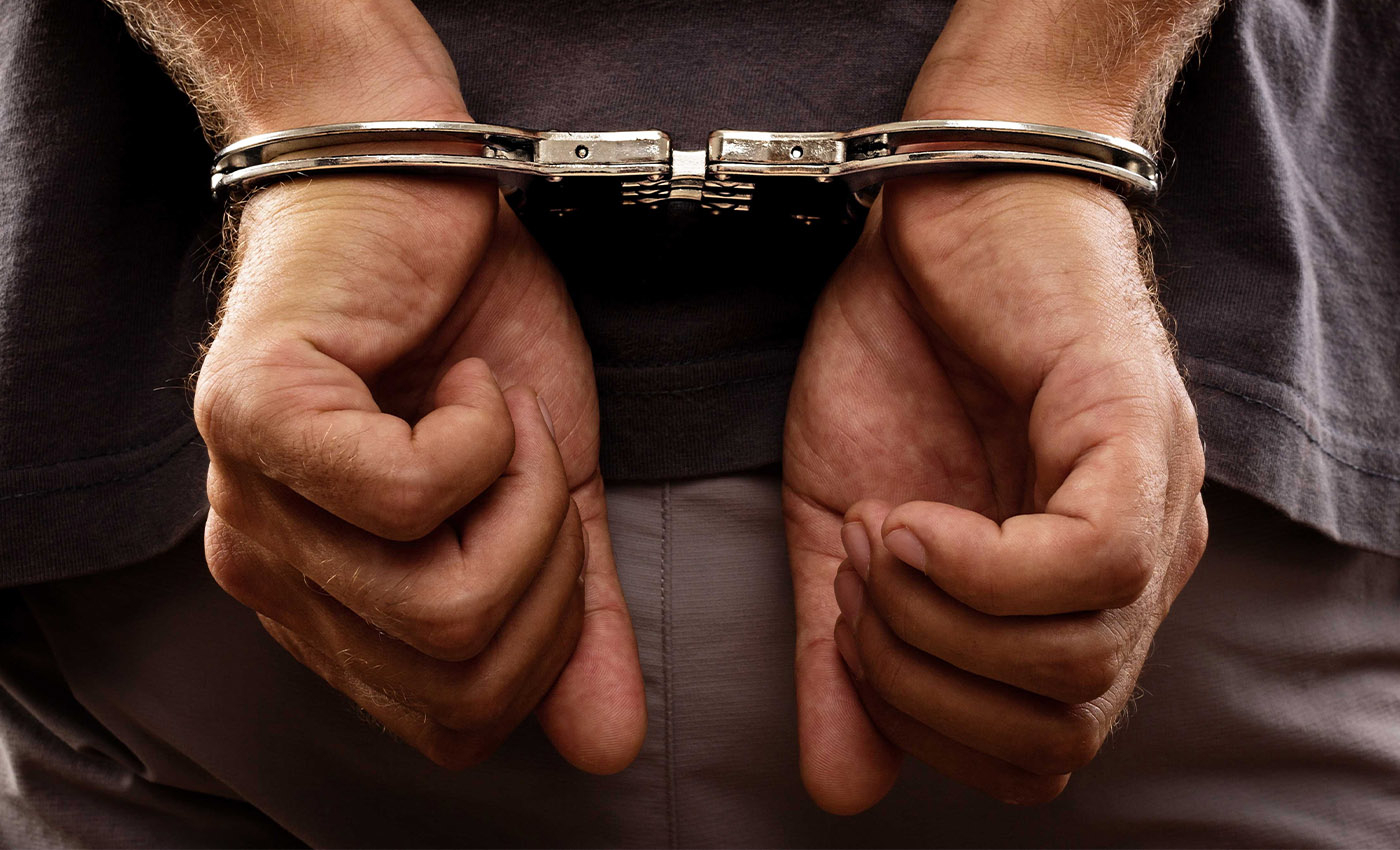 The National Security Act was slapped before they could complete the formalities of their release, after they were granted bail on May 17.
According to the Times of India, on May 13, 2021, an Imphal-based journalist Kishore Chandra Wangkhemm and social activist Erendro Leichambam were arrested by Manipur police. Its report said they were charged with the National Security Act (NSA) over their posts on social media.
According to a report by Hindustan Times, they were arrested for saying "cow urine and dung do not cure COVID-19" in their Facebook posts after the death of Bharatiya Janata Party (BJP) state chief S Tikendra Singh due to the disease. However, the NSA was slapped before they could complete the formalities of their release after an Imphal court on May 17 granted them bail. Under the National Security Act (NSA), the two are likely to face detention for up to a year without trial.
Through a Facebook post, Leichombam said, "The cure of corona is not cow dung and cow urine. The cure is science and common sense. Professor Ji RIP." Wangkem had also posted similar content in his local language.
The police charged them for causing "enmity, hatred, and ill will to instigate hatred between different communities and classes of people in the state," the TOI report says. The District Magistrate ordered their detention under Section 3 (2) of the National Security Act 1980 until further orders.
Therefore, it's true that journalist Kishorchandra Wangkhem has been accused of sedition for speaking against the use of cow urine for treating COVID-19, and instead suggesting a scientific way of doing so.
The COVID-19 pandemic has given rise to a lot of potentially dangerous misinformation. For reliable advice on COVID-19 including symptoms, prevention and available treatment, please refer to the World Health Organisation or your national healthcare authority.