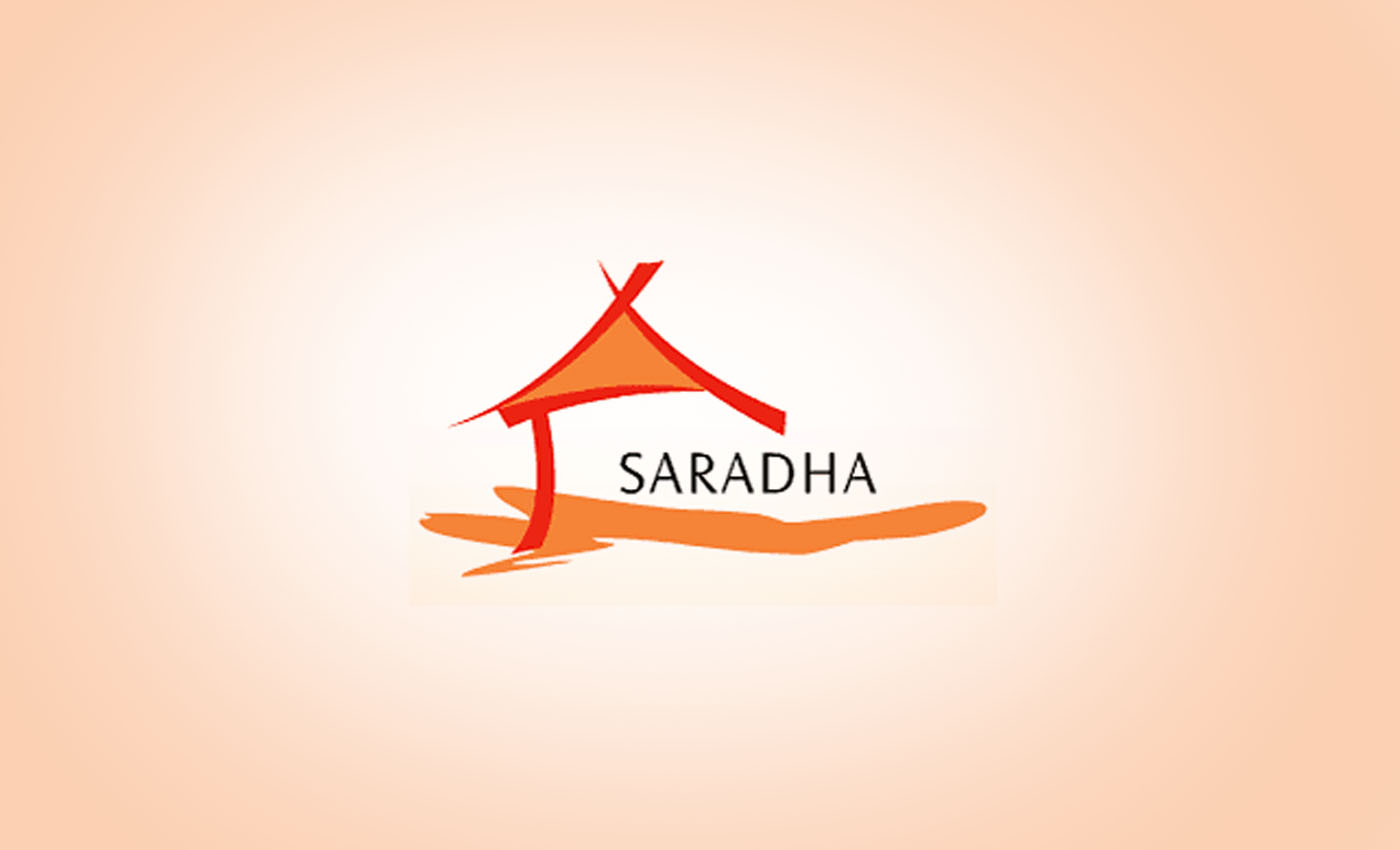 Saradha group owner has accused five politicians from the TMC, BJP, and CPI and INC of taking bribes of amounts ranging from 2 to 9 crore per person.
The Saradha Group ran a Ponzi scheme wherein the group gathered nearly ₹20 to ₹30 billion from around 1.7 million depositors before it collapsed in April 2013. Subsequently, with the Income Tax Department and Enforcement Directorate, the central government had launched a multi-agency probe to look into the matter. Sudipta Sen was the chairman and managing director of the Saradha Group, who was later arrested in 2014.
Sen has written a letter from jail marked on par with Prisoner's Petition Permitted under Jail code Rule of 615, on Dec. 1, 2020. The letter was addressed to Indian Prime Minister Narendra Modi and West Bengal Chief Minister Mamta Banarjee, calling out for a fresh CBI investigation into the chit fund scam.
Sen had named five political leaders from the Trinamool Congress (TMC), Bharatiya Janata Party (BJP), and the Communist Party of India Marxist (CPIM). They allegedly took money from him when the chit fund was active. The political leaders mentioned in the letter are Congress leader Adhir Chowdhury, CPM leaders Biman Bose and Sujan Chakraborty, and Trinamool Congress leader(TMC) Suvendu Adhikari.
Reference links
Hindustan Times
The Times of India
The Wire