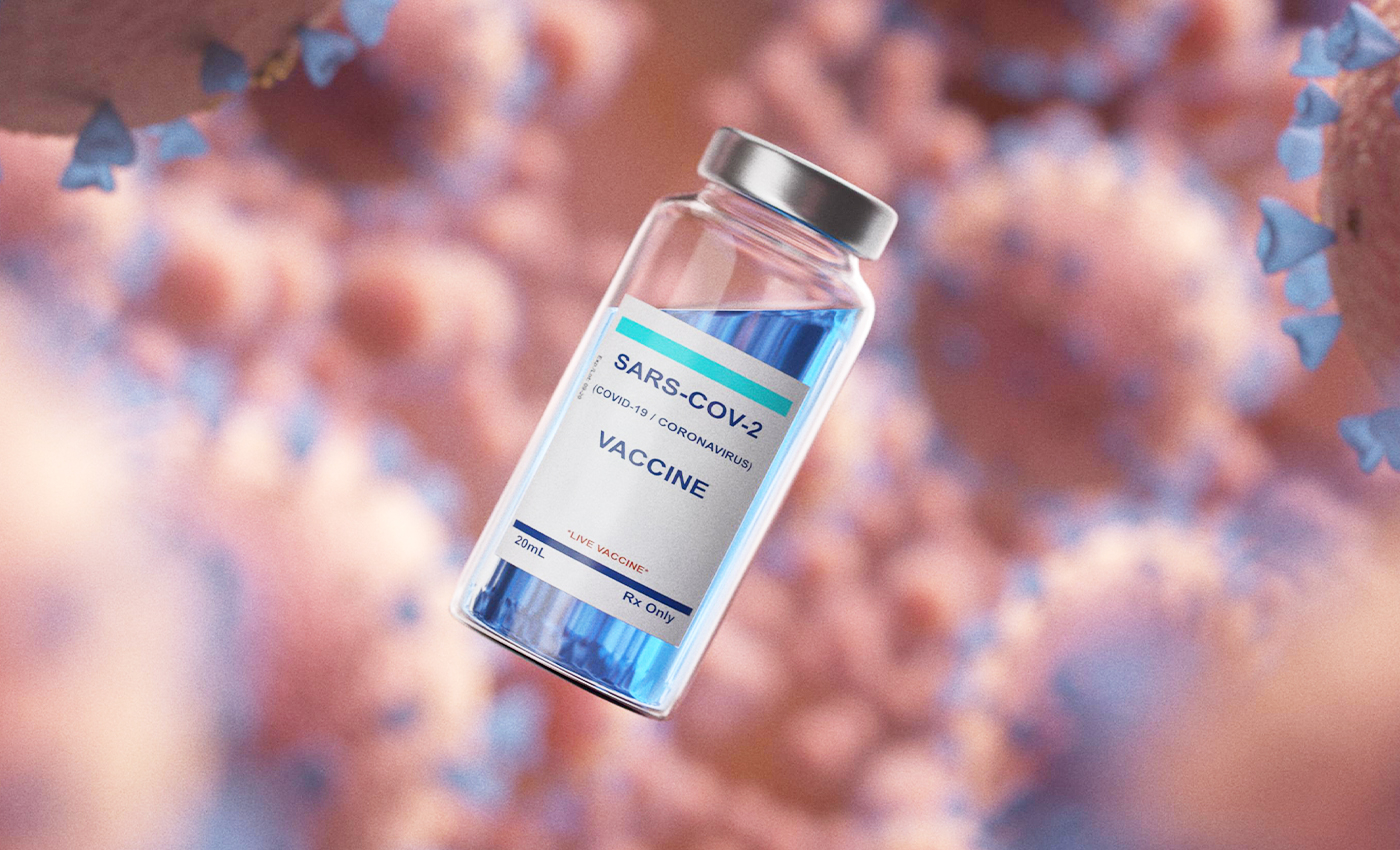 COVID-19 vaccines are safe and effective and there is no evidence of high numbers of deaths.
In a video shared on Twitter on January 21, Croatian MEP Mislav Kolakušić addressed European Parliament, and specifically French President Emmanuel Macron, speaking against COVID-19 vaccine requirements. He said, "Today you said you are proud that we have no death penalty in Europe. Tens of thousands of citizens have died due to vaccine side effects. Mandatory vaccinations represent the death penalty and execution for many citizens." He claimed this data came from the European Medicines Agency (EMA).
This is false. Tens of thousands of people have not died due to side effects from the COVID-19 vaccines. This false claim comes from misrepresented data from the EMA. Similar claims have arisen in the U.K. and U.S., based on misrepresented data from the Centers for Desease Control (CDC) and from the Medicines and Health products Regulatory Agency (MHRA).
Among other responsibilities, the EMA monitors medicine and vaccine safety after pharmaceutical products are on the market. Reports of suspected side effects to medicines and vaccines are uploaded to the EudraVigilance scheme, which is equivalent to the CDC's VAERS database, or the MHRA's Yellow Card scheme. These reports document effects that occur during or after a dose of medicine is administered. Crucially, the majority of these effects have nothing to do with the medicine or the vaccination, other than coincidence. The reports on these vaccine monitoring schemes alone cannot demonstrate that the vaccines caused these effects. Each report would have to be investigated and verified to find out whether an actual link exists between the vaccine and the effect.
The EudraVigilance disclaimer reads: "The number of suspected side effects in EudraVigilance should not serve as a basis for determining the likelihood of a side effect occurring. This is because the numbers need to be put into context with other factors, such as how many people take the medicine and how long the medicine has been on the market."
When asked about the "tens of thousands of deaths from COVID-19 vaccine side effects" claim, the EMA told Reuters: "The data circulating in many articles and social media posts are incorrect [...]For most medicines and vaccines, the vast majority of suspected side effects are not eventually confirmed as side effects. For cases with fatal outcome, it is difficult to state with certainty the real cause of death even if all data, including autopsy results, are available. Please note that it is not EMA's role to adjudicate the cause of death."
While fatal side effects from COVID-19 vaccinations can happen, they are extremely rare. It is far more likely to suffer severe illness or death from COVID-19.
Reference links
Reuters
adrreports
logically
Full Fact