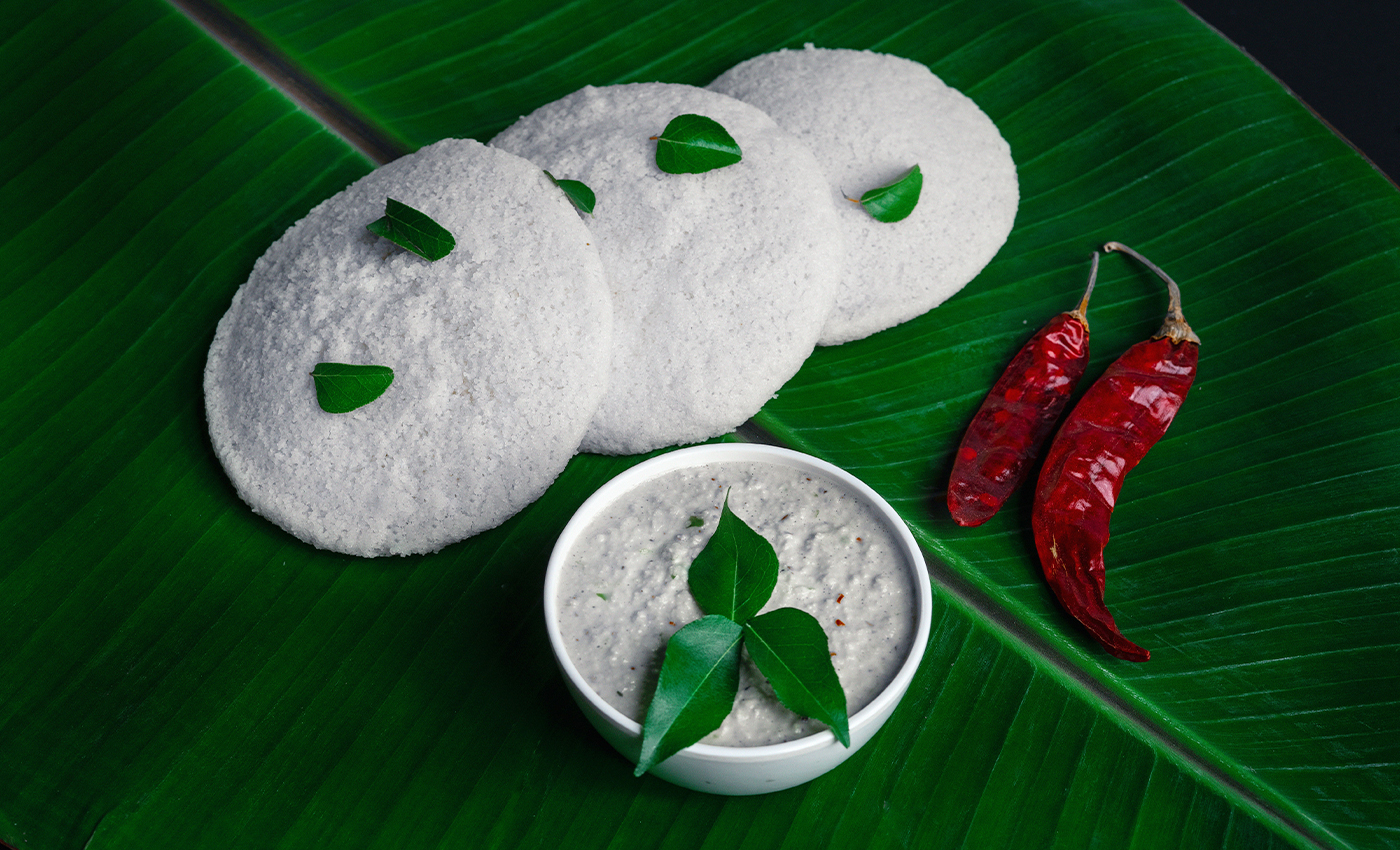 UNESCO has made no such claims ever about idly being the healthiest breakfast item.
A viral social media message claims that UNESCO has declared idly as the healthiest breakfast item in the world and that the organisation has even issued a certificate of merit accrediting the same.
The claim is baseless as UNESCO has made no such assertions about idly, which is an extremely popular breakfast item in India. 'India Breakfast Habits Study', a survey conducted by The Times of India in four metros in 2013 found that Chennai has the best breakfast 'nutrient profile' in the country. It stated that a meal comprising three idlis, a bowl of sambhar, and a tumbler of filter kaapi - Chennai's traditional breakfast - is not just a gastronomical delight for many but also the most nutritious morning meal compared to those in other metros.