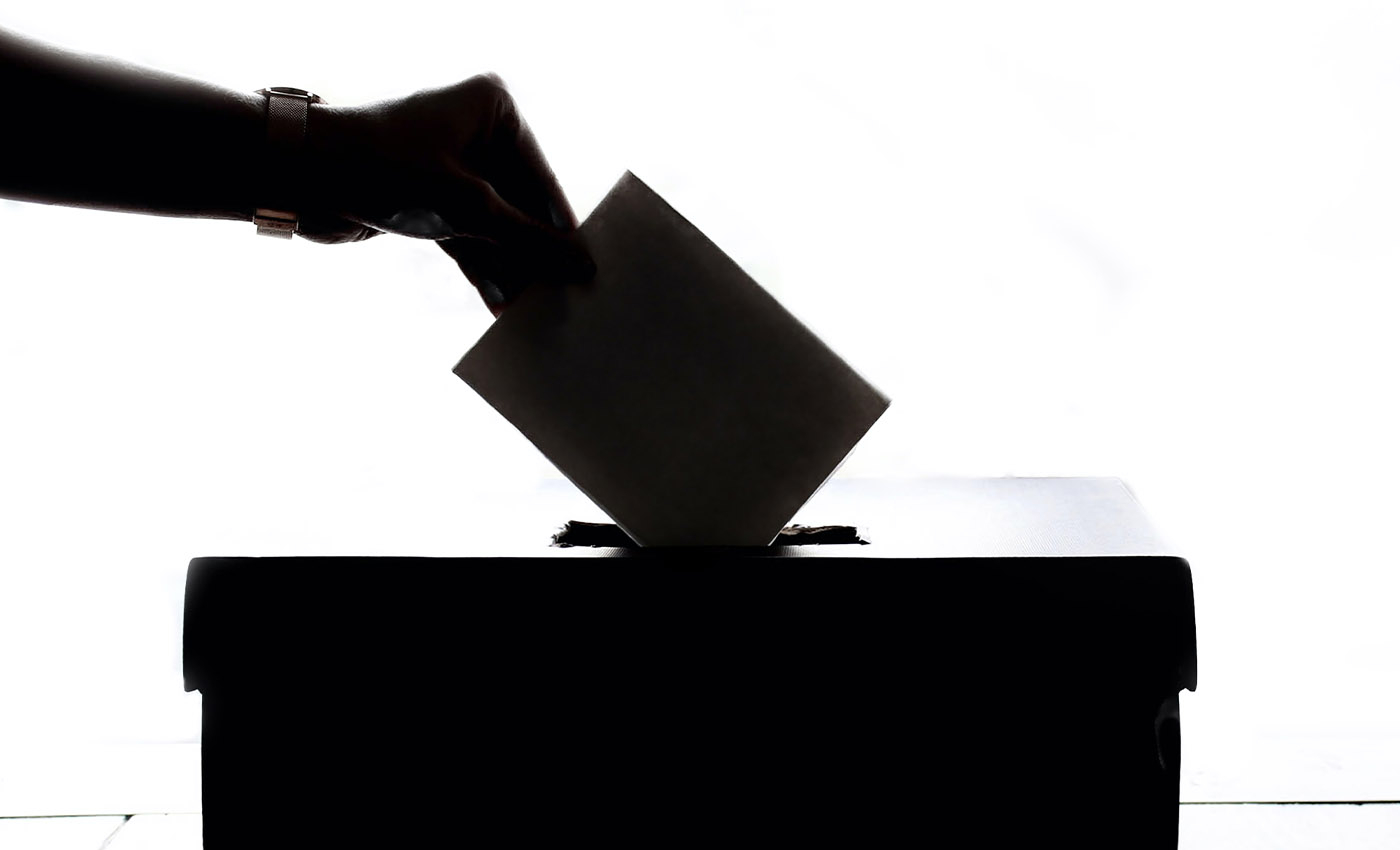 Antrim County announced issues with the counting software and counted votes manually. No other county reported an issue with the software.
A county in Michigan is investigating the unofficial election results posted by the county clerk after Republicans raised concerns about irregularities.
Triston Cole, a Republican who represents Antrim County in the Michigan State House, raised questions about the results. Cole pointed to the results for Congressman Jack Bergman (a Republican) at his polling place in Chestonia Township—which showed the GOP incumbent winning just two votes. "I can guarantee that there were six (Bergman votes) in my immediate family alone," Cole said.
"Early this morning, the Antrim County Clerk, Sheryl Guy, became aware of apparently skewed results in the Unofficial Election Result tabulations. Since then, the Clerk's Office has been reviewing the results and the multiple redundancies to search out any possible discrepancies," the county said. Antrim County eventually announced issues with the counting software, and ballots were manually recounted. However, only one county reported an issue with the software, and we do not know where the claim "33 Michigan counties thought to be using the same software" comes from.
Democratic presidential nominee Joe Biden was projected as the winner in Michigan.
Update: The Fact Check has been updated to remove a spelling mistake in the summary.
Reference links
Michigan Radio
Newsweek
WXYZ