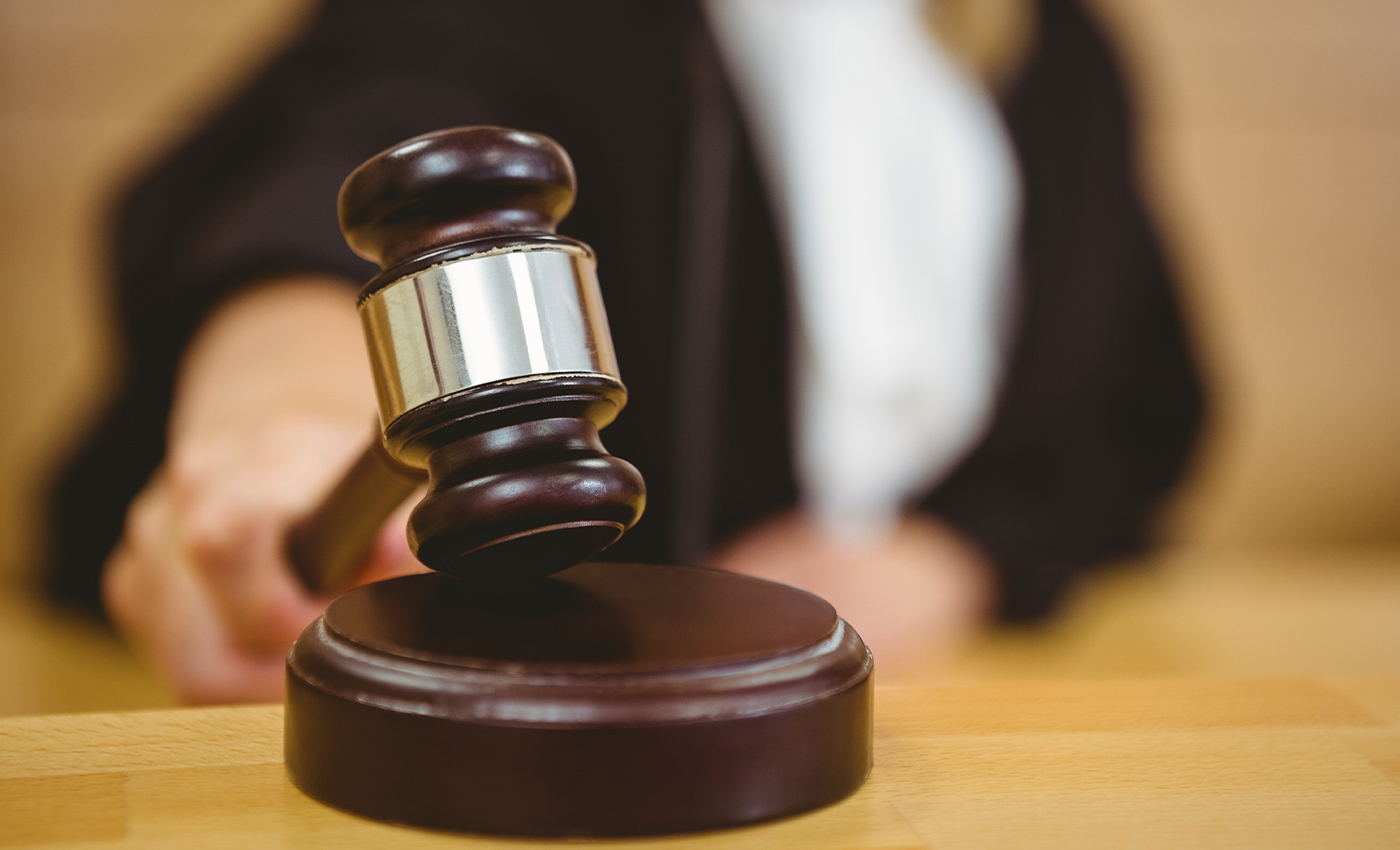 On Dec 13, 2018, Bill C-51 became law, which repealed Section 365 of the Criminal Code-pretending to practice witchcraft. Hence the claim is false.
The criminal law was first incorporated into one piece of legislation in 1892. Section 365, Pretending to Practice Witchcraft, is considered one of the outdated sections of the Criminal Code; hence the last reported conviction under section was in Quebec in 1993 (Refer: CanLII Connects). In 2018, Bill C-51 was introduced to amend the Criminal Code in several ways and was redesigned to repeal obsolete law, which is unconstitutional in Canada.
Therefore, no people in Canada can be charged for Witchcraft currently.