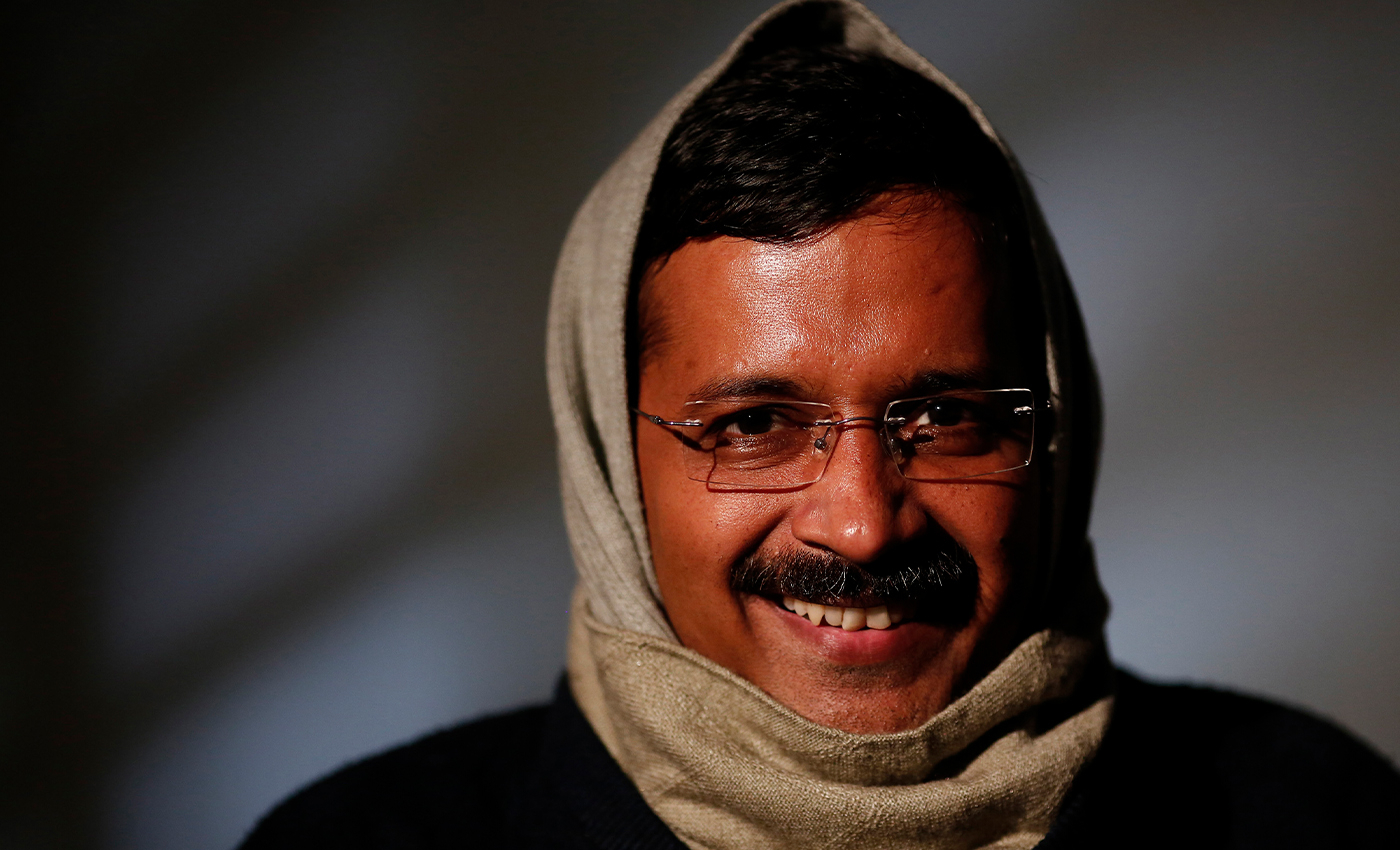 The Delhi government has announced 10 lakh rupees as compensation for families who lost members during communal violence in northeast Delhi.
On February 27, 2020, in a press conference, Chief Minister Arvind Kejriwal declared a compensation of 10 lakh rupees for each family of the deceased and 5 lakh rupees each to the families of minors who died in the Delhi violence.
He also stated that the government would bear complete treatment expenses for the families admitted to private hospitals under the Farishte scheme.
Reference links
YouTube
India Today