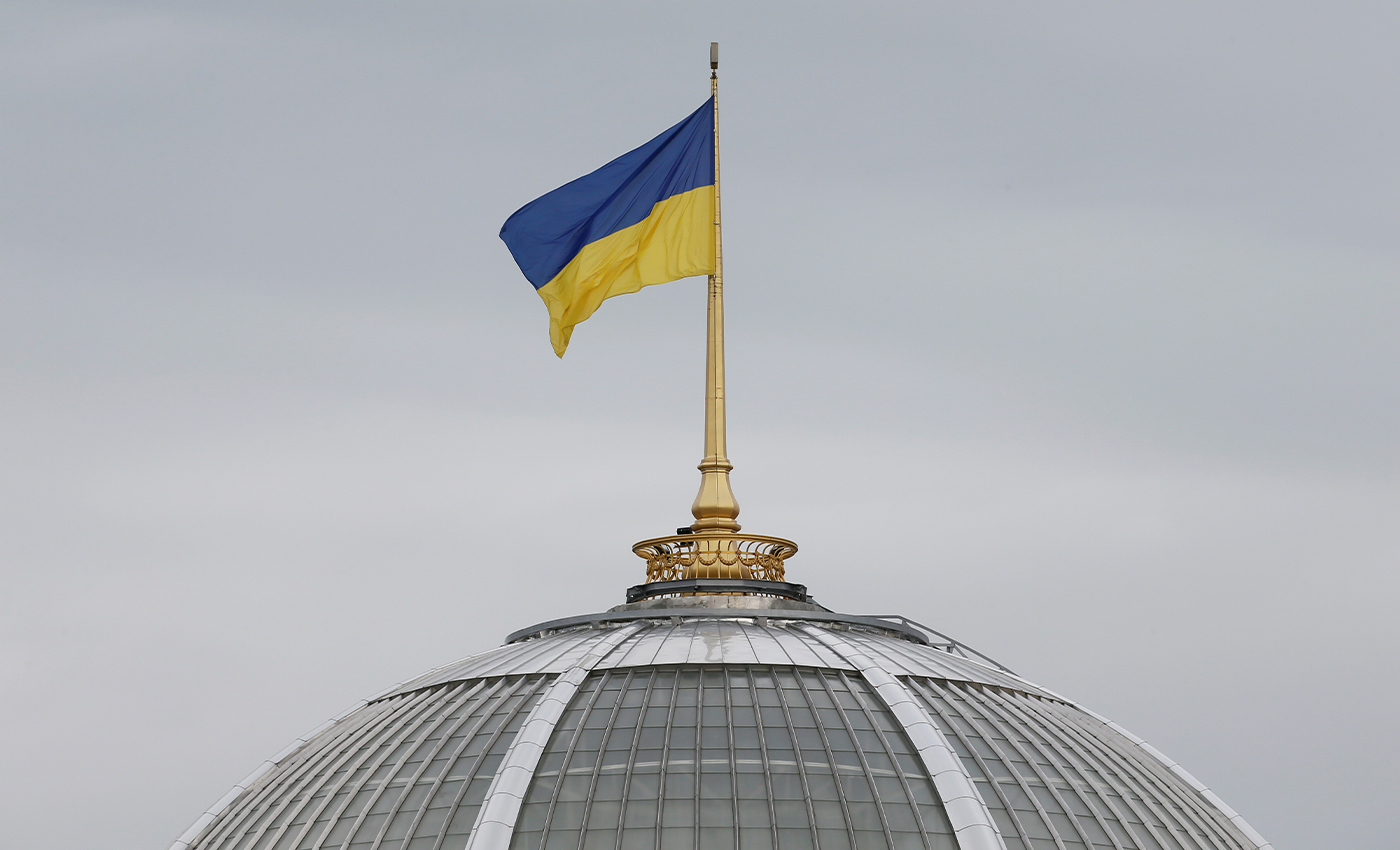 Abrams tanks are not yet present in Ukraine, and this footage predates the Russian invasion in 2022.
Context
Recently, footage of an American-made tank struggling in snowy weather has been circulated widely on social media. The footage shows an Abrams tank failing to climb a hill in icy conditions. It has been shared both on its own and in edited segments comparing the tank's performance to those fielded by Russia in its invasion of Ukraine.
A caption in a popular edit of this video reading "Abrams arrived in Ukraine" makes clear that users are interpreting the footage as being filmed in the country.
In Fact
The video being circulated does show an American Abrams tank. It does not, however, show one of these vehicles in operation in Ukraine.
A reverse image search reveals that this footage has been uploaded in multiple contexts over the last year. The earliest instance of this video Logically could find online was uploaded by a TikTok user in January 2021. A fuller version was subsequently uploaded by the YouTube channel Insane Facts in January 2022, which appears to have sourced it from a Russian-language Telegram channel called TankWorld.
Crucially, videos posted in 2021 and January 2022 were uploaded before the full-scale Russian invasion of Ukraine, making it impossible for them to depict events from the conflict. In addition to this, publicly available information refutes the notion that modern American-made tanks are present in the country.
On January 25, Joe Biden announced that the United States would provide Ukraine with Abrams tanks for the first time. In a statement published by the U.S. Department of Defense, "Ukrainian troops will be given training on logistics and maintenance as soon as possible, as actual delivery of these tanks will take some time." According to Time Magazine, under current plans, "Abrams tanks aren't likely to arrive ahead of an expected spring offensive by Russian forces."
The Verdict
The footage shown does not depict American Abrams tanks in Ukraine. Publicly available information demonstrates that it was filmed before the conflict. In addition to this, there are currently no tanks of this type present in Ukraine. The first Abrams tanks will arrive sometime in the coming months. This claim has therefore been marked as false.
Reference links
U.S. Department of Defense
Time
Newsweek