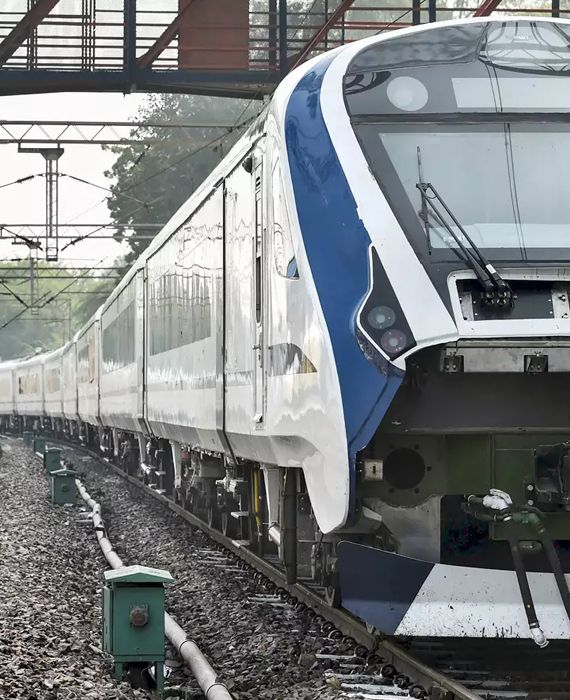 The Centre of Indian Trade Unions joined by railways employees held a strike for two days against the government's plans to privatize Indian Railways.
Rail Unions are protesting against the central government's decision to privatize part of the railway operations. Railways workers' unions are planning to launch an indefinite strike on the 109 train routes under consideration to be opened for private players.
Shiva Gopal Mishra, All India Railwaymen's Federation General Secretary, said that they are professionally running the railways, giving excellent quality service to the public at affordable rates. If the government continues to privatize, the general public would also be involved in this intense protest. On July 16, 2020, the Centre of Indian Trade Unions(CITU), joined by railways employees and other mass organizations, commenced their two-day national protest across states. However, the Railway Employees Union has not been on an indefinite strike for a week.