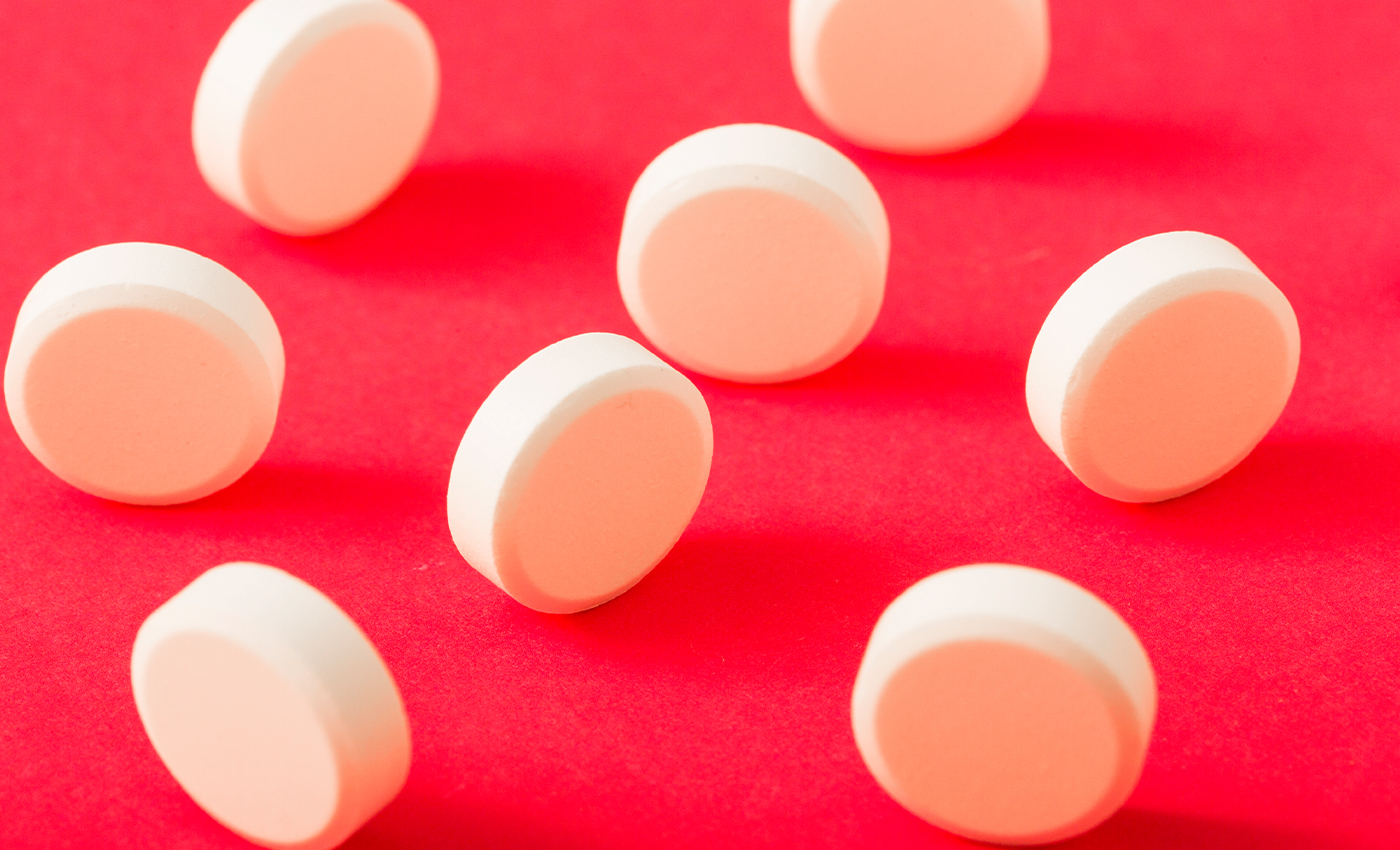 Chlorine dioxide is a strong bleaching agent. It is not a cure for COVID-19.
Throughout the pandemic, many chemical combinations have been touted to be 100 percent effective against COVID-19. Chlorine dioxide is one among the list of such fraudulent "cures." Despite repeated warnings by global and local health organizations after the infamous "bleach" comment made by former U.S. President Donald Trump, social media platforms like Facebook are still full of posts about miracle "cures."
There have been official reports of people becoming severely ill after drinking chlorine dioxide from as early as April 2020. The adverse effects included respiratory failure, severe low blood pressure due to dehydration, acute liver failure, severe vomiting, and diarrhea. Yet, misinformed individuals, especially those who do not believe in vaccination against COVID-19, turn to home remedies, ineffective over-the-counter medicines, and household supplies unfit to be considered medicinal whatsoever.
Since August 2020, the Pan American Health Organization (PAHO) and the Mexican government have clearly stated that chlorine dioxide and its derivatives are used to disinfect surfaces and are not meant to be consumed by human beings. The statements were made in the backdrop of a protest in Peru that demanded the government to accept the toxic chemical as a viable COVID-19 treatment.
Some Facebook users have shared the same misinformation on the false "cure" even in 2021. The article is published by a website named Stop World Control, which talks about how chlorine dioxide is a "universal antidote" and that NASA termed it so in the late 1980s. Although NASA, in the past, has mentioned a "universal antidote" that kills bacteria, fungi, and viruses that can cause minimal harm to human life, it only talked about an air conditioning disinfectant and never specified it to be chlorine dioxide. Moreover, the U.S. agency is involved in aeronautical and aerospace research and does not address human health issues.
The COVID-19 pandemic has given rise to a lot of potentially dangerous misinformation. For reliable advice on COVID-19, including symptoms, prevention, and available treatment, please refer to the World Health Organization or your national healthcare authority.