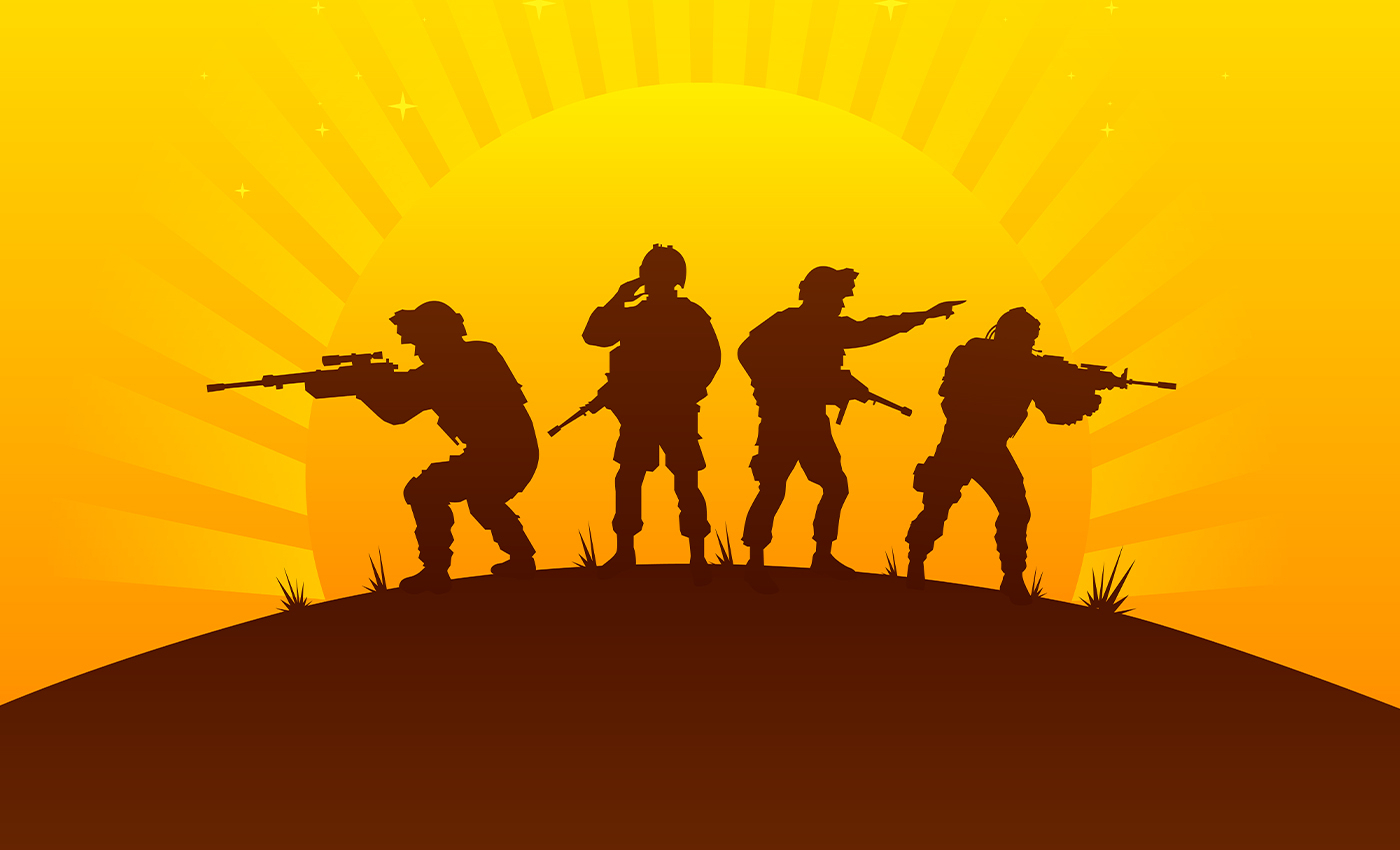 A morphed photograph of the Indian Army waving the tricolor atop Kailash Mansarovar is being shared online.
Social media users have circulated images of the Indian Army near the sacred Mount Kailash. Major General G.D. Bakshi shared the viral photo on September 14, 2020. The caption stated that the Indian Army captured Mansarovar and is sitting atop the Mount Kailash.
A simple reverse image search shows that the background of the image has been morphed. The original picture was also used by media organizations, including The Print and India Today, in several articles.
The Indian Army had captured strategic heights on the Kailash Range's high ridgeline opposite the Chushul Bowl on the intervening night of August 29 and August 30. However, the image circulated on social media, showing that the Indian soldiers occupied the Kailash mountain is fake and photoshopped. The original photograph shows the Indian Army soldiers waving the tricolor at the Line of Control(LoC).
Reference links
India Today
The Print
The Print