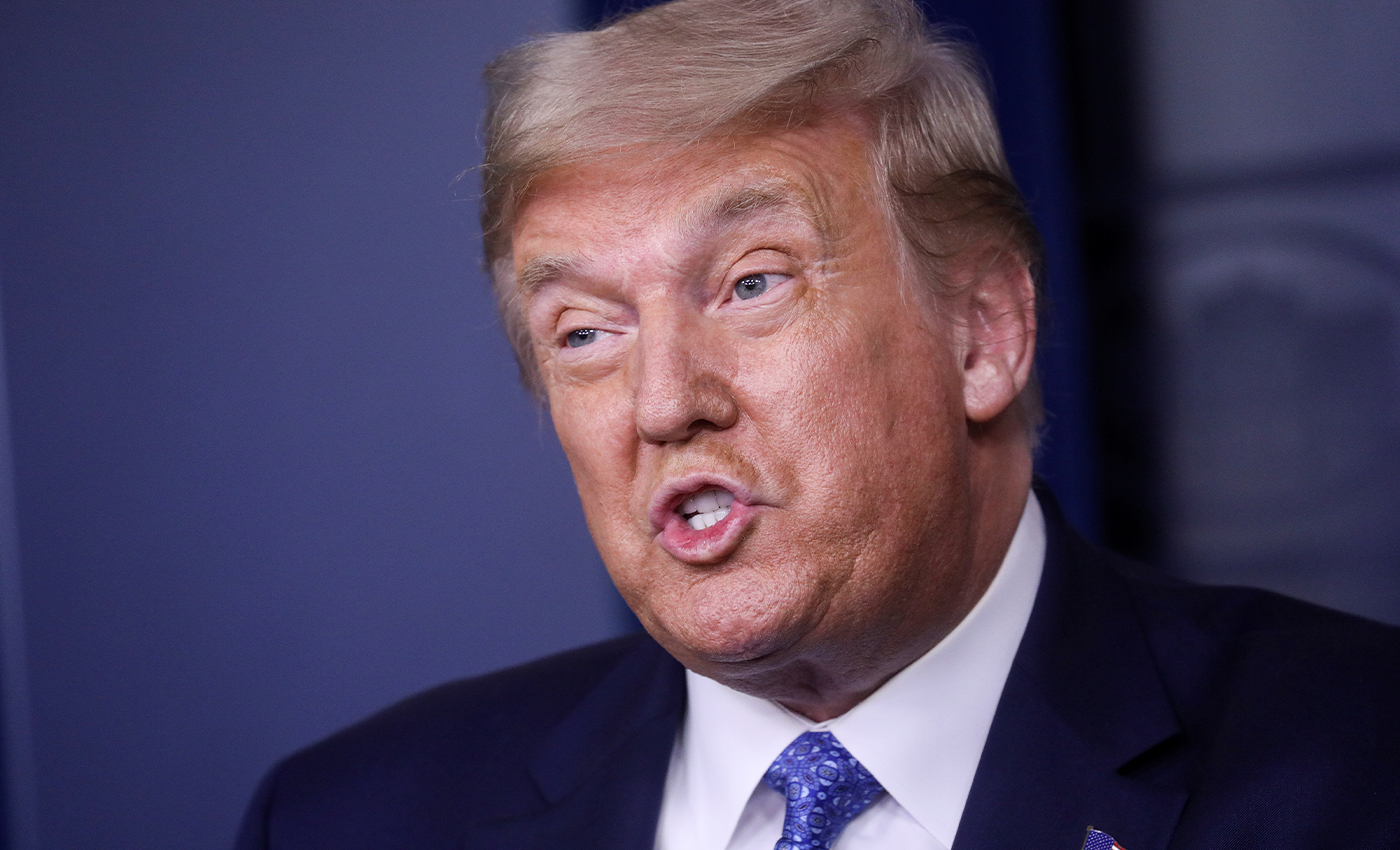 Former Vice President Joe Biden leads President Donald Trump by 13 points in a new national poll conducted by the Quinnipiac University.
The Quinnipiac University poll, conducted from July 16 to 20, 2020, shows Joe Biden leading TrumpThe Quinnipiac University poll shows Trump trailing Biden among registered voters in his adopted home state 51 percent to 38 percent. That represents a 5-point climb for Biden and a 4-point drop for Trump since April 22 — before Florida's coronavirus surge began — when a Quinnipiac poll showed a 4-point race between them.
The Quinnipiac poll shows Biden topping the president by a 57-39% on handling the health care, 55- 42% on dealing with a crisis, 58-35% on addressing racial inequality, and an over- two-to-one margin on managing the economy.
None of the recent polls in the United States have shown President Trump to be leading Joe Biden in the presidential race.