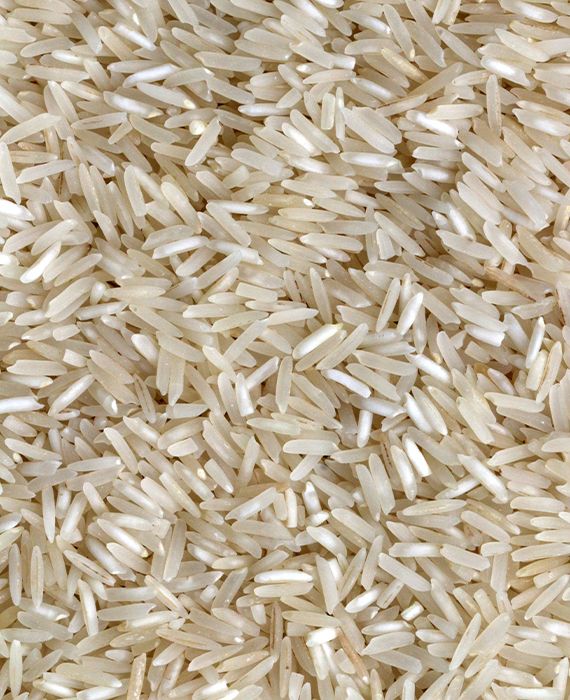 The claim that plastic rice is being manufactured in China, exported, and consumed by people in other countries is false and baseless.
Some posts circulating on social media claims that plastic rice is manufactured in China and is exported to some Southeast Asian and African countries. However, authorities from these countries did not substantiate these allegations. The Ministry of Commerce of Mainland China remarked earlier that the fake rice had no relationship with Chinese rice exporters. In 2016, Nigeria seized over 100 bags of plastic rice smuggled into the country claiming it to be plastic rice from China. The Health Minister, Isaac Adewole later said that the agency's tests found no evidence of plastic material in rice.
A similar story went viral in 2007 about pork buns purportedly made with scrap cardboard, for which an independent journalist was eventually detained and accused of faking the story.
Reference links
BBC News
The Jakarta Post
The Cable