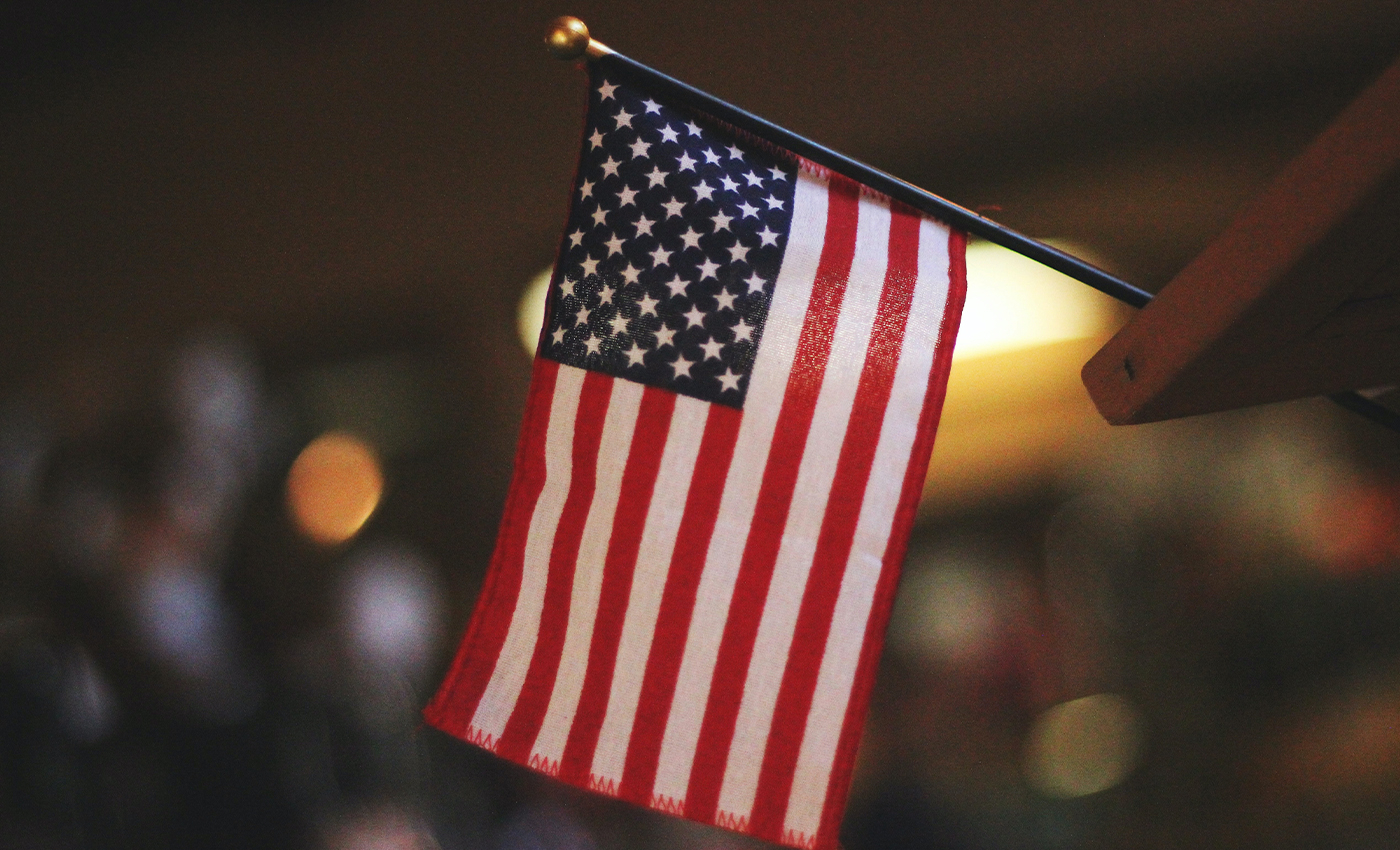 During Obama's presidency, many counter-terrorism ops took place. The reports do not infer the deaths of civilians being high than combatants'.
Drones strikes had turned into a salient policy tool in the U.S.'s counterterrorism policy. During President Barack Obama's presidency (2009-2017), the number of Drone attacks was higher than the preceded presidents. Obama had officially acknowledged that the U.S. had been taking action against terrorism and signed a series of executive orders.
Various organizations have recorded the number of strikes carried out under Obama's two-term administration ranged around 400 counters. Even an Executive Order was passed in July 2016 over the U.S. Policy on pre and post-strike measures that addressed civilian casualties in the U.S. operations involving the use of force. It included the Director of National Intelligence (DNI) release of aggregate data on strikes outside the area of active hostilities.
The estimates of the U.S. Drone strikes and fatalities caused in attacks in Pakistan in 2012 around 50, during which a total number of people killed accounted for 200 to 400. The militants killed ranged from 200 to 350, and civilians ranged from 5 to 85 (in civilians 'unknown' were also included).
Getting accurate data on casualties and the effects of drone attacks is difficult in the dangerous, remote, and often inaccessible tribal areas.
The U.S. government rarely publicly acknowledges its role in individual drone strikes and its legal justifications for targeting specific people or groups. The Pakistan government usually does not disclose the percentage of causalities that happens during the attacks.
There are no accurate numbers on the fatalities, but using the pieces of evidence reported, it can be concluded that the U.S. drone strikes did not kill more civilians than militants. The fact-sheet disclosed by the White House in 2016 reported that the deaths of non-combatants (civilians) were relatively low than the combatants (militants).