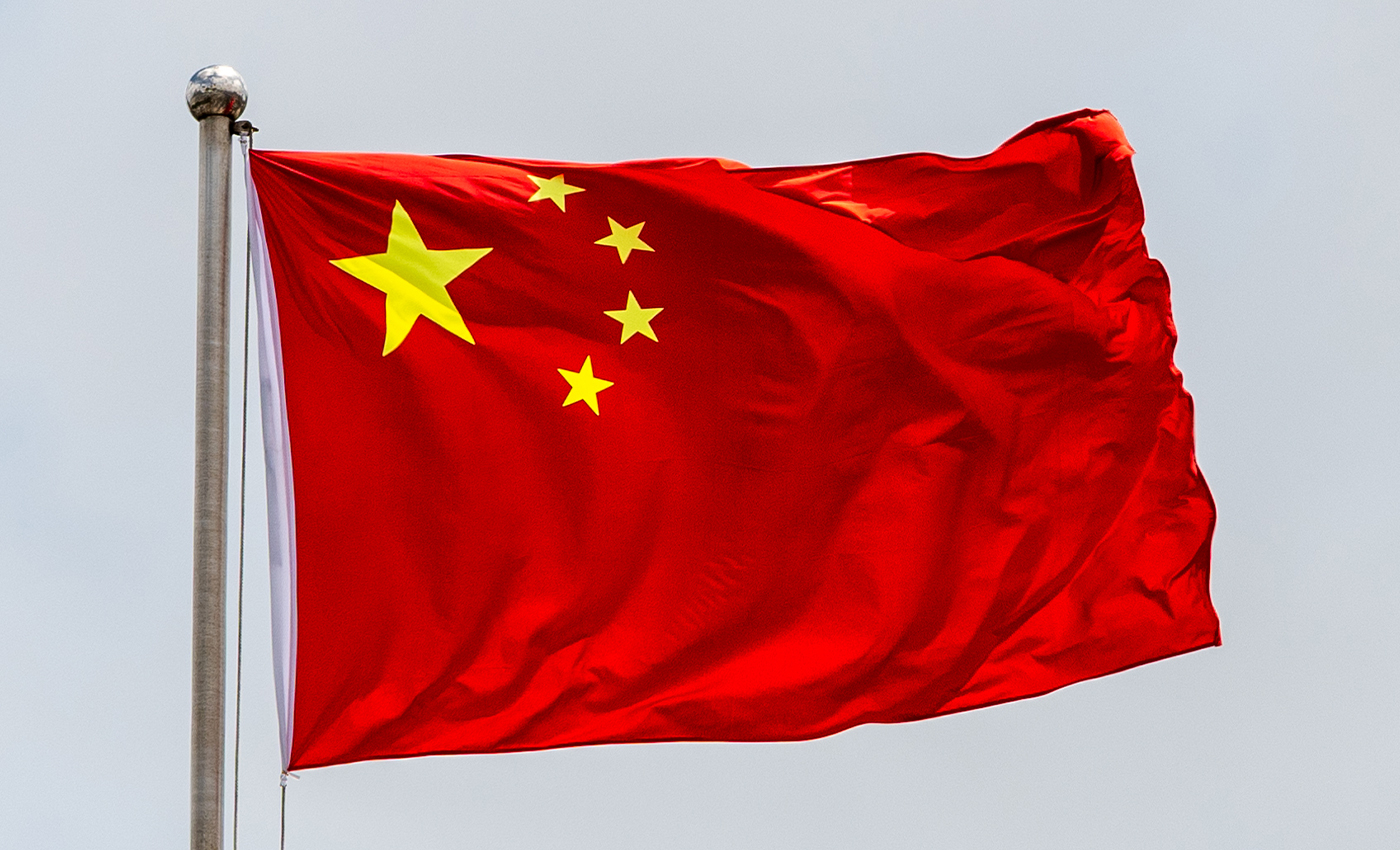 DreamWorks is an American entertainment company and is not owned by China.
A post claiming that DreamWorks is owned by China is circulating on Facebook, and it is false. Jeffrey Katzenberg, an American entrepreneur along with filmmaker Steven Spielberg and music mogul David Geffen, founded the film studio of DreamWorks SKG. On April 28, 2016, Variety published that NBC Universal purchased DreamWorks Animation for $3.8 billion.
Snopes has also previously debunked this claim stating that there might be some confusion between Pearl Studio, an animation company that was formerly known as Oriental DreamWorks. This company is a separate entity that does not have any connection with DreamWorks of NBC Universal. Oriental DreamWorks was initially started as a joint Chinese-American company in 2012.
DreamWorks Animation has produced some of Hollywood's iconic films like Shrek, Madagascar, Kung Fu Panda, Trolls, The Boss Baby.
Academy of Motion Picture Arts and Sciences has been awarded eight prestigious Scientific Awards for DreamWorks, and in 2018 it received Sci-Tech Award for Premo.
Reference links
DreamWorks
Encyclopedia Britannica
Variety