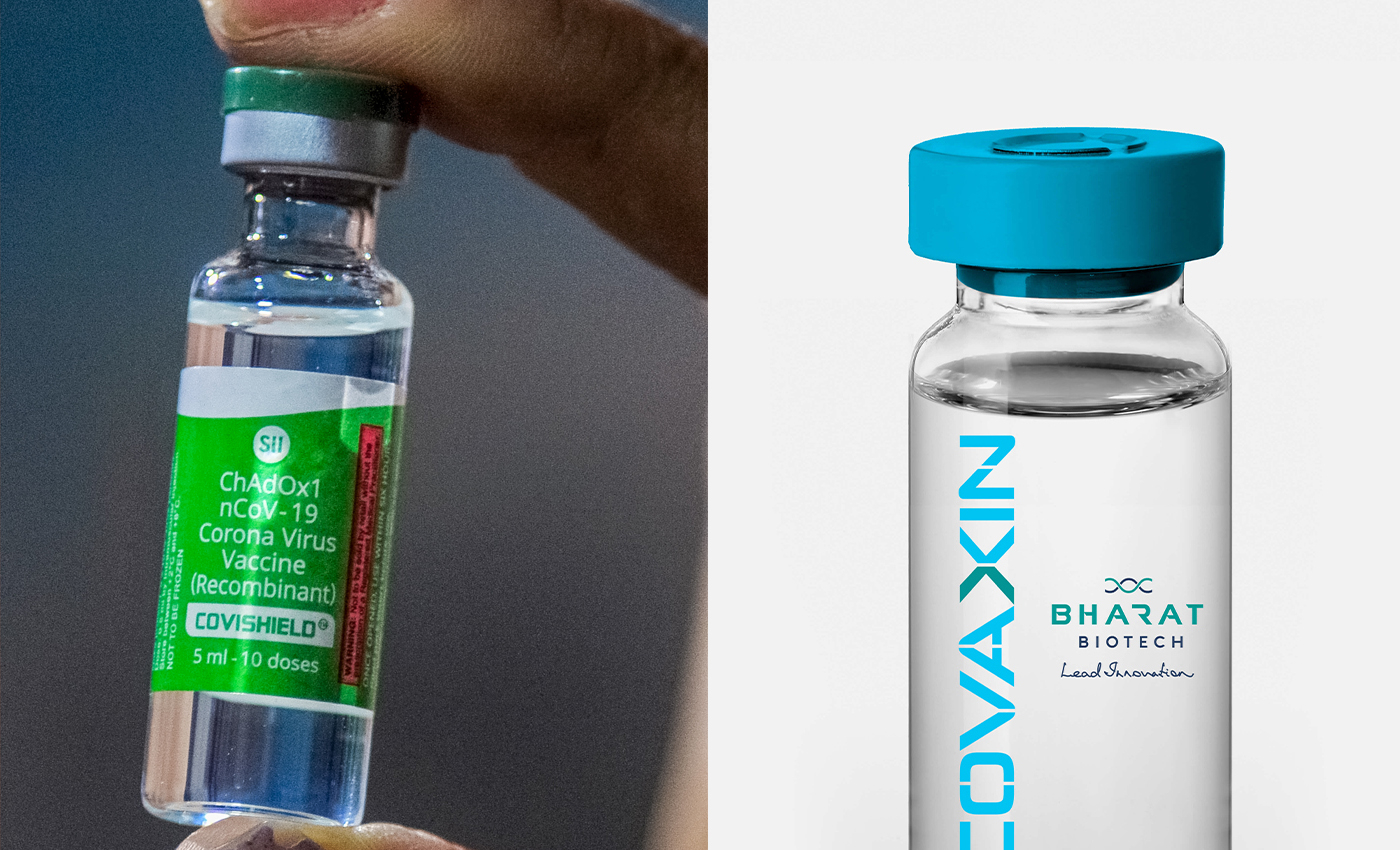 Bharat Biotech developed the only made-in-India vaccine - Covaxin. Covidsheild is produced in India but was not developed in the country.
On June 7, Prime Minister Narendra Modi addressed the nation about the COVID-19 situation and vaccination drive. Along with talking about procuring vaccines, he said that the country launched two 'Made-in-India' vaccines in less than a year, demonstrating that India is on par with the rest of the world.
A press release by Bharat Biotech states that in partnership with the National Institute of Virology and the Indian Council of Medical Research (ICMR), Bharat Biotech has successfully produced Covaxin, India's first vaccine candidate for COVID-19. Bharat Biotech's BSL-3 (Bio-Safety Level 3) High Containment facility in Genome Valley, Hyderabad, India, designed and manufactured the indigenous inactivated vaccine. After the company submitted data from preclinical studies proving safety and immunological response, the Drug Controller General of India - CDSCO, Ministry of Health and Family Welfare granted authorization to begin Phase I and II human clinical trials.
Oxford University and Aztrazeneca develop the Oxford AztraZeneca COVID-19 vaccine. The team who developed the vaccine consist of scientists from both the Jenner Institute and the Oxford Vaccine Group who found the ChAdOx1 (Covidshield). The vaccine is under the brand name Covidshield in India and Vaxzevira, among European countries. In June 2020, the Serum Institute of India (SII) signed a licensing agreement with AstraZeneca to produce the vaccines. Covidshield is only produced but was not developed/ made in India. SII is given the authorization to perform a Phase II/III clinical trial on 1600 people in the country. The company also submitted this trial's interim safety and immunogenicity data.
The Ministry of Health and Family Welfare made a press release on April 13, 2021, saying that Covaxin and Covishield received Emergency Use Authorization (EUA) from the National Regulator (Drugs Controller General of India) to treat those with COVID-19.