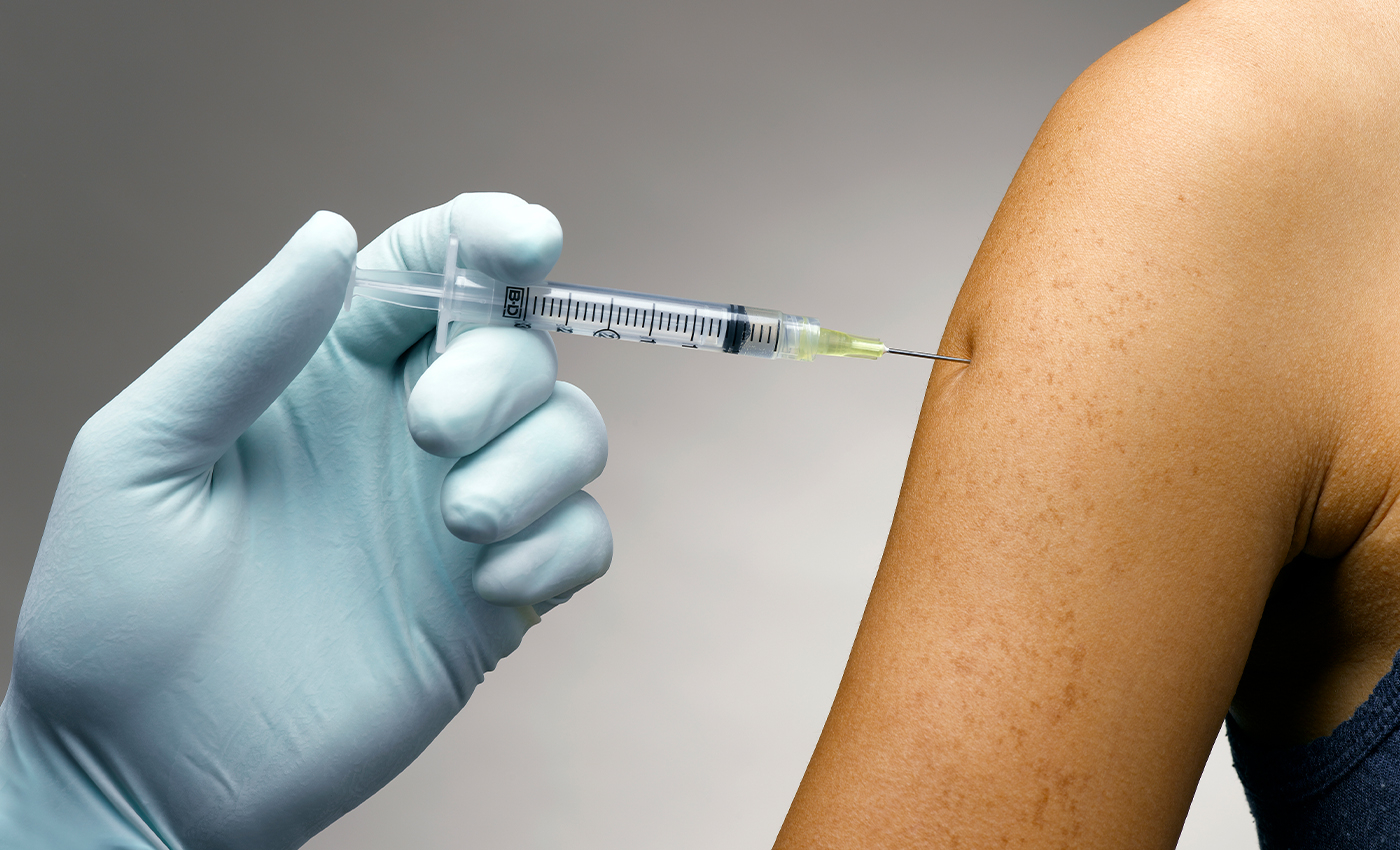 As of July 7, 2021, India has vaccinated more than 36 crore people, compared to 33 crore people in the U.S.
COVID-19 vaccination campaigns are in full swing around the world. Several countries are putting up efforts to vaccinate their citizens at the earliest.
As of July 7, 2021, at 7 a.m., the Indian Ministry of Health and Family Welfare tracker showed that 36 crore people had received the COVID-19 vaccine. Uttar Pradesh has given the highest number of vaccinations (2,93,15,028), followed by Maharashtra (2,76,60,383) and Rajasthan (2,14,54,506). On the other hand, according to the Centers for Disease Control and Prevention (CDC) data, the U.S. has administered COVID-19 vaccines to around 33 crore people, including around 15 crore people being fully vaccinated.
According to Johns Hopkins University of Medicine's Coronavirus Resource Center, India has administered 36,13,23,548 doses, and the U.S. has administered 33,12,14,347 doses as of July 7.
However, the U.S. has inoculated around 48 percent of its population with two doses, whereas it's below 5 percent in India.
The COVID-19 pandemic has given rise to a lot of potentially dangerous misinformation. For reliable advice on COVID-19, including symptoms, prevention, and available treatment, please refer to the World Health Organization or your national healthcare authority.