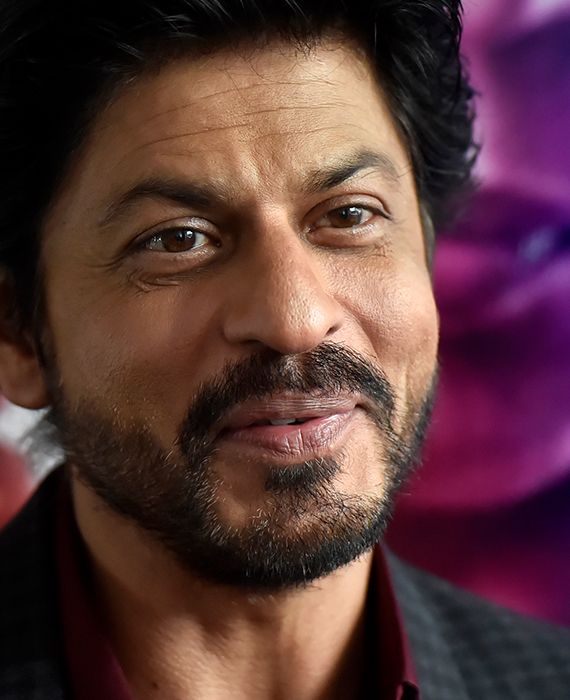 At the beginning of the trailer, the disclaimer clarifies that it is a fan-made trailer. So, Mr. Khan is not playing the role of Tipu.
The viral photo of Shah Rukh Khan as the 18th century Mysore ruler Tipu Sultan was tweeted from a fake account impersonating Arnab Goswami, the Republic TV's Editor-in-Chief. This fake Twitter account has over one lakh followers. The picture has a caption of Shahrukh Khan claiming that he has invested a lot of money on this movie and that he would go bankrupt if it becomes a flop. Sharukh Khan has never made such a statement about the nonexistent film.
The alleged trailer titled 'Tipu Sultan Trailer Shah Rukh Khan New movie' was uploaded on September 20, 2018. The disclaimer mentions that it has edited clips from various videos on Youtube. This is a fanmade trailer that is in no way related to the actor and he is not filming the movie on Tipu Sultan.
Reference links
YouTube
Box Office Worldwide