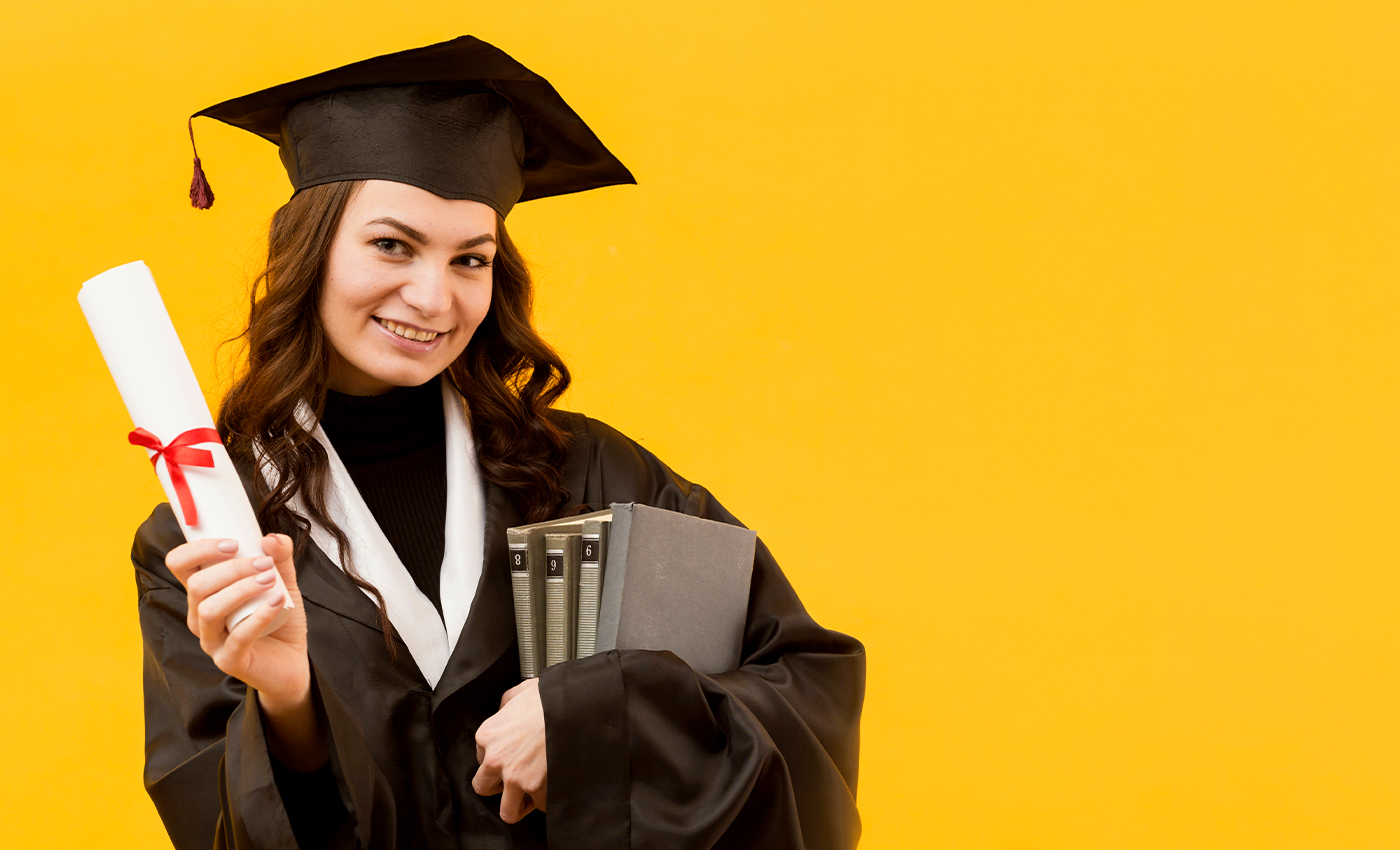 An old picture of a convocation of IIIT Hyderabad was wrongly shared as Varanasi students wore Indian dress instead of black gowns.
A photo of students dressed in traditional attire was shared on a Facebook page with the title 'Students from IIT Varanasi discarded traditional European black gown cap and chose truly Indian attire for the Convocation Ceremony' which went viral on social media.
After research, we found that the same image was uploaded by the International Institute of Information and Technology (IIIT), Hyderabad on August 14, 2016, the image was taken during the institute's 15th annual convocation.
In an IIIT-Hyderabad blog post, it is said that it used to conduct their convocation ceremonies in the black gowns. But in 2009, an official communique was issued which laid out the guidelines for a compulsory dress code which says they are going to have a dress code that suits their ethic and it mandated dress code of wearing a kurta/pajama or dhoti for men and a saree or salwar kameez for women.
This viral photograph is not from IIT Varanasi, but it is taken from IIIT Hyderabad in 2016.