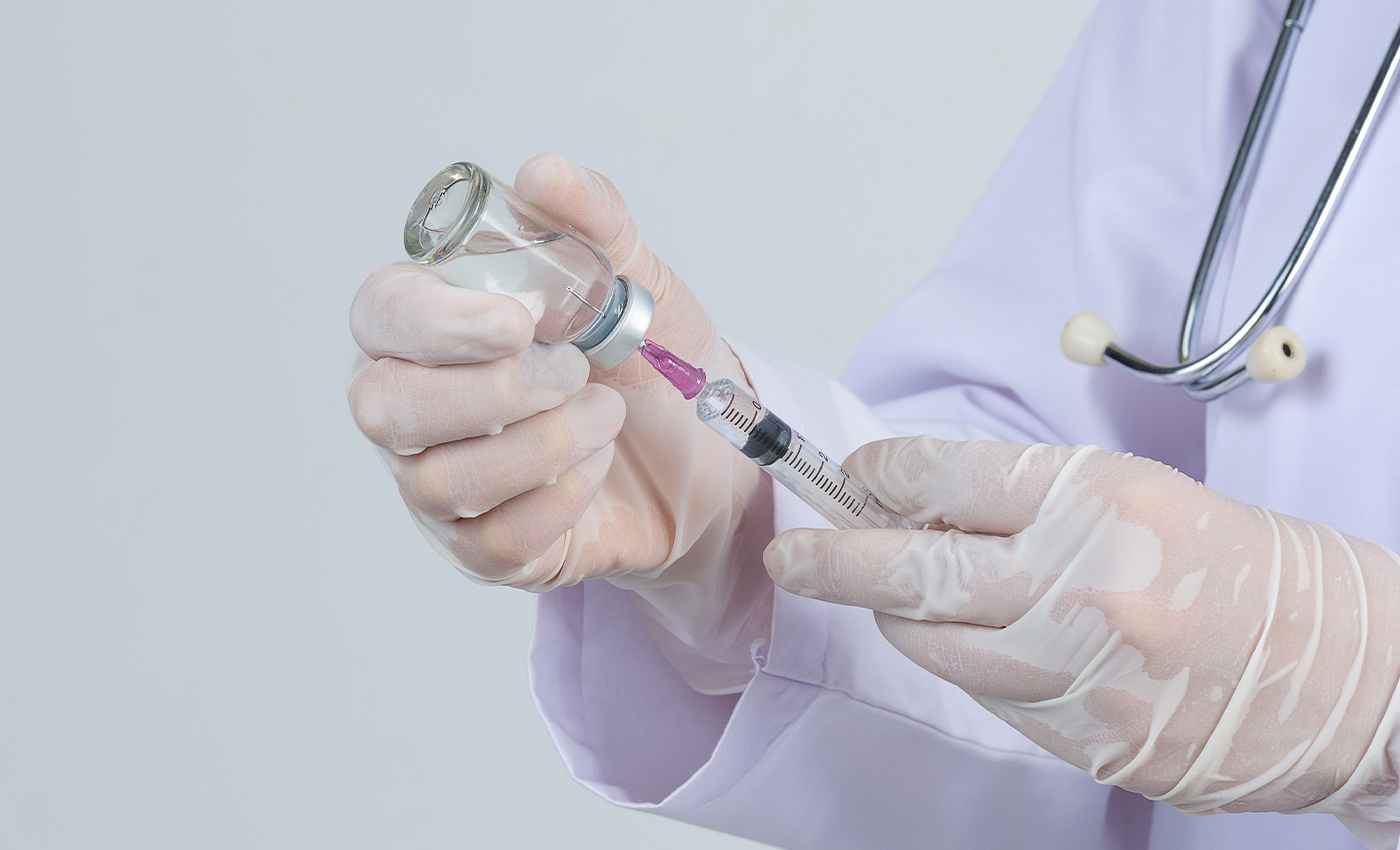 Vaccines are not 100 percent effective. As most people are now vaccinated, some vaccinated people in hospitals with COVID-19 is to be expected.
The Daily Sceptic, a website that often propagates COVID-19 misinformation, has published a misleading article regarding vaccine effectiveness.
The article's headline states, "Guardian Article Claims Covid in Hospitals Has Largely Become a Disease of the Unvaccinated - Yet Data Shows 71% of Adults Hospitalised with Covid are Vaccinated."
The article uses official numbers from the U.K. Health Security Agency's (UKHSA) latest vaccine surveillance report. However, it fails to disclose all the details mentioned in the report, thereby misrepresenting official data and promoting vaccine misinformation.
The article posts a table from the report that shows COVID-19 hospitalizations by vaccination status. From the table alone, it can seem that the current COVID-19 vaccines are ineffective. However, if you read the complete UKHSA report, you will find that it cautions against using the raw data to estimate vaccine effectiveness as "the data does not take into account inherent biases" such as "differences in risk, behaviour and testing" among vaccinated and unvaccinated individuals.
The BMJ explains that when a high proportion of the population is vaccinated, it is normal to expect more vaccinated people in the hospital. COVID-19 vaccines are not 100 percent effective at preventing death, and some vaccinated people still die from the virus. When 100 percent of the population is fully vaccinated, those hospitalized will only be the vaccinated individuals. Despite vaccination, people with comorbidities and older people are more at risk for severe outcomes from COVID-19. But this does not mean that the vaccines are ineffective.
The UKHSA report points towards the "vaccine effectiveness" section to under more about the topic. The said section states that vaccine effectiveness against hospitalization and mortality is "over 90%" with the Delta variant.
The current COVID-19 vaccines have reduced the overall number of people dying from the virus. In August 2021, the Independent reported that the current vaccines prevented around 100,000 deaths in the U.K.
A recent report by the Official for National Statistics shows that the age-adjusted risk of deaths involving COVID-19 between January and September 2021 was 32 times greater in unvaccinated people than fully vaccinated people.
The COVID-19 pandemic has given rise to a lot of potentially dangerous misinformation. For reliable advice on COVID-19, including symptoms, prevention, and available treatment, please refer to the World Health Organization or your national healthcare authority.