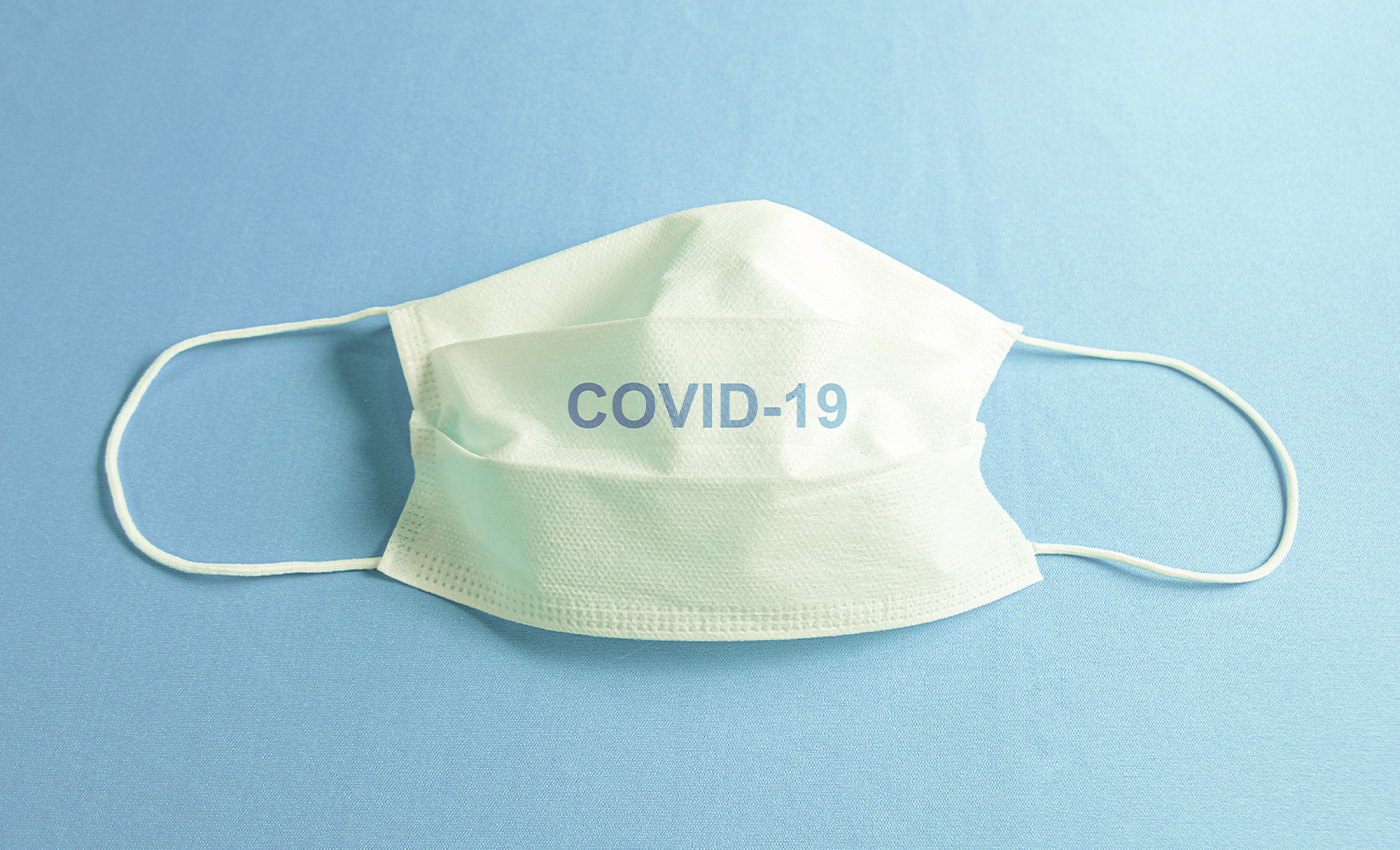 Cases rose when the Delta variant swept the country. In this instance, mask compliance had no relation to the steep rise in COVID-19 cases.
In April and May this year, India witnessed an unprecedented rise in COVID-19 cases. The main reason was the more transmissible Delta variant of COVID-19. The national daily caseload, which had been down to under 20,000 cases per day, went up to over 4 lakh cases per day within a short period of time.
In the wake of such a rise, innumerable claims about COVID-19 flooded social media. Some thought it was suspicious that, despite there being an 81 percent compliance with mask-wearing directives, the country saw a huge spike in daily cases.
Firstly, data regarding India's mask compliance varied between 30 percent and 80 percent based on different studies conducted in this regard. Even if it were that India showed mask compliance of 81 percent (according to the data compiled by the University of Maryland), there is no direct relation between mask compliance and the steep rise in COVID-19 cases.
Wearing masks will give a certain degree of protection in crowded areas, but wearing a mask alone will not help to contain the spread of infections. Even though the steep rise in cases is now attributed to the Delta variant, the country's lack of preparedness for the second wave and several other factors played a major role.
Indian Health Minister Dr. Harshvardhan said in March 2021 that India was in the endgame of COVID-19, just weeks before the second wave ravaged the country. As claimed by the Union Health Minister, India supplied over 55 million vaccine doses to other countries by March 2021. This was when a mere 1 percent of India's population received at least one dose of vaccine, leaving the vulnerable population in the country unprotected. Neither the government nor the healthcare system was prepared to deal with such an unprecedented situation.
A report published by NITI Aayog pointed out both the positives and negatives during the second wave of COVID-19 infections in India. The publication pointed out the acute shortage of hospital beds, ventilators, and doctors. Meanwhile, a lack of awareness by the public and high susceptibility to diseases (India ranks 135 out of 195 on the UNDP health index) also came up as a major hurdle in combating the deadly second wave in the country, according to the NITI Aayog report.
The COVID-19 pandemic has given rise to a lot of potentially dangerous misinformation. For reliable advice on COVID-19, including symptoms, prevention, and available treatment, please refer to the World Health Organization or your national healthcare authority.