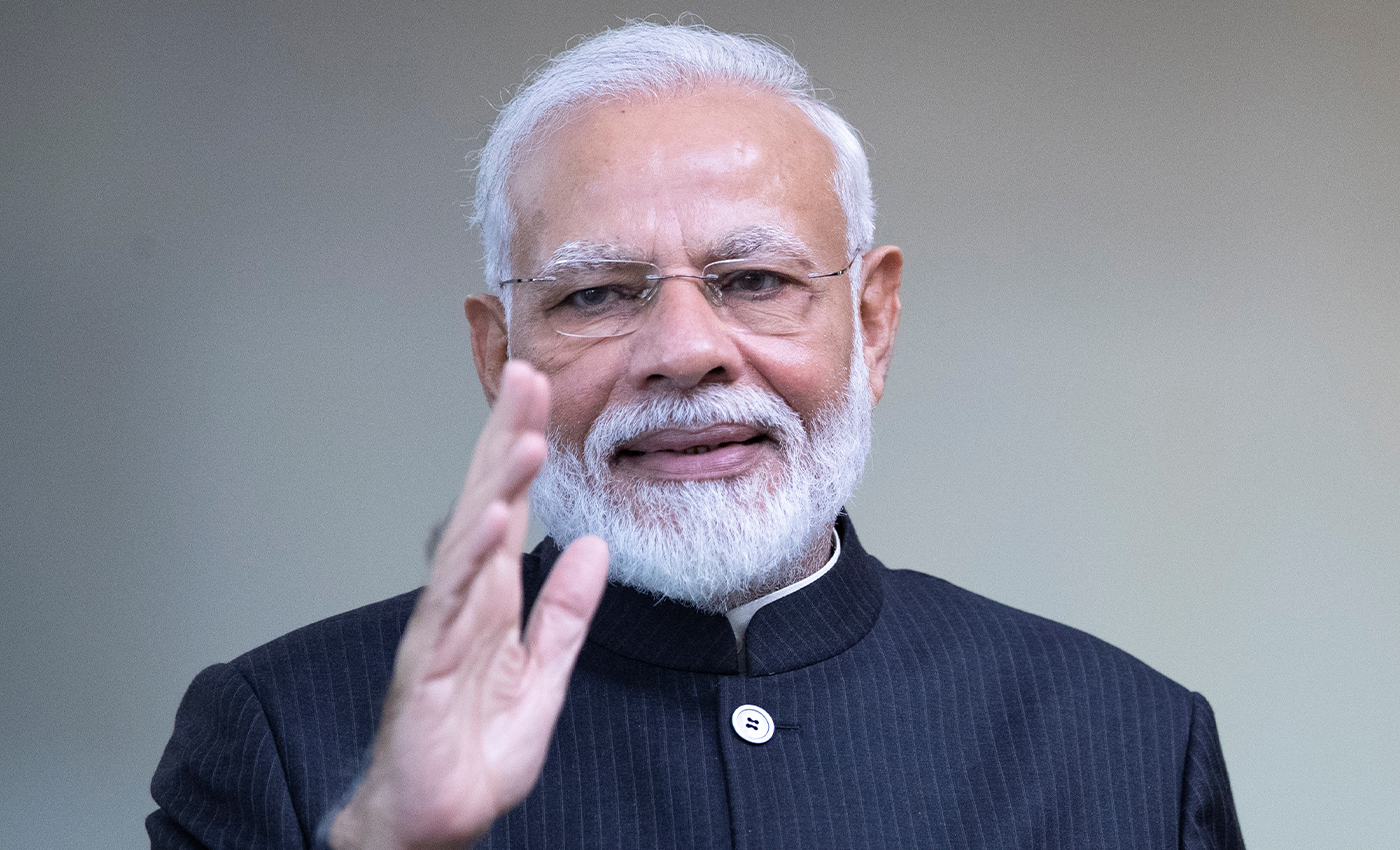 A morphed image of Narendra Modi's tweet is shared to claim that he wished the Gowd Saraswat Brahmin community on the occasion of Kodial Teru.
On social media, a screenshot of a tweet purportedly made by Prime Minister Narendra Modi is being shared saying that Modi wished the Gowd Saraswat Brahmin(GSB) community on the occasion of Kodial Teru. The Twitter account named @theBekku (t.g. Shenoy) shared this purported tweet. We looked through Modi's Twitter account and couldn't find the tweet. The image in the post has been morphed.
We observed the timestamp of the morphed tweet, which mentioned 2:58 PM on February 7, 2022. When we scrolled through Modi's Twitter account, we found postings on the same day about him speaking at rallies in Bijnor and for the Uttarakhand Assembly elections, as well as his speech in the Lok Sabha. Even on his website, Modi has not greeted the GSB community for the festival in Mangaluru.
The Times of India reports that Mangaluru's Kodial Teru, or car festival of Lord Venkataramana, has been a tradition since 1821. The annual car festival is held at Sri Manjunatha temple. It is a six-day festival celebrated by the GSB community. This year the car festival was held on February 7 and thousands of devotees participated, Daijiworld.com reports.
The tweet from Narendra Modi wishing for Kodial Teru has been digitally altered. Modi has not mentioned Kodial Teru in 2022 on his social media platforms or official website.