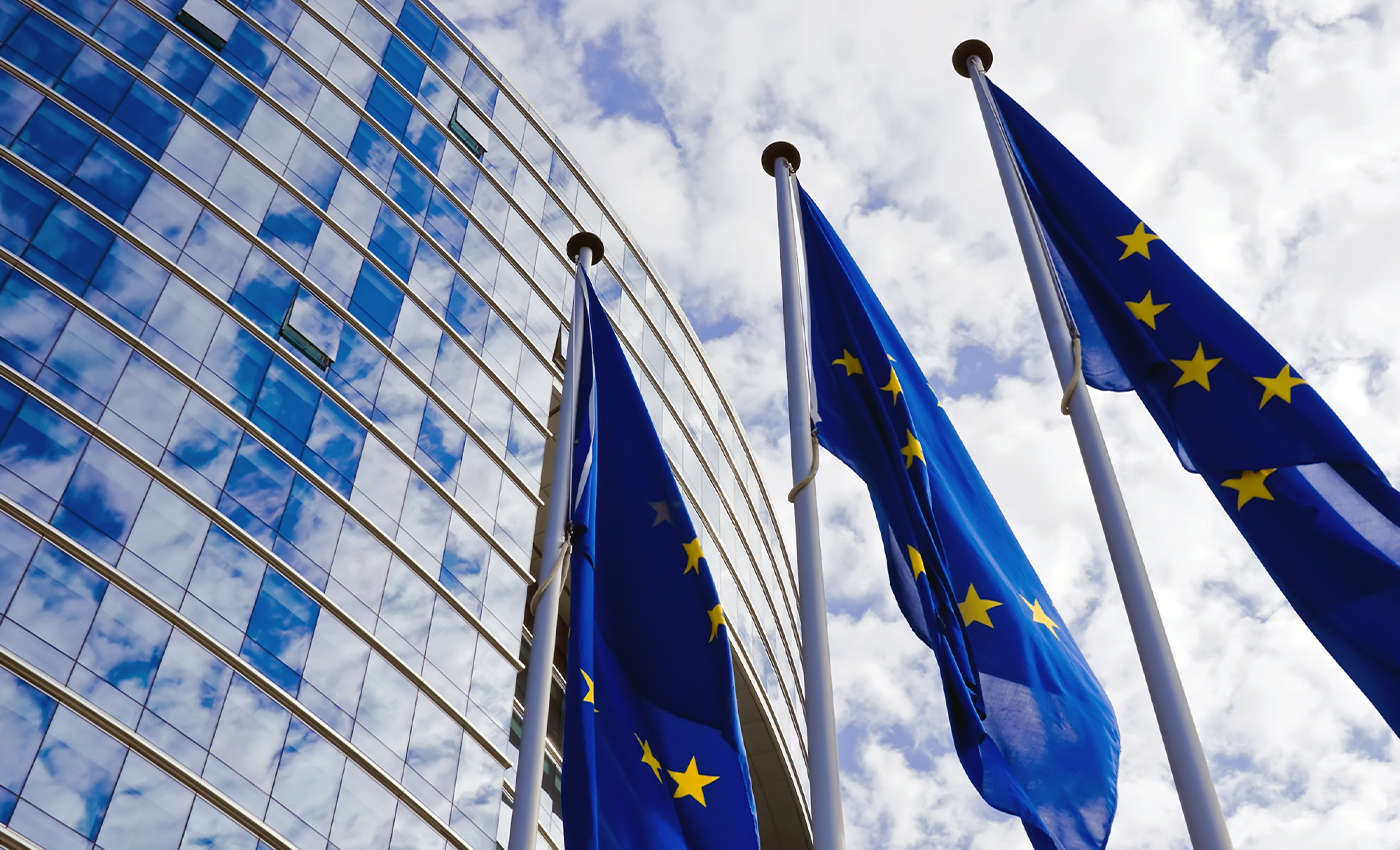 The Internal Market Bill does break international law. The breach would give ministers the right to overrule or ignore parts of EU customs law.
The U.K. left the EU on January 31, 2020, entering a transition period that will last until the end of the year, with all the rules, regulations, and budget payments staying the same.
In the withdrawal agreement, which Prime Minister Boris Johnson signed on January 24, 2020, there was a Northern Ireland protocol established to explain the future relationship with the Republic of Ireland, Northern Ireland, and the rest of the U.K. after Brexit. It included measures that ensure there are no barriers to trade or travel between Northern Ireland and the Republic of Ireland, which is an EU member.
Currently, the U.K. is part of the European single market, with jointly agreed regulations and standards right across the continent. Post-Brexit, the UK government wants to continue to have a joint market across England, Scotland, Wales, and Northern Ireland: the "internal market." The U.K. government seeks to overrule the Northern Ireland protocol that requires checks on goods, animals, and food crossing the Irish Sea from Great Britain into Ireland and rules on state aid for British firms.
According to the British government, trade barriers between Northern Ireland and the rest of the UK could undermine Northern Ireland's place within the U.K. and destabilize the peace settlement that ended decades of violence. The U.K. legislation, if passed by Parliament, will remove the EU's power to impose checks and tariffs if there is no EU/UK agreement, giving that power instead to the British government. It is effectively giving the U.K. unilateral powers at the ministerial level to decide what goods will go through the range of checks and tariffs and which goods will not.
CORRECTION: The previous assertion that the breach of international law was "minor", as the Northern Ireland Secretary suggested, has been corrected. This fact check has also been edited for clarity.
Reference links
DLA Piper
AP NEWS
Sky News