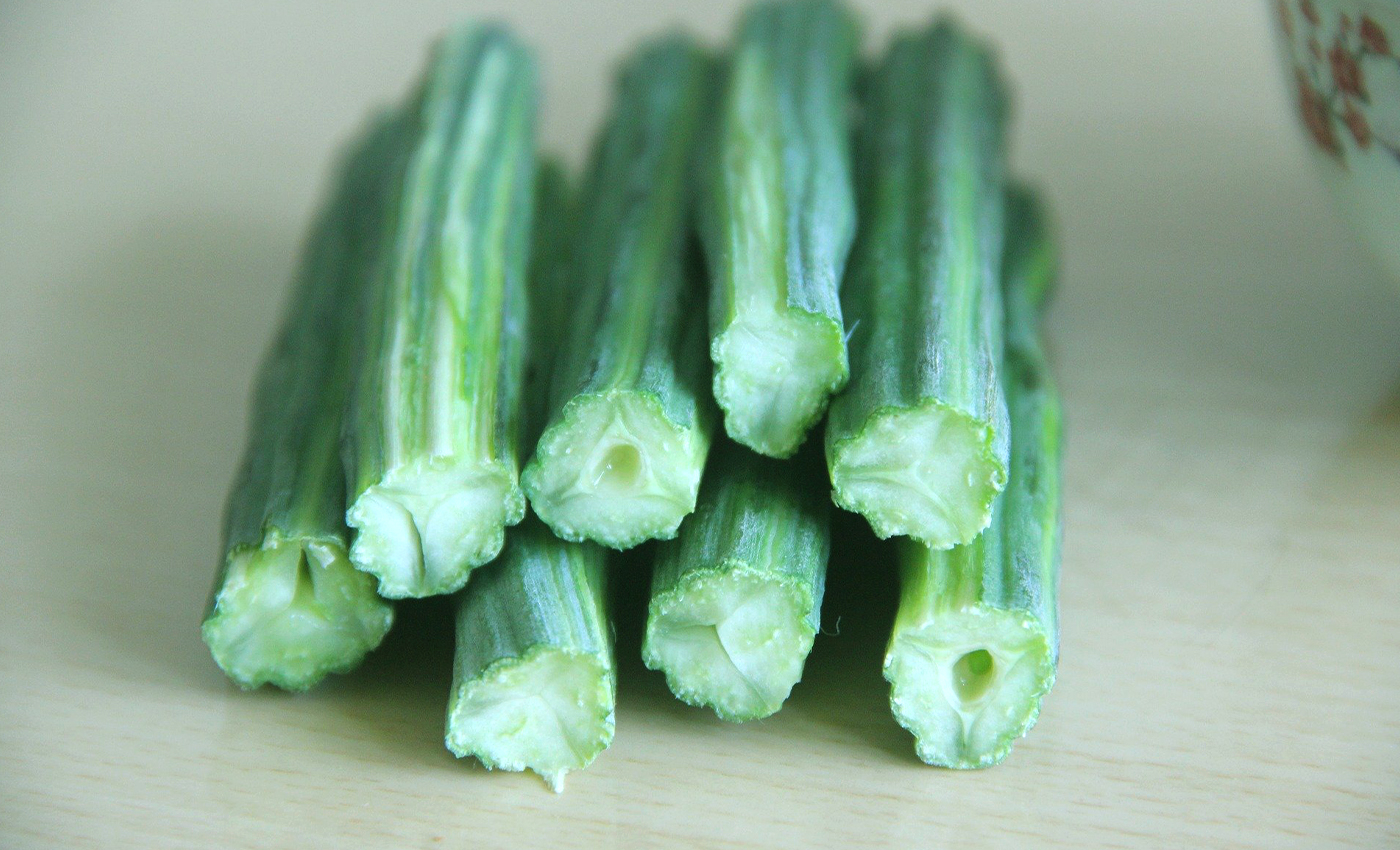 Drumstick is used as a herbal medicine in various countries and is believed to have medicinal properties that can cure more than 300 health ailments.
Moringa Oleifera, which is generally known as a drumstick, is a source of food and traditional medicine. Various studies describe the different medicinal benefits of the trees, such as antioxidants, anticancer, anti-inflammatory, antidiabetic, and antimicrobial.
In India, it is used as ayurvedic medicine and is believed to prevent more than 300 diseases. It is used for varied functions such as cleansing blood and liver, strengthening the heart, increasing fat metabolism to promote weight loss, treating hair and skin diseases, and even removing worms.
Every part of the tree possesses medicinal value wherein drumstick leaves are high in protein content, while its seeds are abundant in fatty acids. Both seeds and pods contain high levels of calcium, potassium, sodium, and iron. The tree roots are antispasmodic and antifertility.
The trees' medicinal properties are widely used by doctors, healers, nutritionists, and community leaders to treat under-nutrition and anemia, especially in children and infants.