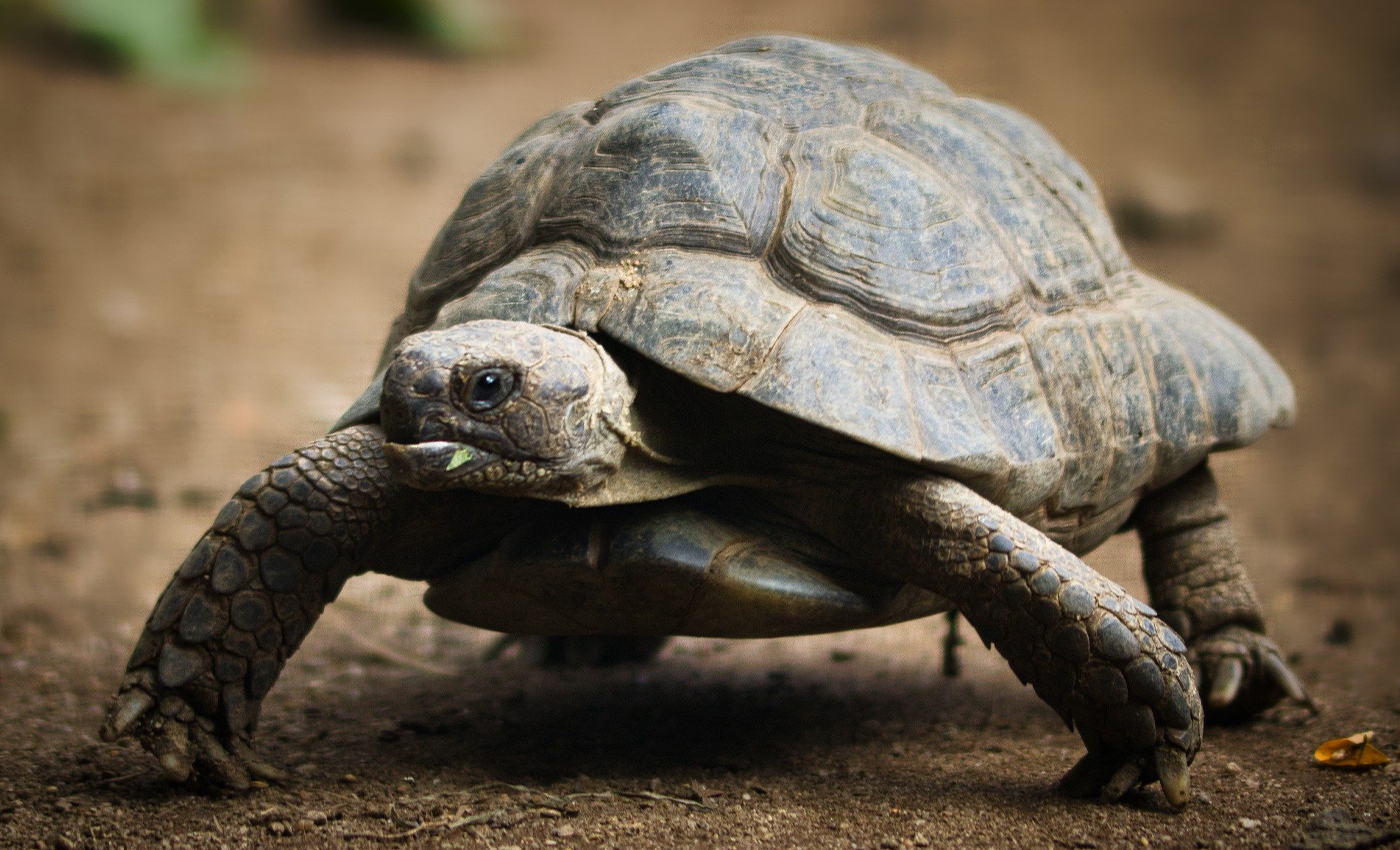 The video featuring fast tortoises running around in circles is digitally created.
A viral video on social media showed a group of tortoises running fast in circles. However, it is not real and is a digitally created post.
A reverse image search using keyframes from the video showed that the video is digital art created by Vernon James Manlapaz. His Instagram bio states that he creates "Short magical videos." Originally, the post was shared on August 28, 2021.
According to the Guinness World Records, the fastest tortoise was recorded at 0.28 m/s (0.92 ft/s) and was achieved by Bertie at Adventure Valley, Brasside, U.K., on July 9, 2014.
Reference links
Instagram
YouTube
Facebook