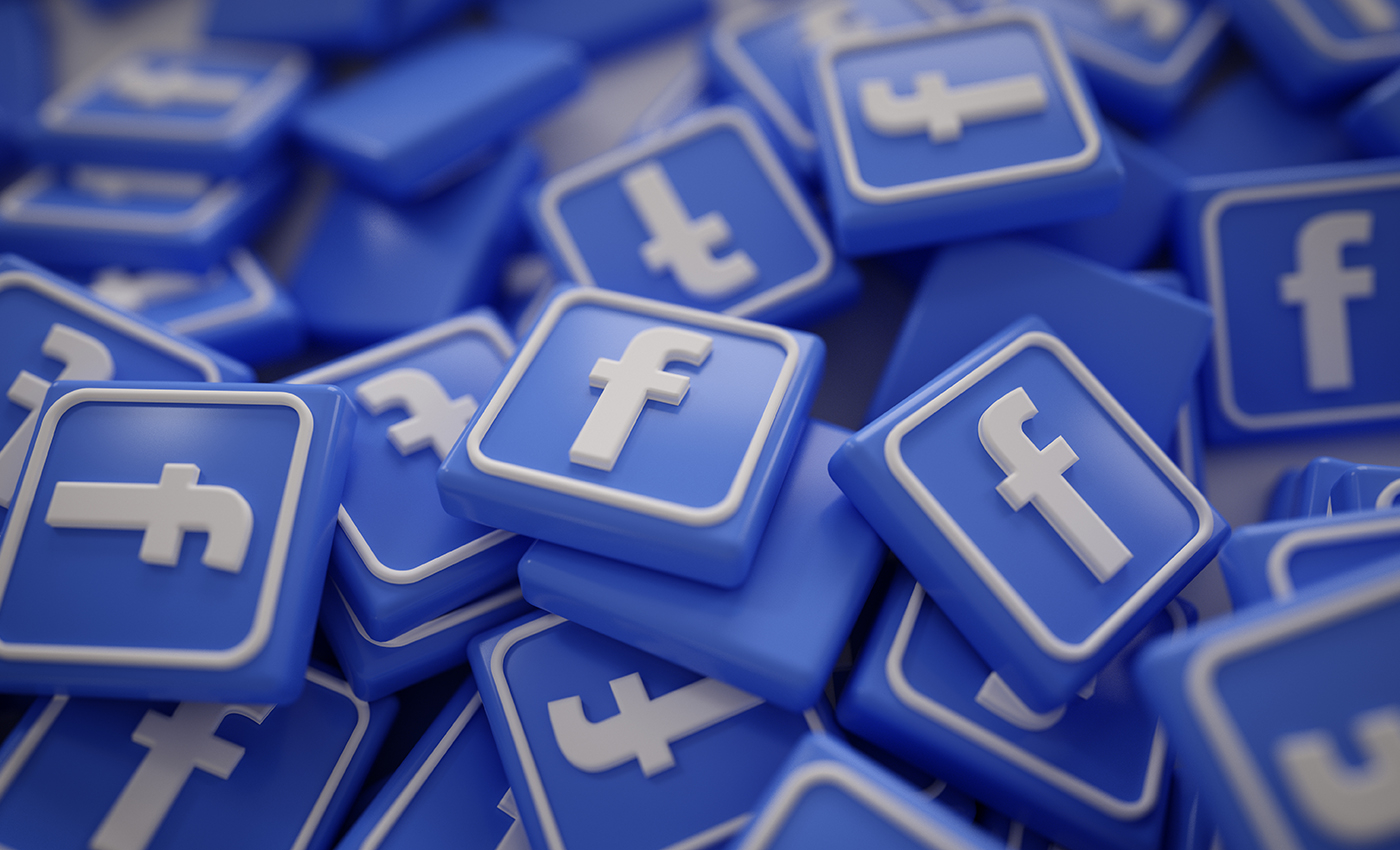 Social networking site Facebook deleted a post in which President Donald Trump had claimed COVID-19 was less lethal than the flu.
Facebook deleted President Donald Trump's post on Oct. 6, 2020, for violating the company's policies against harmful health misinformation. This was the second time Facebook and Twitter have taken down a post by the president for violating its misinformation policies.
He wrote that the U.S. had learned to live with flu season and just like that people are learning to live with COVID. After testing positive for COVID-19, Trump's post on Facebook which stated that the flu could be deadlier than COVID-19 was deleted after several hours by the company for violating the company's health misinformation policies against COVID-19. Twitter also added a warning label on Trump's post on its platform for spreading misleading information.
Andy Stone, policy communications manager at Facebook, said Facebook removes incorrect information about the severity of Covid-19. It deleted Trump's post as it violated the comapny's rules against sharing misinformation about the coronavirus.
Reference links
Twitter
Twitter
CNN