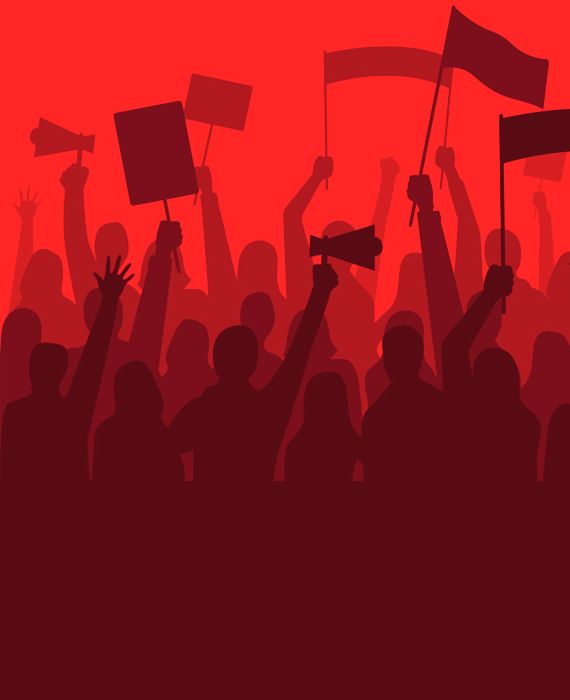 Times of India and the Press Trust of India reports that fire tenders were set on fire and three firefighters were just injured.
As per the article by The Times of India on 26 February 2020, three fire tenders which had been sent to douse fires in Gokulpuri were attacked and trashed by the rioters midway near Brahmpuri. The firefighters had to flee from the area as fire tenders were set on fire. This was confirmed by a senior fire officer who was overseeing the firefighting operation at Gokulpuri market.
According to an article by the Press Trust of India, a fire tender was pelted with stones and another was torched by the protesters in northeast Delhi. Three firefighters had sustained injuries.
The rioters set fire to the fire tenders and not the firefighters directly.
Reference links
The Times of India
Press Trust of India