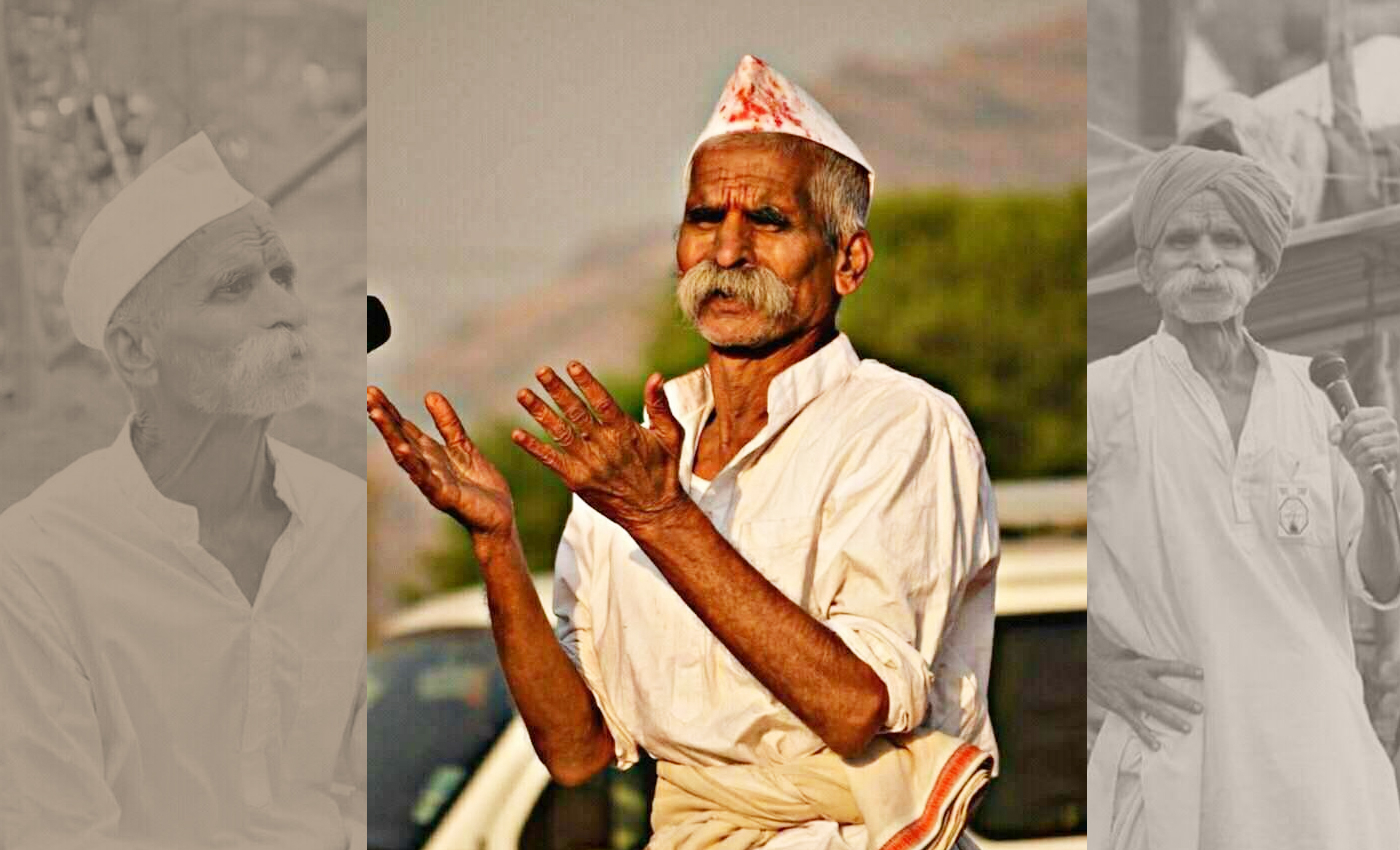 The claim that activist Sambhaji Rao Bhide has been a recipient of more than a hundred national and international awards is baseless.
A post claiming as such has been doing rounds on social media platforms without specific details.
Bhide is a Rashtriya Swayamsevak Sangh (RSS) activist from Sangli district in Maharashtra, who also belonged to the Sreesiva Pratishthan Hindu organization. The claim stated that he is a gold medalist in atomic physics who once had a professorship at Ferguson College. The college official website does not show any such academic subject (Atomic physics). Kiran Shaligram, a member of the organization that runs Ferguson College, said that Bhide worked as a professor, but does not know how long he was a professor over there. There are no official records or news specific stories about Bhide receiving national or international awards in any field.
Reference links
The Times of India
Mumbai Mirror
NDTV Khabar