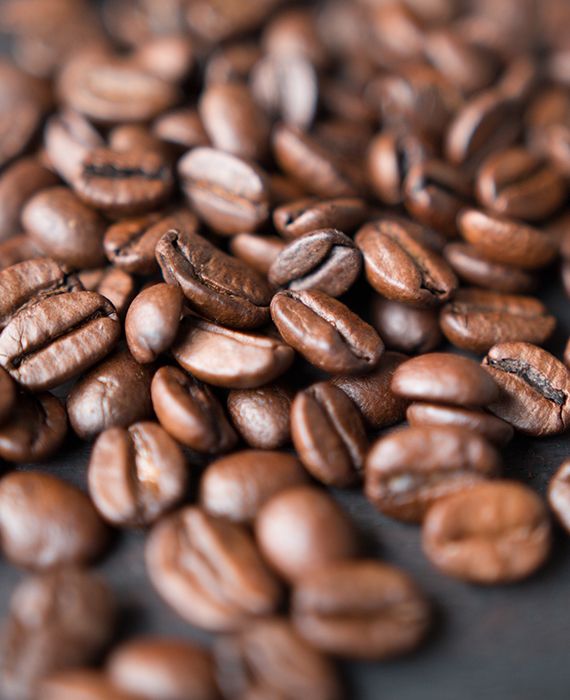 Articles published by the ICCO and USDA prove that Aztecs used cocoa beans and not chocolates as their currency.
International Cocoa Organization (ICCO) states that Aztecs used cocoa beans for various reasons. They used to produce beverages such as chocolate drinks and the beans themselves were used as currency.
USDA (United States Department of Agriculture) mentioned that Aztecs used cocoa beans in religious services as currency, for gifts, and called it as the food of the gods.
The North Carolina Department of Agriculture and Consumer Services has detailed that Aztecs prized the beans and used them as currency.
Correction: The previous judgement has been retained as we have derived from the sources used in the fact-check that cocoa beans were used for various reasons including the making of liquid chocolate and beverages while the cocoa beans were used as currency.