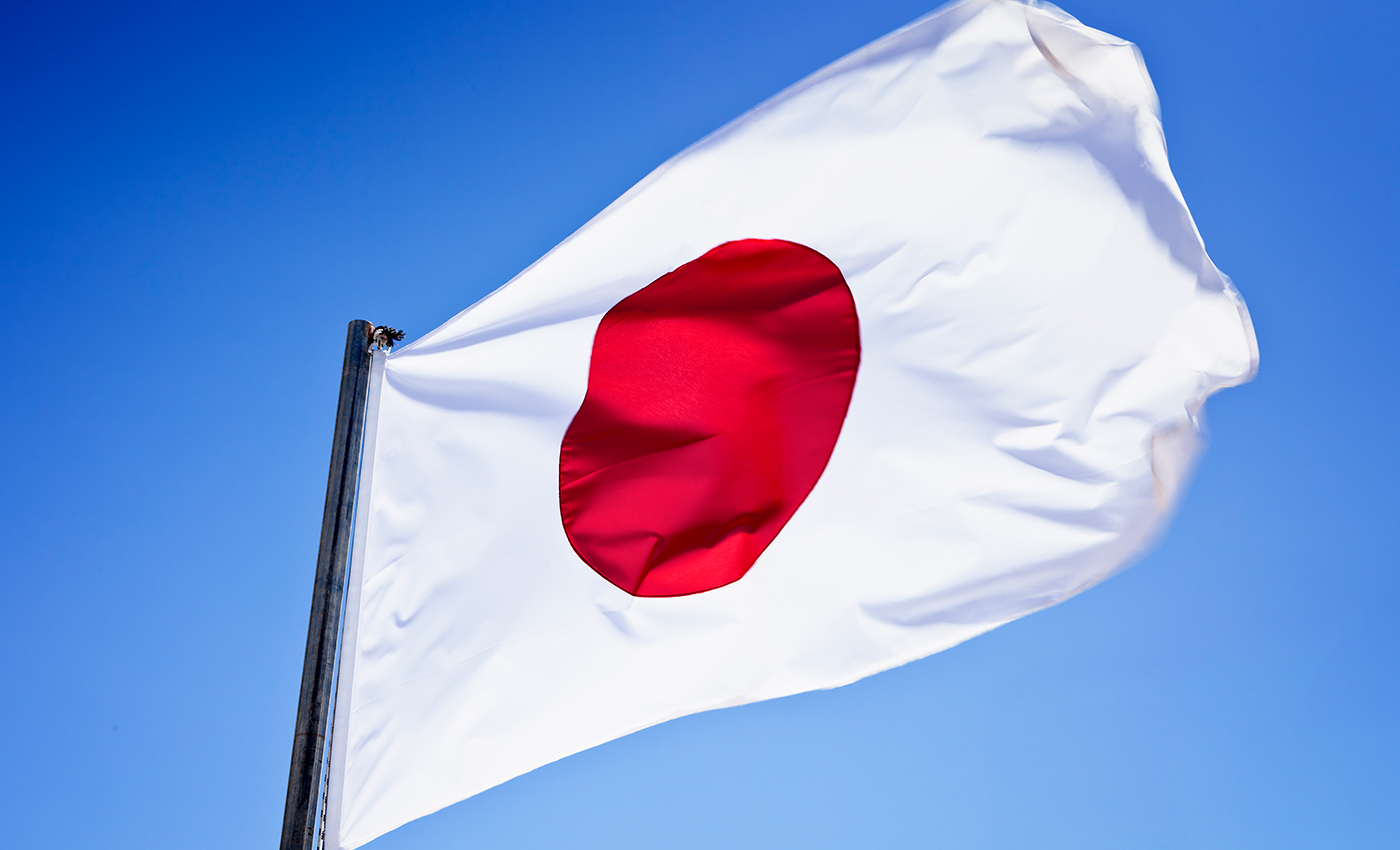 Gravestones with QR codes are a fairly new phenomenon in Japan, and while they are on offer, they are not commonplace.
Recently, numerous social media posts have emerged stating that it is common in Japan to come across headstones with QR codes. An Instagram post from October 2021, for example, claims that if you scan the code on a gravestone you can watch video footage of someone's life. The post has received over a million "likes".
However, while graves with QR codes do exist, this is not a common practice in Japan, and there is some missing context to the post. As a fact check for USAToday highlights, while QR code embedded graves are on offer in Japan, they are still a rarity. In 2008, Wired reported that Japanese tombstone maker Ishi no Koe announced that it would sell gravestones with QR codes installed. Reuters reported that the Oba family featured the technology in their plot near the Japanese Alps. The piece notes that it costs around one million yen (£6,500) to erect an e-grave, which is far higher than the going rate.
The Associated Press found that a similar post allegedly showing an image of a headstone with a QR code in Japan, was actually an image of a site in China. The codes were part of a memorial to WWII victims and allowed visitors to find historical resources and to take part in an "online memorial" using their cell phones.
When we looked for the specific gravestone featured on the Instagram post in question, a Google reverse image search did not yield any results, although the image had been featured on several unverified social media accounts. Consequently, it is not possible to confirm if the gravestone is in Japan, or indeed, if such a site exists at all.
As such, it is misleading to state that QR codes on tombstones are common in Japanese burial grounds.
Reference links
Reuters
Wired
USAToday
AFP