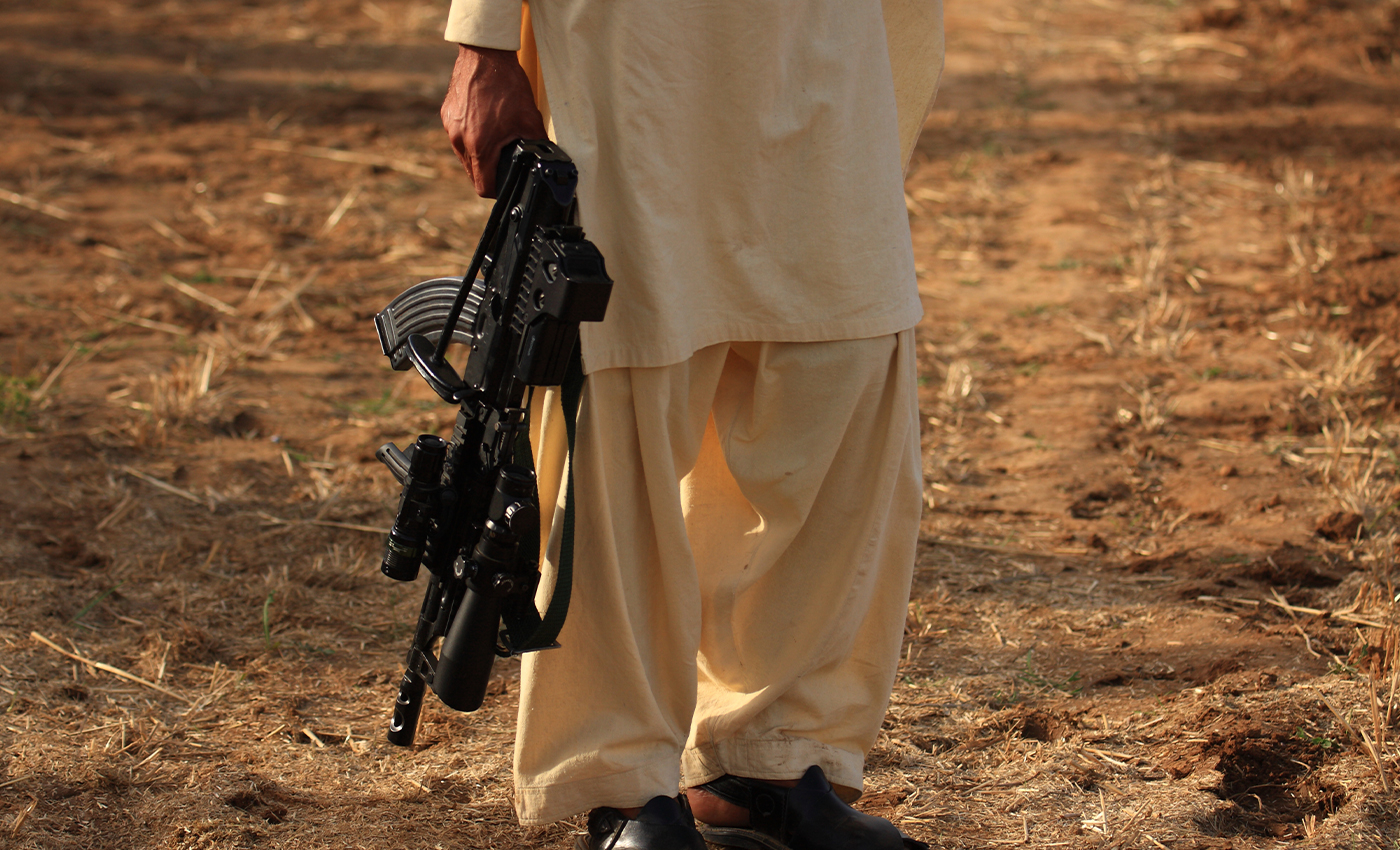 Islamic Emirate officials alleged that 6.5 M dollars were found from Amrullah Saleh's residence during a raid. This has not been confirmed.
In August 2021, the Taliban seized control of Afghanistan, leading to thousands fleeing the country. In light of the group's takeover, social media has been flooded with images and video footage of the upheaval, which can often be difficult to verify. One such video claims that the Taliban found $6.5 M in cash in the former Afghanistan vice president Amrullah Saleh's house.
According to Hindustan Times, in an interview with an Afghan daily Al-Itteza on September 14, Ahmadullah Wasiq, deputy head of the Taliban Cultural Commission, denied the reports. He said that he had not received any information on the Taliban's raid on Amrullah Saleh's house. Later, Wasiq tweeted that officials in the Islamic Emirate's Panjshir province confirmed that they had found more than 60 million dollars and 18 bricks of gold.
The same video was published by Afghan journalist named Tajuden Soroush, a senior correspondent at Iran International television, on September 13, 2021.
Neither Afghan officials nor Amrullah Saleh has released any statement on the Taliban raid, which remains anecdotal. Details of the amount collected and the location of the raid have not yet been confirmed.
Reference links
Hindustan Times
Twitter
Twitter