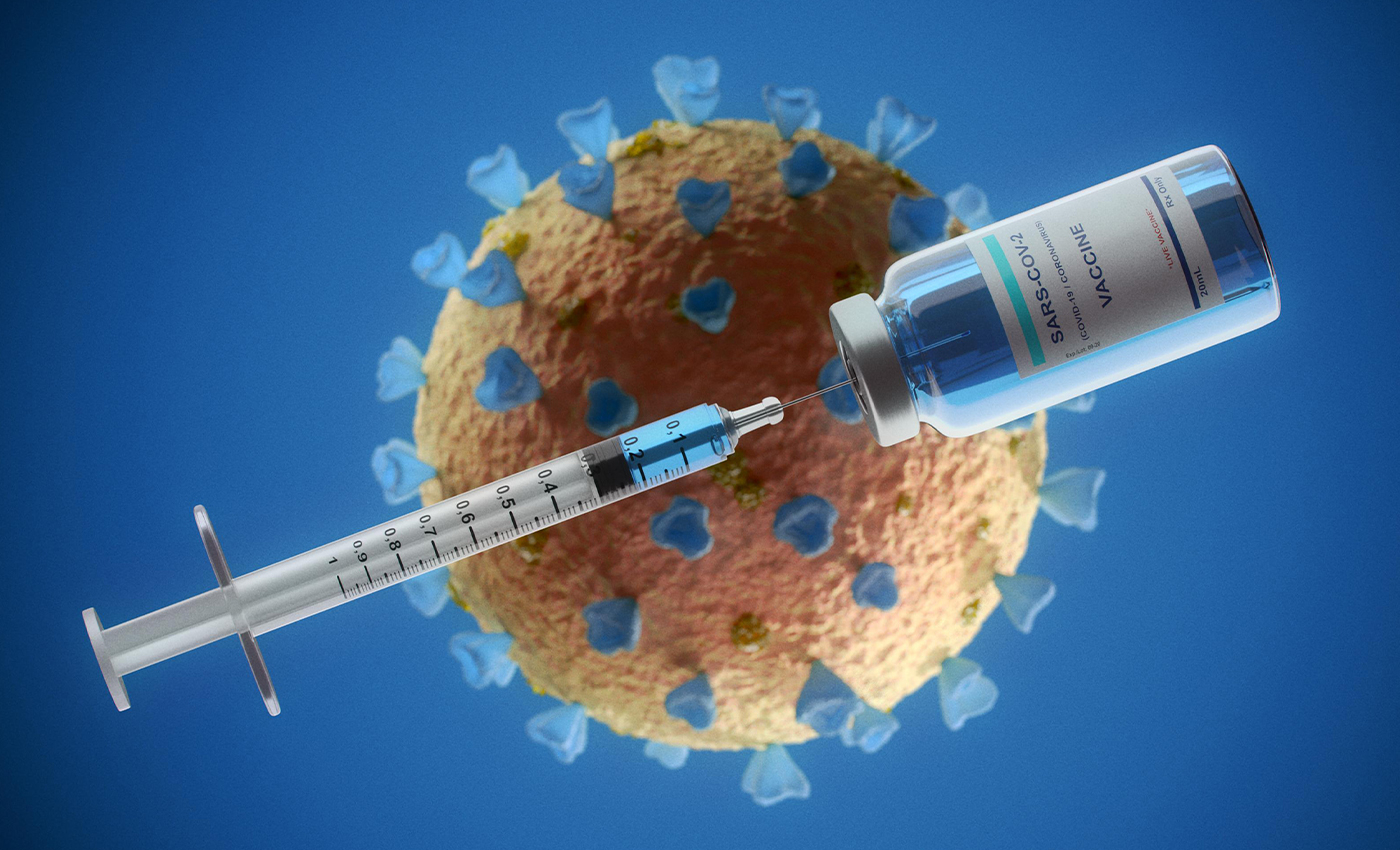 Full FDA approval could persuade vaccine-hesitant people to get vaccinated against COVID-19. Getting vaccinated against COVID-19 is a good idea.
In July 2021, U.S. President Joe Biden announced that a COVID-19 vaccine might earn full Food and Drug Administration (FDA) approval in the fall. Recently, Dr. Anthony Fauci, the country's top infectious disease expert, echoed a similar message and revealed that the FDA would give full approval to the Pfizer vaccine by the end of August. Following Fauci's announcement, there has been widespread misinformation from the anti-vax community.
OpenVAERS, a website that misrepresents COVID-19 vaccine data from the official VAERS website, claimed that full FDA approval would create a "Berlin Wall" and leave the unvaccinated behind a "Pharma Iron Curtain." It went on to say that the approval would result in "tremendous loss of life." However, there is no truth to this unsubstantiated claim. The opposite is, in fact, true. Full FDA approval may potentially increase vaccine uptake as it could reassure people about the safety of the shots.
Kaiser Family Foundation, a non-profit organization that focuses on national health issues, researches sentiments towards COVID-19 vaccinations. According to its recent vaccine monitor report, around a third of unvaccinated adults are likely to get vaccinated after full FDA approval of the vaccines.
The anti-vax community has regularly sowed seeds of fear and mistrust around vaccine safety. According to the Hill, when the FDA gave emergency approval to COVID-19 vaccines, those opposed to the vaccine used it as a misleading talking point. However, leading health organizations, including the World Health Organization (WHO) and the Centers for Disease Control and Prevention (CDC), have found the vaccine safe and effective. The CDC states that millions of people in the U.S. received COVID-19 vaccines under "the most intense safety monitoring in U.S. history."
As of August 12, 2021, 50 percent of the U.S population, or 167 million people, have received both vaccine doses.
The COVID-19 pandemic has given rise to a lot of potentially dangerous misinformation. For reliable advice on COVID-19, including symptoms, prevention, and available treatment, please refer to the World Health Organization or your national healthcare authority.
Reference links
nbcnews
who
KFF
World Health Organization