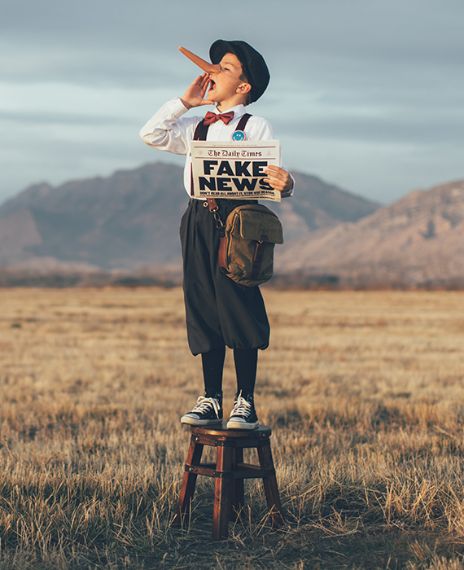 The interim orders were extended till 30 April by the Bombay High Court, and not the lockdown in Maharashtra.
According to the Bombay High Court order dated 26 March 2020, all interim orders would be extended till 30 April 2020 in Maharashtra for the normal working of the court as the lockdown is effective till 14 April 2020. It observed that staff were not available for files to be moved in the court and that all public transports had been stopped. It added that the government and other municipal authorities or agencies should slow down in taking their coercive steps, to avoid people to drive to the courts during the lockdown period.
The court has not extended any lockdown for the whole of Maharashtra.
The COVID-19 pandemic has given rise to a lot of potentially dangerous misinformation. For reliable advice on COVID-19 including symptoms, prevention and available treatment, please refer to the World Health Organisation or your national healthcare authority.