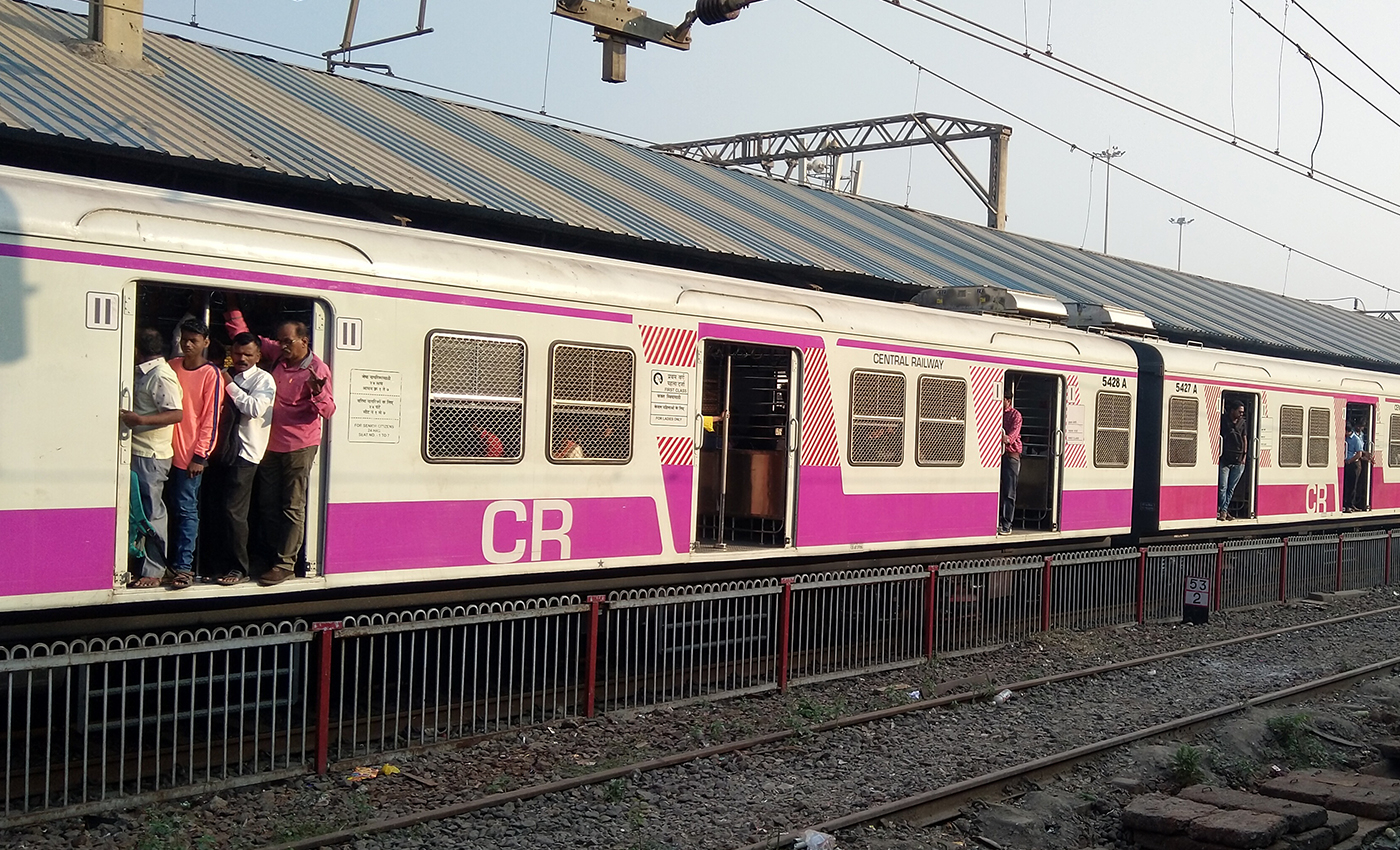 The incident took place at Nallasopara station and not in Dombivli. The public wanted to be able to travel by local train just like essential workers.
A video from Nallasopara's station went viral on social media claiming to be from Dombivil railway station. The video shows people barging into a railway station despite the authorities trying to stop them.
Hundreds of commuters got onto railway tracks and blocked trains in Nallasopara on the morning of July 22, 2020, demanding to travel on the suburban train service. With the COVID-19 induced lockdown in place, local train services are currently being run only for those who work in essential services. People had been waiting for an MSRTC bus to commute to their workplace, but authorities from the depot announced that only essential service providers with government identity cards would be allowed to board. The bus services had been reportedly stopped as people came in large numbers to travel on buses, and following lockdown norms became difficult, MSRTC official said. However, people lost their patience, came onto train tracks, and demanded to be allowed to travel to work by train.
Train services were resumed after the crowd had been counseled by RPF/GRP and vacated from the tracks, said the Chief Public Relations Officer of the Western Railway, Sumit Thakur. A case has been registered under Sections 145, 147 and 174 (a) of the Railway Act.
Reference links
Mumbai Mirror
The Indian Express
Mumbai Mirror