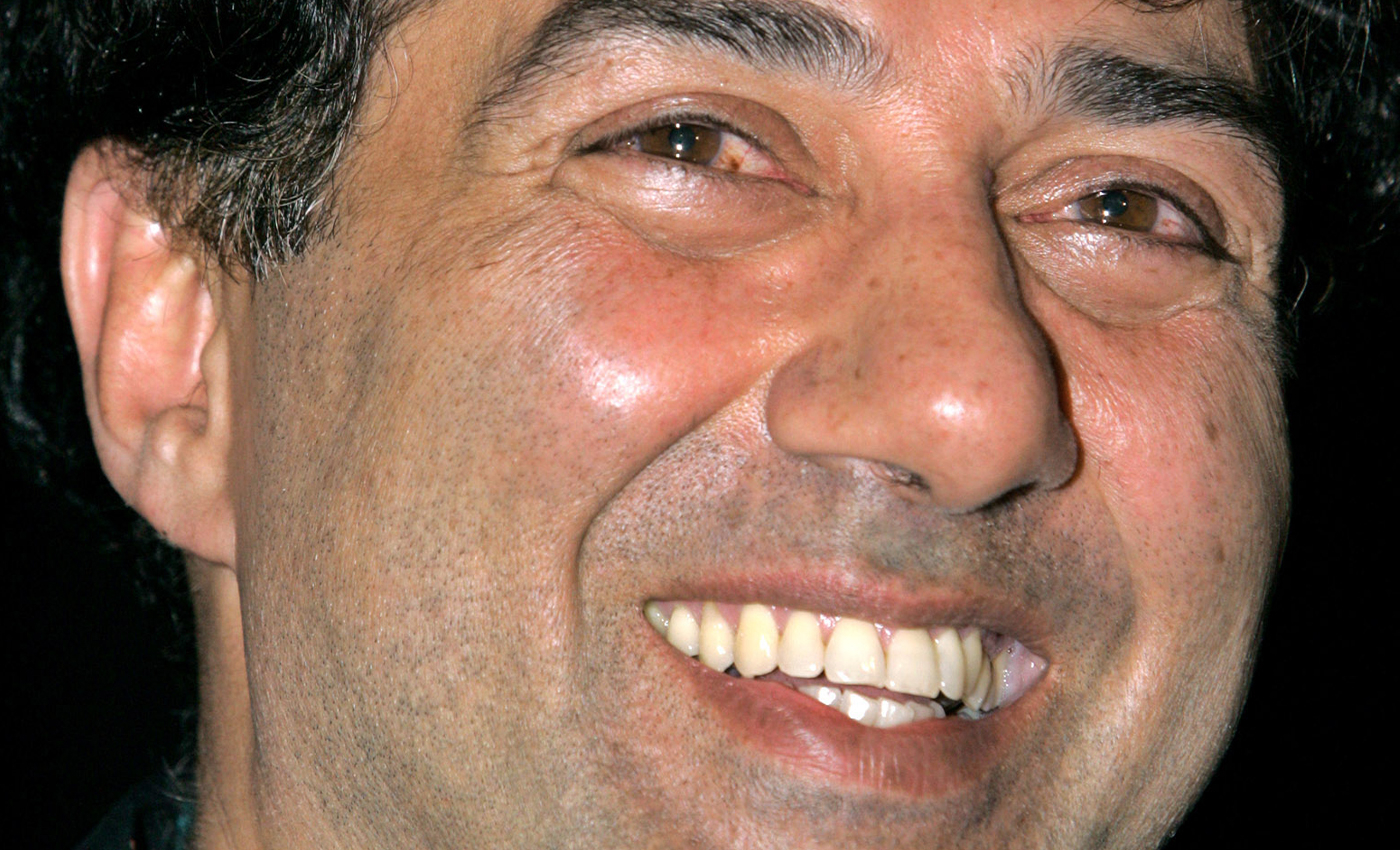 Sunny Deol disassociated himself from Deep Sidhu in December 2020 and again on January 26, 2021.
Since November, farmers have been holding protests in Delhi, demanding the repeal of new laws. On India's Republic Day on January 26, farmers in Delhi took out the "Kisan Gantantra Parade." Several protesting farmers entered the Red Fort during the protest and waved flags from the fort, as clashes between farmers and the police erupted in several parts of the city. Amid the protest, posts surfaced on the internet suggesting that actor Deep Sidhu instigated the act that led them to hoist the religious flag "Nishan Sahib" atop the Red Fort. This claim turned out to be true.
Sidhu was part of the campaign team employed by Gurdaspur BJP MP Sunny Deol during the 2019 Lok Sabha elections. However, Deol dismissed that he maintains any relation with Sidhu after he was seen with protesting farmers in December. Deol said that Deep was not in contact with him for a long time and disassociated himself from Sidhu. He wrote on Twitter, "I am deeply saddened by what happened at the Red Fort today. On December 6 itself, I had clarified on Twitter that I and my family have nothing to do with Deep Sidhu. Jai Hind."
Reference links
Twitter
Hindustan Times
NDTV