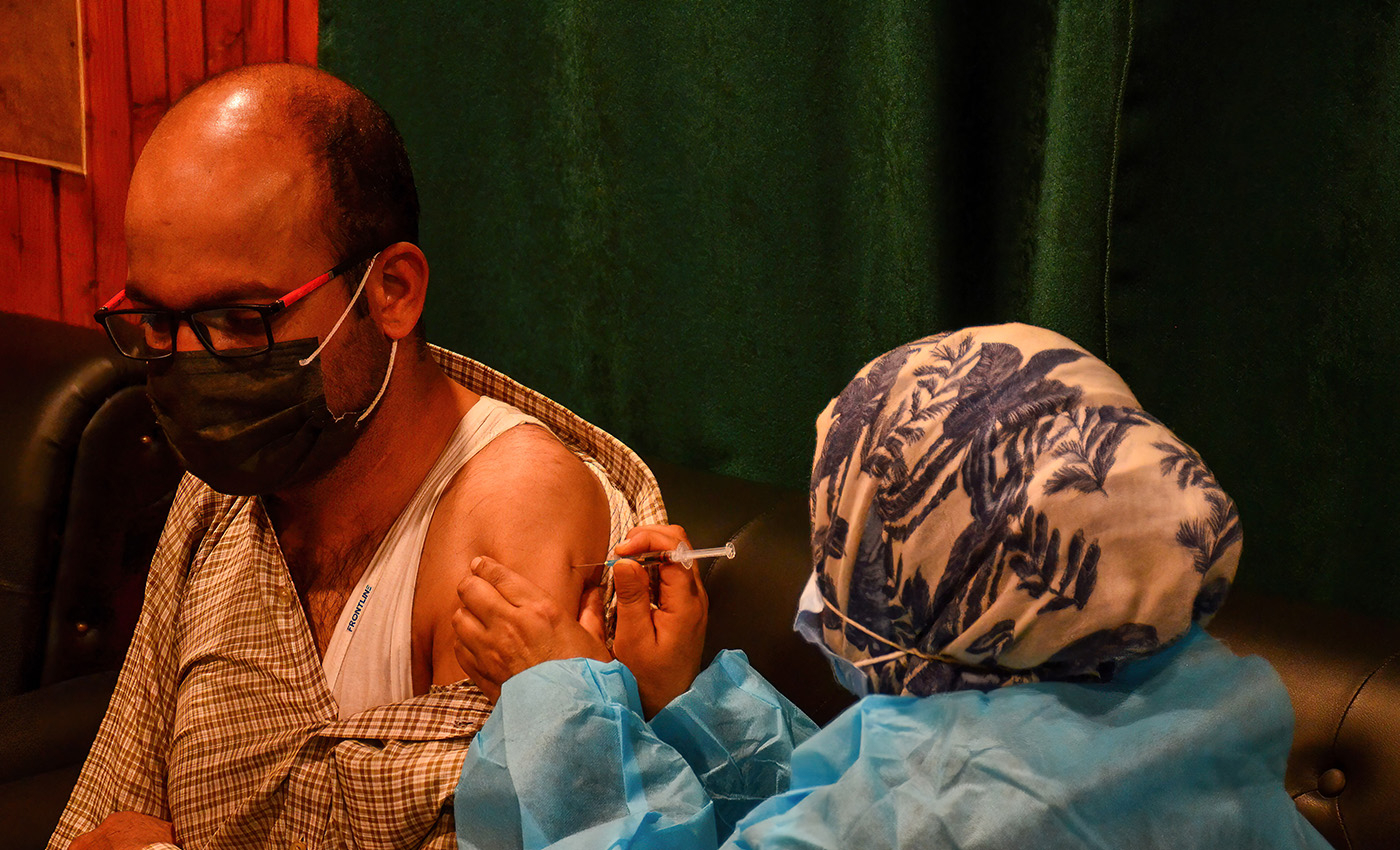 Canada, Nigeria, and Panama are among the 50 or so countries to have shown interest in launching a C0-WIN like system to run their vaccination drives.
In June 2021, a senior official in India confirmed that several countries had shown interest in Co-WIN. Prime minister Narendra Modi said that India will share the open source platform with any country that wants it.
The registration app has been a crucial instrument in helping the government in its aim to vaccinate 1.3 billion people.
It has also been announced that a virtual Co-WIN Global Conclave will be held, with participation from health and technology professionals from across the world. Dr. Harsh Vardhan, Minister of Health and Family Welfare, stated that over 50 countries had expressed interest in the digital platform.
Vietnam, Peru, Mexico, Panama, Iraq, the Dominican Republic, Ukraine, Nigeria, the United Arab Emirates, and Uganda are among the countries that expressed their interest in learning about the Co-WIN technology to implement in their countries.
The Business Standard reports that Dr. R S Sharma, Chairman of the Empowered Group on Vaccine Administration (Co-WIN) and CEO of the National Health Authority, said that the technology backbone for the mass vaccination campaign.
However, there have been hurdles to the platform's success.
On January 16, the first phase of the COVID-19 vaccination program was initiated, with healthcare workers (HCWs) and frontline workers (FLWs) first in line to receive the shot. There was no online appointment at that time, and the states and Union Territories had to upload the list of health care and frontline workers in bulk.
In the second phase, citizens over the age of 45 with comorbidities were vaccinated. In this category, the numbers were double than in the first phase. After this, all citizens aged 45 and higher were offered the vaccine. Due to high demand, an online self-registration and appointment system was launched for the first time during this phase.
Government sources said that the third phase was the most challenging, as it was open to all citizens over the age of 18. It became necessary to develop an online registration system in order to manage more than 100 crores of visitors who would hit the site. At this point, significant developments were undertaken for capacity building to make the back-end of the system robust.
Co-WIN was praised for offering access in several languages and for its accessibility for users with disabilities. The digital platform scaled rapidly amid multiple policy changes and developments in its third version. According to an official, Co-WIN had over 20 crore registrations in early May, making it the world's fastest digital platform in just four months.
While there have been some initial barriers to Co-WIN's system, it is true that over 50 countries are interested in implementing a similar system.
The COVID-19 pandemic has given rise to a lot of potentially dangerous misinformation. For reliable advice on COVID-19, including symptoms, prevention, and available treatment, please refer to the World Health Organization or your national healthcare authority.