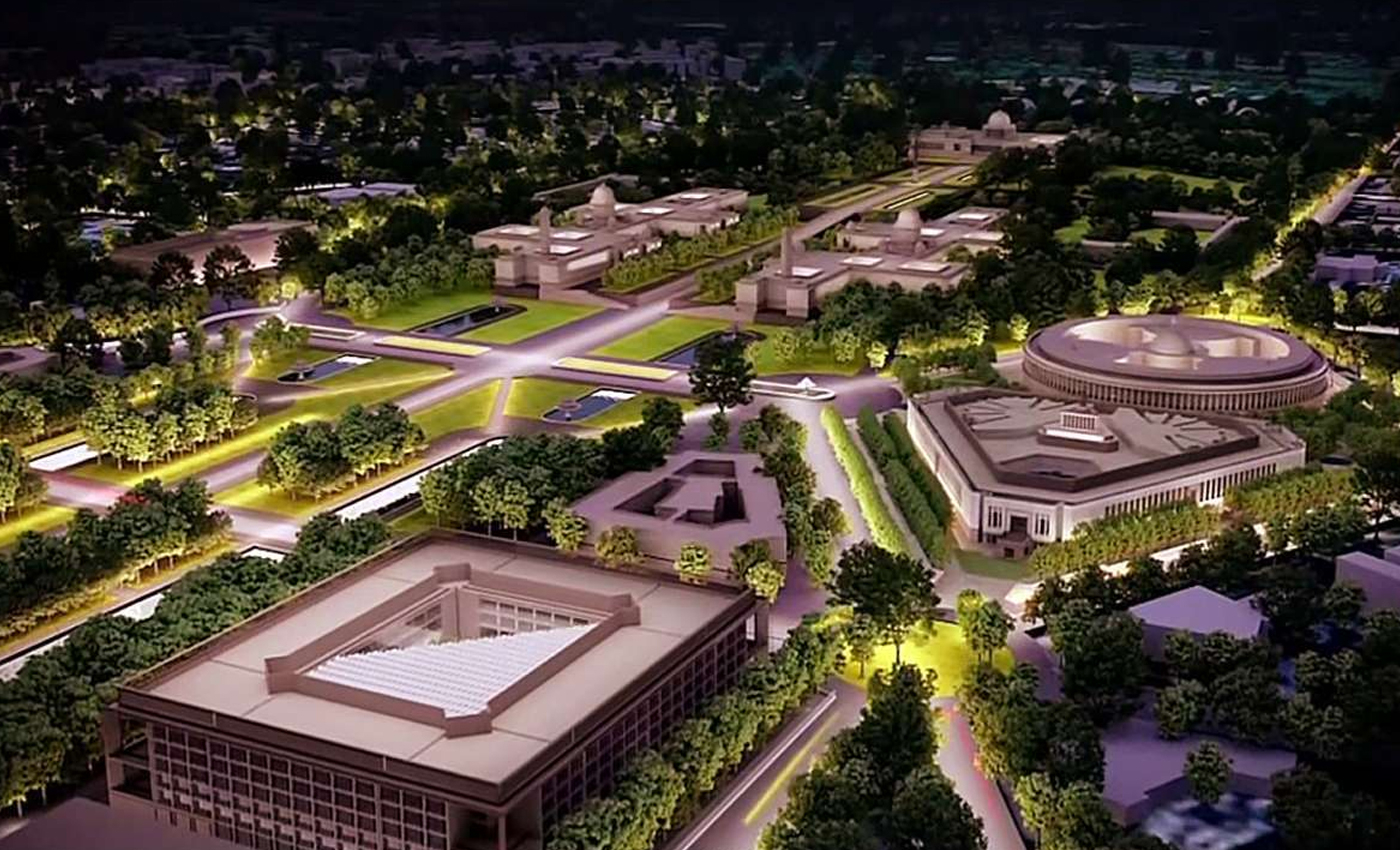 The new Parliament building project proposed in 2012 was shelved without being initiated. The social media posts on the project estimates are fake.
A social media post has become viral, claiming that in 2012 the UPA government initiated the new Parliament building project with an estimated cost of ₹3000 crores, but the BJP government under Modi has planned to complete the project in just ₹970 crores.
In 2012, the Speaker of the House, Meira Kumar, accorded approval to the proposal for construction of a new Parliament building as the structure showed signs of distress and overused. However, the project did not kick-off, and only deliberations took place on the topic. We did not find any media report or documents relating to the cost estimate or fund allocation to complete the project. The ₹3000 crores estimated figure merely seems to be fictitious.
Whereas the current Central Vista project, which involves constructing a new triangular Parliament building, a common central secretariat, new buildings for the Prime Minister and Vice-President, is a ₹20,000 crore project. In that, the new Parliament building is expected to cost ₹971 crores.
We mark the claim as False as the UPA government did not initiate the project but merely consulted on its construction. Furthermore, no cost estimates were publicized during the project consultation in 2012.
Reference links
indianexpres
c