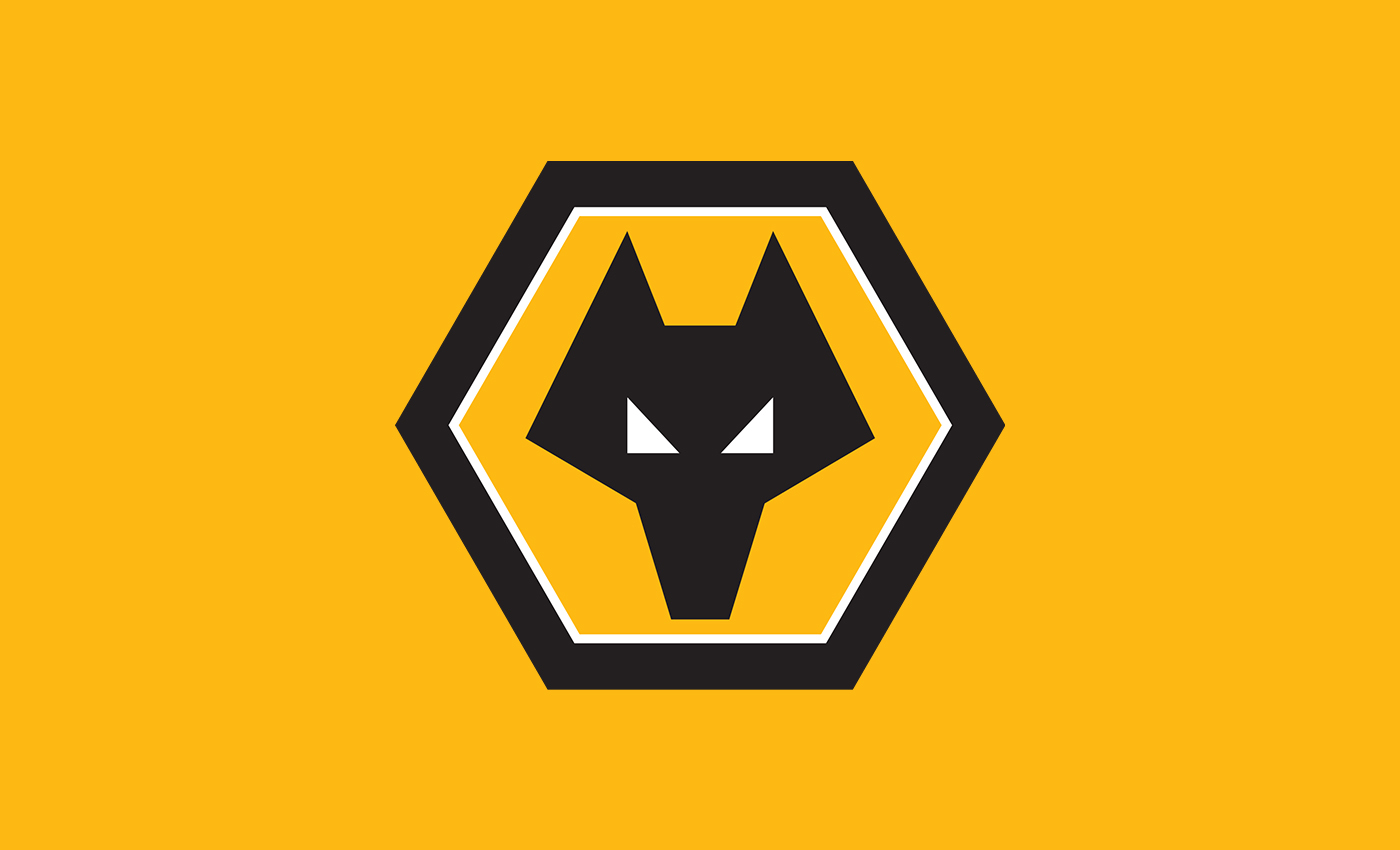 Wolverhampton created a niche by playing friendlies with top clubs and broadcasted those matches, which inspired other European clubs to follow.
Established in 1877, Wolves were once the most dominant team in English football. During the 1950s, the English First Division was a very competitive league which the Wolves had won 3 times. There didn't exist a concept like the current European Cup, where the champions from each European country would play against each other. So, clubs usually used to play some high profile friendlies against top oppositions to determine their level.
During the early 1950s, Hungary was considered to be the most exceptional national team to play the game. The team had the likes of Zoltan Czibor, Sandor Kocsis, and the legendary Ferenc Puskas. Most of the players came from the country's top team named Honved FC. Wolverhampton Wanderers and Honved were both on the rise during the decade.
Wolves played several 'floodlit friendlies' against some of the top sides in Europe, which was broadcasted to reach a broad audience. On 13th December 1954, the club hosted Honved in a friendly under the floodlights. Before this game, England had faced Hungary twice in international friendlies, which they lost and suffered humiliation. The Wolves won the match 3-2 and had proven that English football was still the best of its kind in the world. Thus the idea of playing against top clubs paved the way for the creation of the European Cup, now known as the Champions League.
Reference links
Wolves
Football History