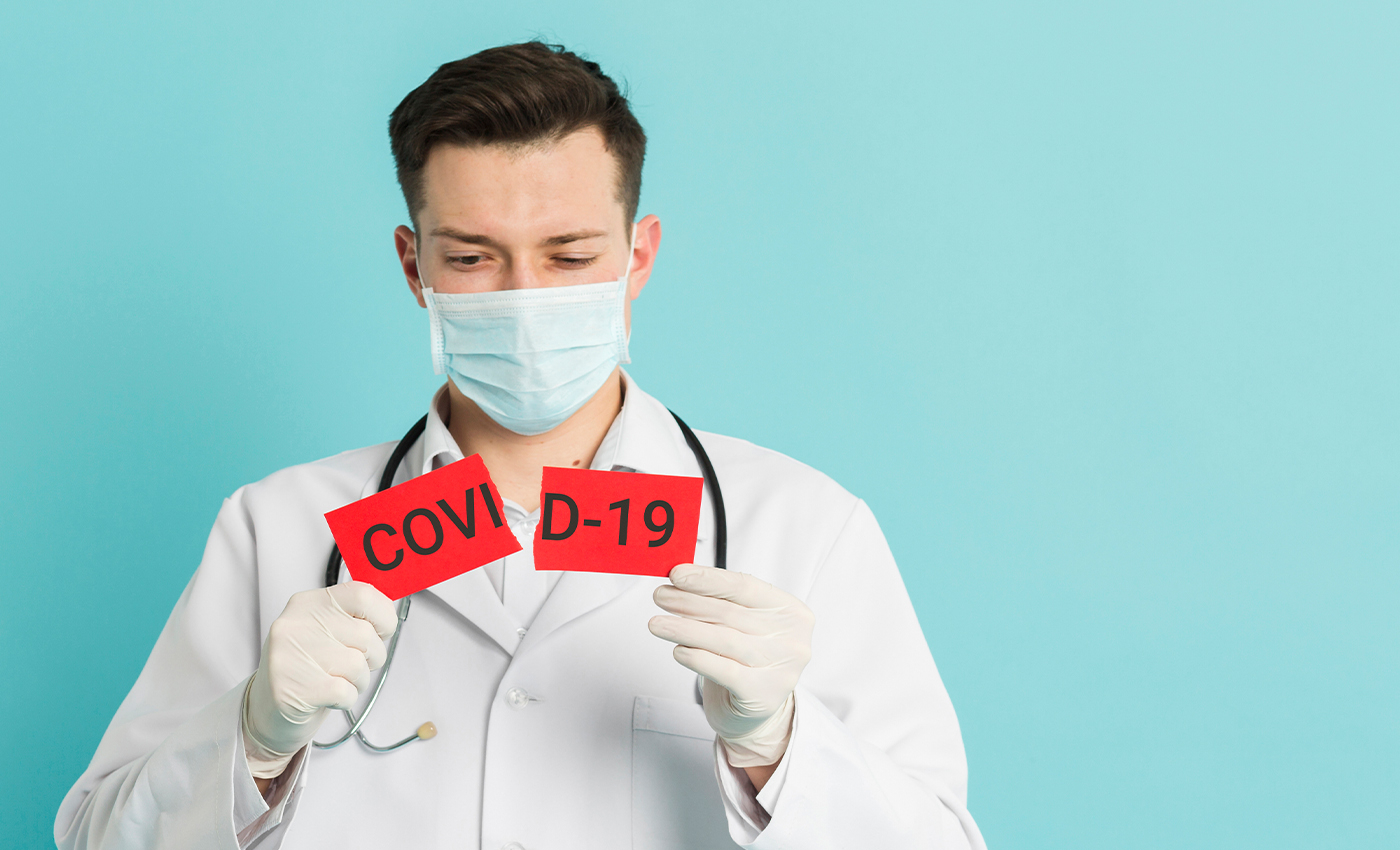 An ICMR study says that plasma therapy is not beneficial to patients with severe COVID-19, but it requires further review to confirm the theory.
A multi-centric study funded by the Indian Council of Medical Research (ICMR) has found that convalescent plasma therapy in COVID-19 patients does not help reduce mortality or progression to severe COVID-19 infection. The open-label parallel-arm phase II multicentre randomized controlled trial (PLACID Trial) was conducted across 39 public and private hospitals across India between April 22 to July 14 to find the therapy's effectiveness against COVID-19. It involved taking antibodies from the blood of a person who has recovered from COVID-19 and transfusing them into an active patient, increasing the immune system to fight the infection. A total of 464 participants, moderately ill COVID-19 patients, are admitted to hospitals and enrolled for the study.
However, the published study is yet to be peer-reviewed. The convalescent plasma therapy is also administered in patients with early to moderately severe infection worldwide, but adequately powered, randomized controlled trials are still needed to ascertain its effectiveness and efficacy.
The COVID-19 pandemic has given rise to a lot of potentially dangerous misinformation. For reliable advice on COVID-19 including symptoms, prevention and available treatment, please refer to the World Health Organisation or your national healthcare authority.
Reference links
India Today
The Times of India
medRxiv